Building A Fintech Future in Indonesia
Building A Fintech Future in Indonesia
How do we raise a fintech-ready generation for the challenges that lie ahead? Here's what I learnt at the recent Singapore FinTech Festival 2018.
By Yuni Sari Amalia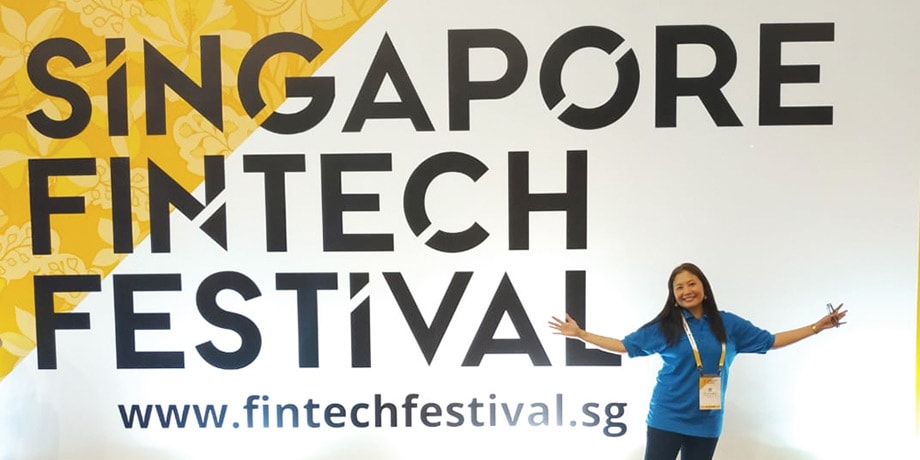 "The Singapore FinTech Festival 2018 is a celebration of the belief in innovation and the power of imagination." – Narendra Modi, Prime Minister of India
My senses were electrified as I walked from booth to booth at the Singapore FinTech Festival 2018, an annual multi-day event held from 12 to 16 November 2018. Organised by the Monetary Authority of Singapore, more than 40,000 participants from over 100 countries attended the event which provided a platform for collaborations, connections and co-creations within the fintech space.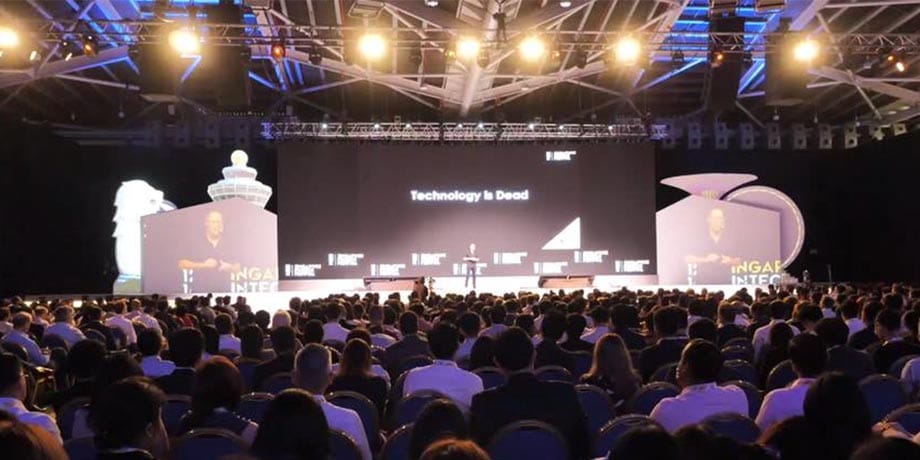 My name is Yuni Sari Amalia. I am a participant of the Financial Technology Education Programme, which is part of an initiative by Temasek Foundation International, Ngee Ann Polytechnic and Indonesia's Ministry of Research, Technology and Higher Education to encourage an exchange of knowledge among academics, industry partners and regulators in Singapore's and Indonesia's fintech space.
I am a lecturer with the Faculty of Humanities at Universitas Airlangga in Indonesia. At the university, I run a unit called the Centre for Learning Innovation and Certification that specialises in teaching, learning and professional development for students and lecturers. The unit also oversees digital learning and provides open online courses (PIPS UNAIR) to the wider campus.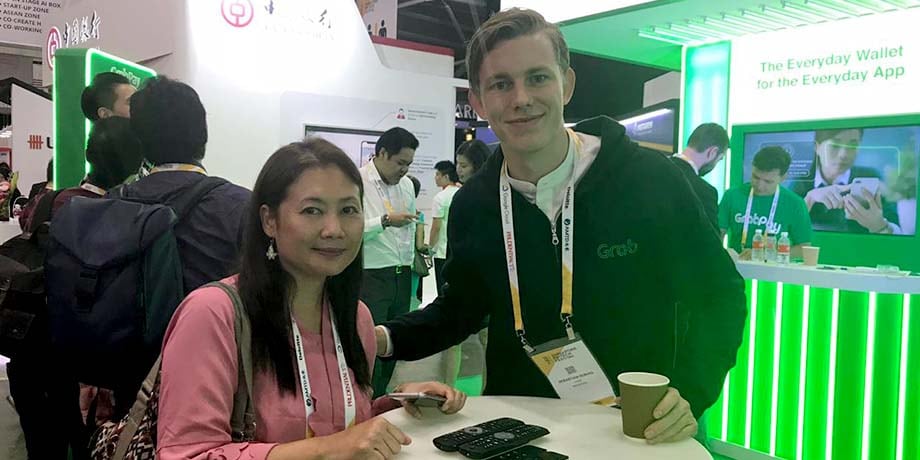 There are three segments in the Financial Technology Education Programme — the first was a series of introductory workshops held in Bandung, Indonesia; the second comprised workshops and a visit to the Singapore FinTech Festival 2018; and the third is a hackathon workshop focusing on pedagogy for innovation and ideation.
My experience with the programme started in the first segment, where approximately 90 participants were selected to represent six Indonesian universities and polytechnics. Of these 90 participants, 28 of us were selected to attend the workshops and fintech event in Singapore.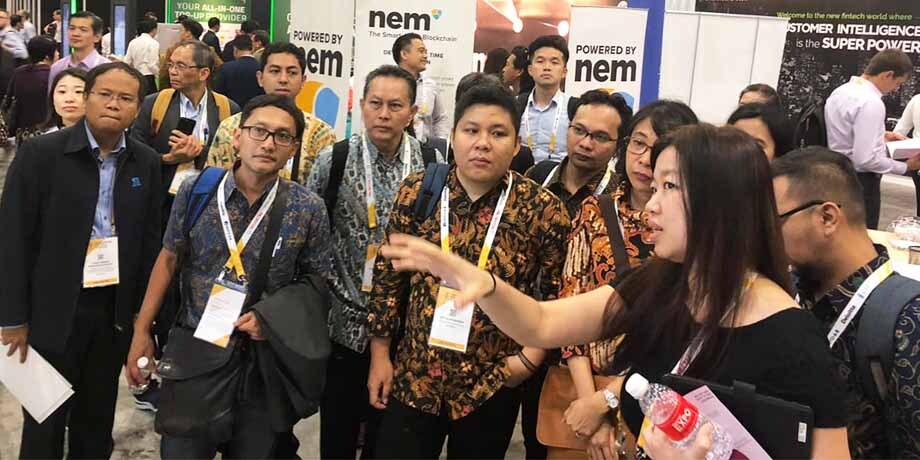 The programme has been a truly eye-opening experience thus far. The topics and technologies that we have been introduced to hold much promise and could truly be potential game changers for the future of education and technology in Indonesia.
In the last five years, we've seen the massive growth of internet companies in Indonesia — from e-commerce marketplaces sites like Bukalapak to ride-hailing and online travel platforms like GO-JEK, Grab and Tokopedia. Many of these businesses have already entered the fintech payment space.
According to data from Otoritas Jasa Keuangan (the Monetary Authority of Indonesia), Indonesia saw 165 fintech start-ups in 2016 — that's a staggering 400 percent increase from 2014! The country's fintech sector has also seen emerging opportunities within traditional households.
Aside from social media, many households also use fintech apps to promote their homegrown businesses. Such apps are gaining traction quickly, because technology helps many get their businesses off the ground in a seamless and more convenient manner.
These facts paint a bright future for fintech businesses in Indonesia.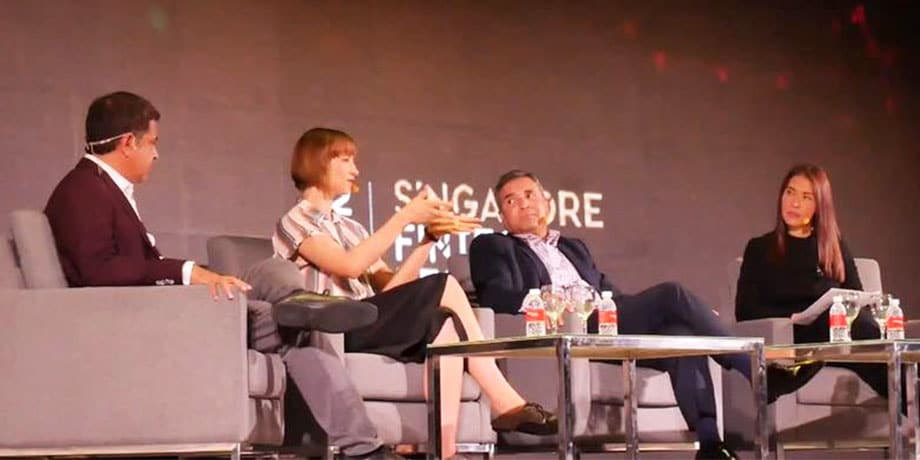 At the Singapore FinTech Festival, Singapore's Minister for Education Ong Ye Kung stressed the importance of implementing inquiry-based learning in our pedagogies. This learning approach is an area close to my heart. Another speaker emphasised the importance of placing humans at the heart of technology to avoid innovating for innovation's sake. This was a timely reminder for me. As an educator and supporter of digital innovation, I am constantly looking for new ways to make classes more interesting and compelling with the help of technology.
Throughout the programme, my colleagues and I were able to meet several companies specialising in AI, cloud-computing and program evaluation. We hope to follow up with these contacts and progress further.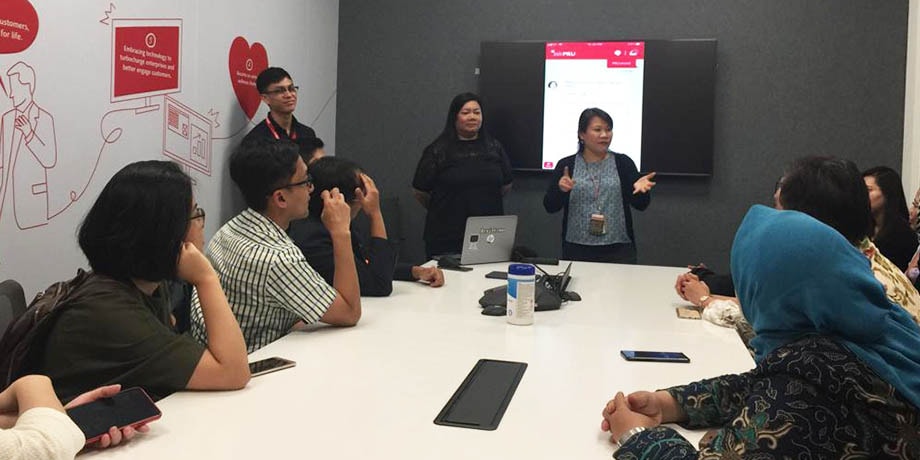 I have learnt a lot from the programme so far. Not only have the workshops been highly educational — opening our eyes to inventive learning and technological applications — but the collabration between governments, private companies and educators also gives me hope for the future of our youth.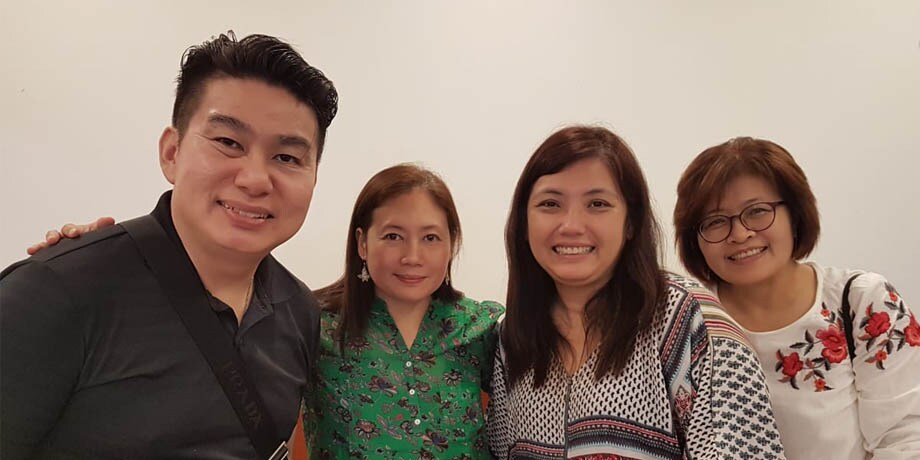 My deepest appreciation and immense gratitude go out to Indonesia's Ministry of Research, Technology and Higher Education, Ngee Ann Polytechnic Singapore, and Temasek Foundation International for making this journey a truly innovative, meaningful and extraordinarily imaginative one.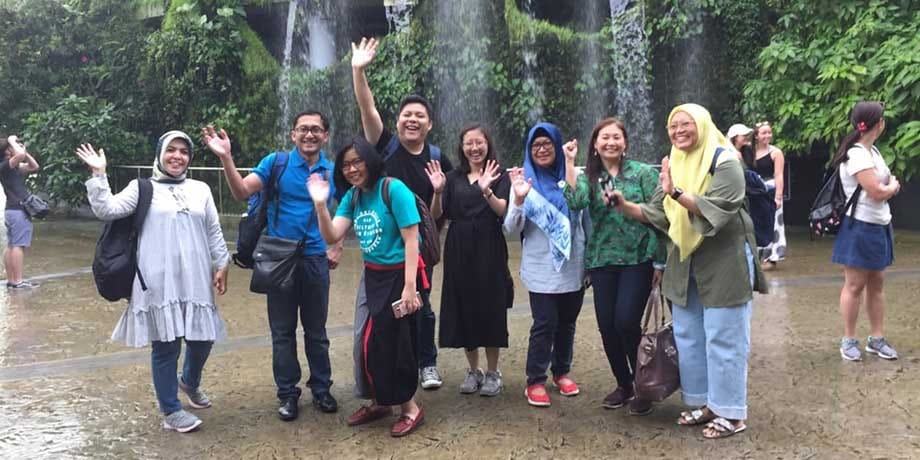 About Dr Yuni Sari Amalia
Dr Yuni Sari Amalia is a lecturer with the Faculty of Humanities at Universitas Airlangga, Indonesia. She heads the Centre for Learning Innovation and Certification (PIPS UNAIR), which oversees the university's digital learning programme as well as the development of its e-learning platform.
Dr Yuni earned a master's degree in Secondary and Continuing Education and a doctorate in Curriculum and Instruction at the University of Illinois at Urbana-Champaign (UIUC). She is a Fulbright Fellow and has received several international awards, including the Dr William C Bagley Award, James Machin Award and the Indonesian Ambassador's Award for Excellence.
Her areas of research interests are multicultural education, teaching methodologies, digital and learning innovation, and evaluation in higher education. One of her publications has appeared in the International Handbook of Interpretation in Educational Research.
About the Financial Technology Education Programme
Temasek Foundation International and Ngee Ann Polytechnic are partnering Indonesia's Ministry of Research, Technology and Higher Education to share knowledge in the area of fintech learning. The programme focuses on developing a curriculum to create a conducive ecosystem for stakeholders such as regulators, industry partners and academics to collaborate on and create fintech solutions.