From Yoga to Rom-Com: Here's How Customers Are Shaping The Subscription Economy
From Yoga to Rom-Com: Here's How Customers are Shaping the Subscription Economy
The booming subscription economy, which raked in US$2.6 billion in 2016, is not just making dollars for businesses but also sense for customers.
Transformational technologies, demographic shifts and changing consumption patterns are reshaping our collective future. This article is part of Future, Now, an ongoing series that looks at how such global trends and innovative technologies can build a better, smarter and more sustainable world.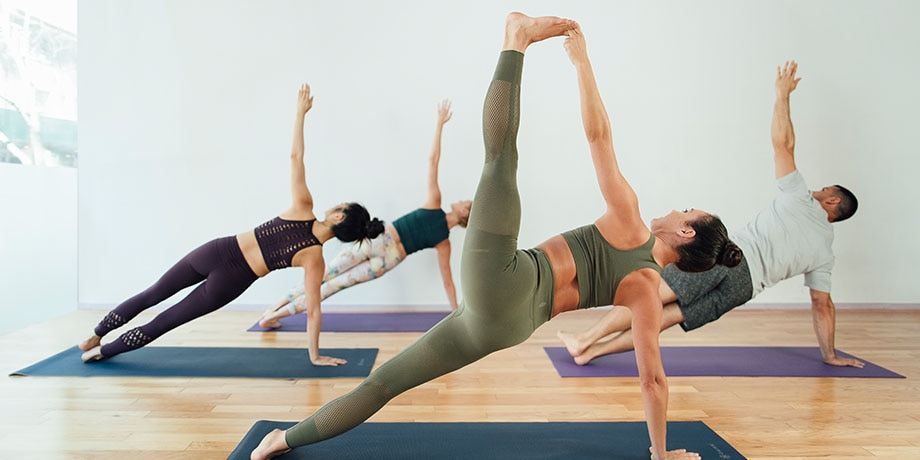 Boring and tedious. This is how Vivian Goh would have described exercising two months ago.
"It was not easy for me to find a workout class due to my irregular working hours," the 26-year-old Singaporean interior designer explains. "I would end up just using the treadmill in the gym once a week, which is dreadfully boring."
But this all changed when she joined ClassPass, a subscription-based fitness start-up that launched in Singapore in August this year. In just two short months, the former jaded gym-goer has attended over 30 classes, breaking out of her "dreadmill" with activities ranging from aerial yoga and barre to cycling and boxing.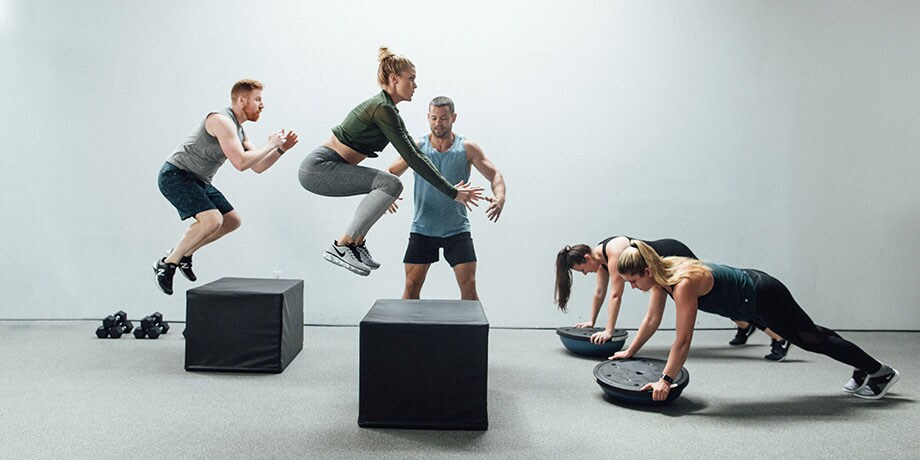 Vivian is just one of the growing number of people worldwide contributing to the rise of the subscription economy, a fast-moving business sector that enables consumers to subscribe to a wide range of goods and services in a convenient, personalised and more affordable way.
The Rise of A Not-So-New Economy
Subscription-based businesses are not new. Cable TV, mobile phones, newspapers and print magazines are some of the most common examples of businesses that sell goods and services on subscriptions. You sign up, pay a monthly subscription fee and have the good or service delivered right to your mailbox.
The turning point for this business model, however, is its move online. The ability to sign up for everything from shaving kits and meals to designer clothes and cars with just a click is proving to be a big hit among consumers. According to management consulting firm McKinsey & Company, the biggest subscription e-commerce players in North America earned over US$2.6 billion in 2016 — a big leap from just US$57 million in 2011.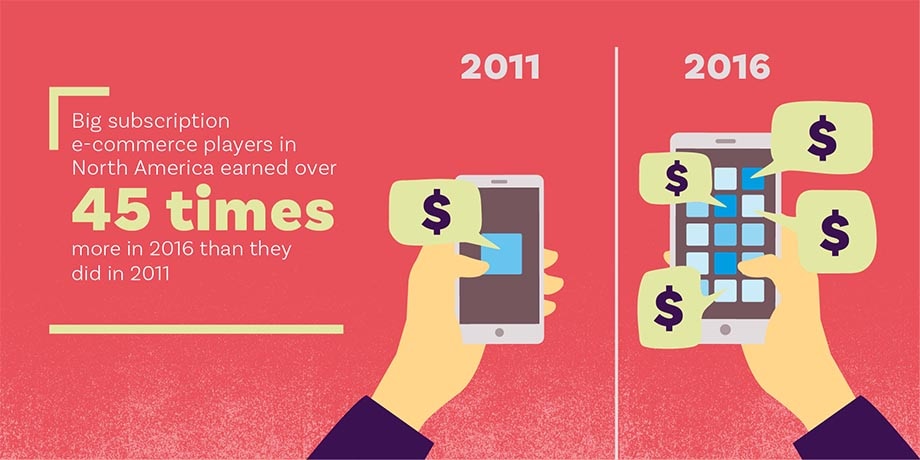 A major factor driving the growth of the subscription e-commerce sector is growing consumer preference for convenience and personalised content, says industry experts.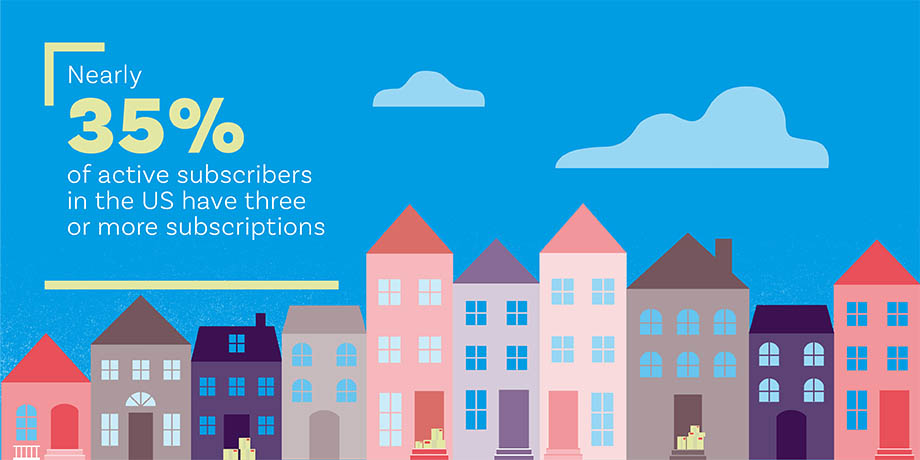 "We're in a different world now. You'd better have a convenient product, or no one is going to use you," Payal Kadakia, founder and executive chairman of fitness aggregator platform ClassPass, tells T-Digital in an exclusive interview while in Singapore to visit local boutique studios.
Payal is speaking from first-hand experience. An avid dancer since the age of three, she met with her fair share of frustrations while searching online for dance classes to attend after work, once spending an entire hour scouring the internet to no avail.
This inconvenience prompted the classical Indian dancer to set up a discovery portal for fitness classes, which eventually became ClassPass.
Today, the platform's users are able to find classes for an exercise activity of their choice at over 10,000 boutique fitness studios around the world — without having to commit to any of them over the long-term.
The service also recommends users workout classes to try based on their personal fitness goals, as well as video workouts they can access on any mobile device.
First the Customer, Then the Product
At the heart of it, data is the lifeblood of the subscription economy. To that end, ClassPass introduced an algorithm that determines how much each class is priced at, incorporating real-time changes in demand, capacity, ratings and quality of the studio.
"We've now processed over 50 million reservations so we're able to use that data to make sure that the customer is getting the right price and the studio owner is getting what they deserve," notes Payal.
Data not only allows companies to better understand customer preferences, but also helps to create more localised experiences — even in a market as diverse as Asia.
Viu, the over-the-top (OTT) video service provider which operates in 16 different markets across Asia, uses proprietary data insights to power the original local content it creates and distributes.
"In Indonesia, data showed that viewers love Korean content rom-com, so we produced rom-com dramas in Bahasa Indonesia with a very polished Korean look," says Hong Kong-based Janice Lee, Managing Director of PCCW Media Group, which owns Viu.
The video service provider also found that Singaporean and Malaysian viewers liked the murder mystery genre, and has recently adapted popular Scandinavian crime series The Bridge for those audiences.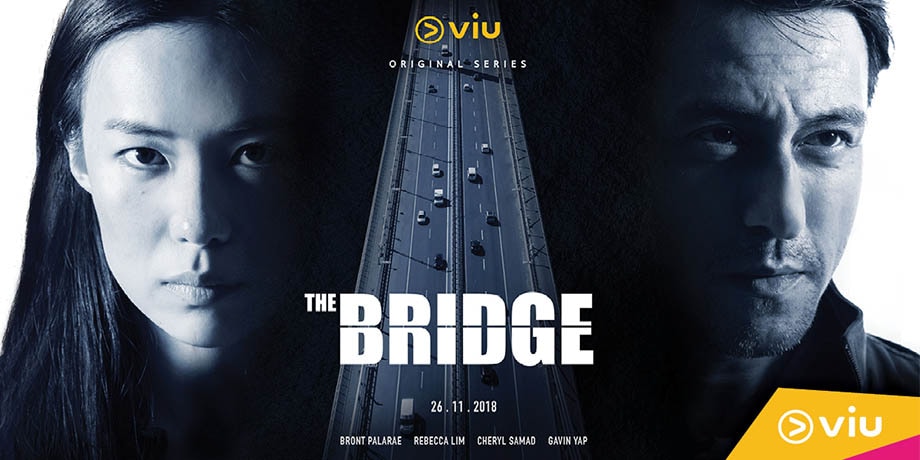 "In each market, we observe which titles work best, which in turn helps us fine-tune our acquisition and licensing strategy, as well as identifying the right type of content to produce," she adds.
Why the Subscription Economy Makes Sense
The membership model offered by the subscription economy doesn't just make sense for consumers. It also makes business sense for companies thinking about longer-term financial sustainability and wanting to draw investor interest.
Ravi Lambah, Global Head of Technology, Media and Telecommunications, Temasek, says, "The reason why we prefer to invest in companies that offer subscriptions is that it provides a stable cash flow. The only thing you have to worry about is the number of people who may opt out of the service."
He adds, "Whether it's booking a fitness studio or watching a movie, all of that is now slowly being moved online. We see the growth, we see the trend, and we want to be invested behind that trend."
Temasek is an investor in ClassPass and PCCW Media Group.