Mission 2041: Saving Antarctica and the World From Climate Change
Mission 2041: Saving Antarctica and the World from Climate Change
In Brief
Robert Swan, the first man to walk to the North and South Poles, wants to preserve Antarctica, the last pristine continent.
Melting ice sheets in the polar regions will lead to rising global sea levels and displacement of millions of people.
Renewable energy and sustainable practices can play a role in the transition to a low-carbon future.

Sustainability is at the core of everything we do at Temasek. This article is part of Generational Investing, an ongoing series featuring individuals, organisations and activities that create a better world for future generations, through creativity, innovation and sustainable practices.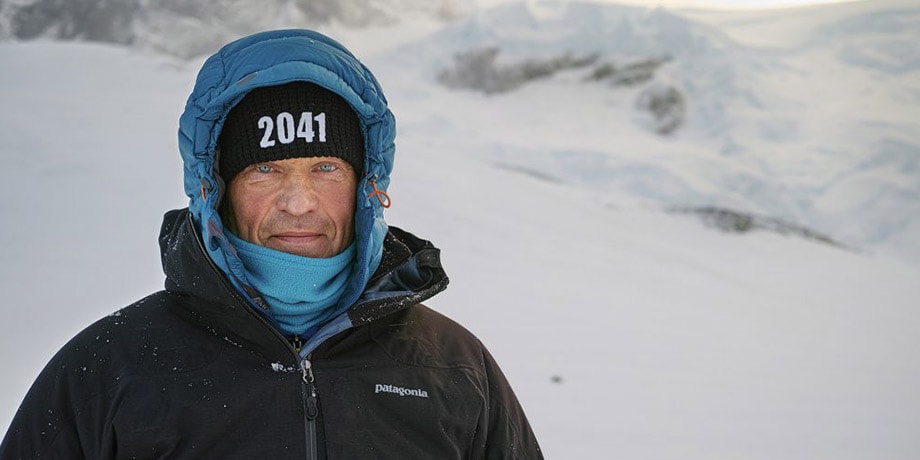 Few places boast conditions as severe and harsh as that of Antarctica, home to an extreme combination of strong winds, sub-zero temperatures and a climate drier than the Sahara Desert.
"It is just a huge white continent that wants you dead," says polar explorer Robert Swan, OBE.
Yet, 63-year-old Swan, the first man to walk to both the North and South Poles unassisted, has travelled to this hostile environment multiple times since first setting foot on the icy white expanse decades ago.
"Every year we go to the Antarctic, we see more and more ice breaking off," the renowned environmental advocate shares in an exclusive interview with Temasek Digital.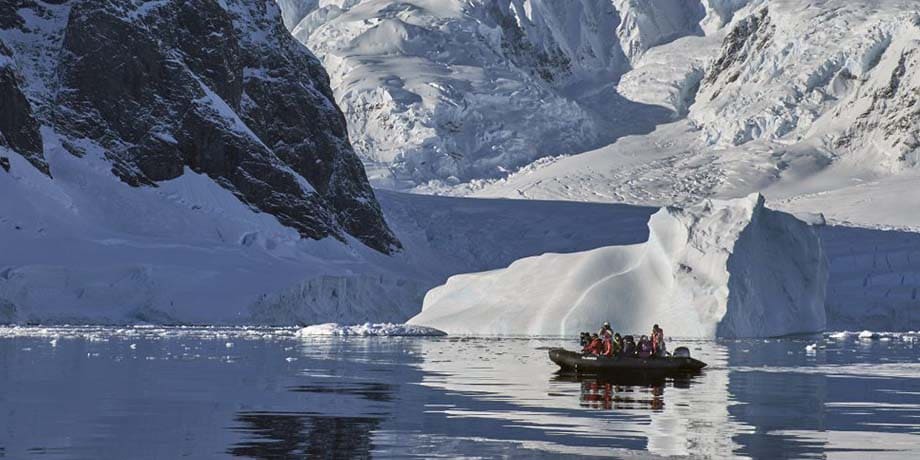 Swan muses on how he and his team reached the North Pole about 30 years ago — a feat that is now nearly impossible due to rapid sea ice loss over the years. Unlike the South Pole, there is no land beneath the North Pole as it lies in the middle of the Arctic Ocean.
"Today, the Arctic Ocean has become an ocean, not a frozen ocean."
He has experienced first-hand the effects of climate change. During his first expedition in 1985 to the South Pole, parts of which were directly under a hole in the ozone layer, the prolonged exposure to ultraviolet light permanently altered his eye colour from dark blue to light blue. Some years on, he and his team had a near-death encounter due to unseasonable glacier melting in the Arctic.
Race to Preserve Antarctica
While the issue of melting glaciers in the Antarctic has received extensive coverage, this may only be the tip of the iceberg. Scientists estimate that ice sheets in Antarctica and Greenland will continue melting as temperatures soar across the world, which would lead to rising global sea levels and the displacement of millions of people who live in coastal communities worldwide.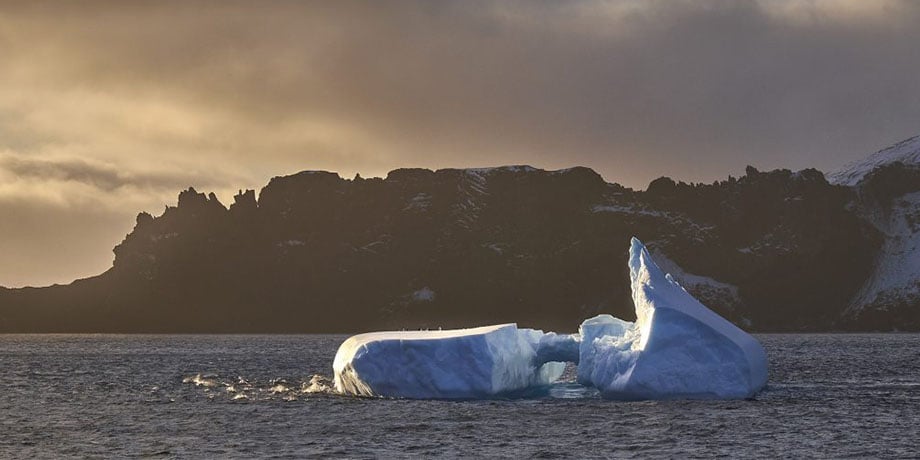 The impact of rising sea levels would be felt across the world, as the planet could lose up to an astounding 1.79 million square kilometres of land by 2100 — over 2,400 times the size of Singapore.
Witnessing such environmental damage has ultimately led Swan to his goal: to protect Antarctica.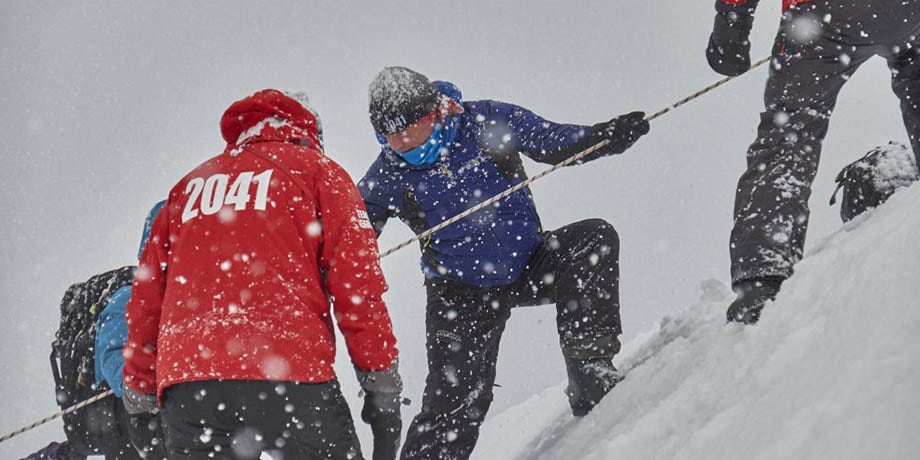 In 1992, he founded the 2041 Foundation, an initiative dedicated to the preservation of Antarctica. The year 2041 holds particular significance for Swan, as he was given a 50-year mission by famed oceanographer Jacques Cousteau to protect the polar region back in 1991. Swan aims to garner enough support to ensure Antarctica remains the last great wilderness on Earth it is today, well before the Protocol on Environmental Protection to the Antarctic Treaty — which bans mining activities in the region — is up for review in 2048.
"I'm determined that we should protect Antarctica and leave it alone as a natural reserve, a land for science and peace," he says.
In a bid to raise awareness of the effects of climate change and the need to preserve this last pristine continent, Swan has actively engaged individuals, corporations and even industries to promote the use of renewable energy and sustainable practices in everyday life.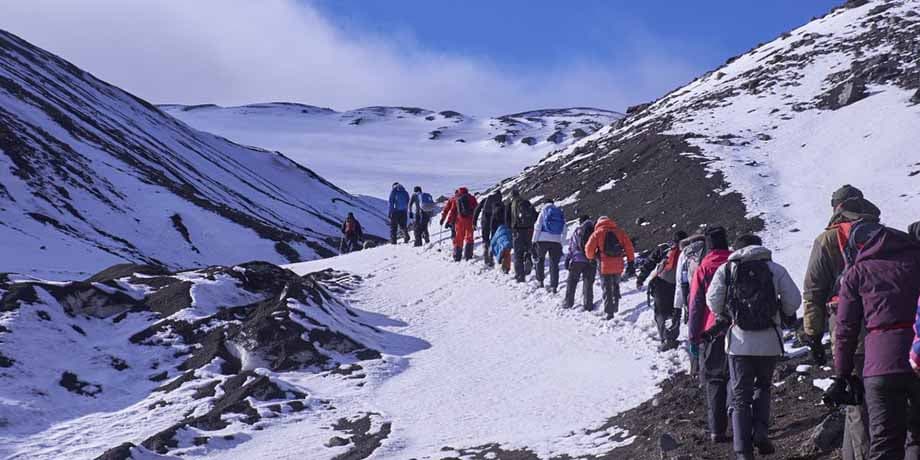 To date, the Foundation has inspired over 3,500 explorers from across the world to join Swan's expeditions, where they not only learn about the environment and the polar regions, but also pick up leadership skills from Swan. He also travels around the world to highlight the urgency of preserving Antarctica. Recently, he was a speaker at Ecosperity Week, Temasek's annual confluence of sustainability-focused events that drives global thought leadership and action to shape a better tomorrow.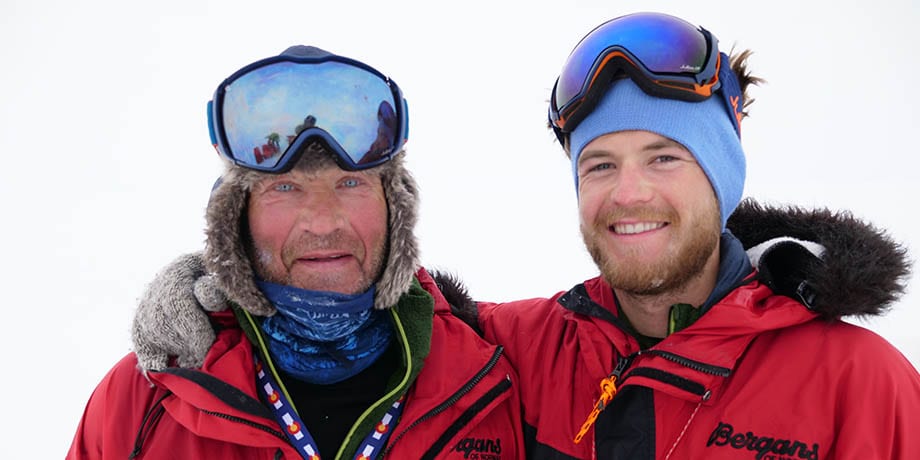 The Future is Bright — and Green
Just last year, Swan and his son Barney, then aged 23, once again journeyed to Antarctica. The trip, named the South Pole Energy Challenge, had a key difference from his previous expeditions: it was powered solely by renewable energy.
The steely-eyed survivor declares: "Barney and I are sick and tired of the 'inconvenient truth'. We can't have that anymore; it's boring. What we're interested in are the convenient solutions."
While there is no silver bullet for the climate change crisis, switching to renewable energy could be a start in the transition to a low-carbon future, he shares.
To prove that clean, renewable energy is viable even in one of the world's harshest places like Antarctica, the father-son team relied on sources such as wind, solar technology and advanced biofuels for all their daily tasks, including keeping warm in temperatures as low as minus 40 degrees Celsius, charging their phones and cooking.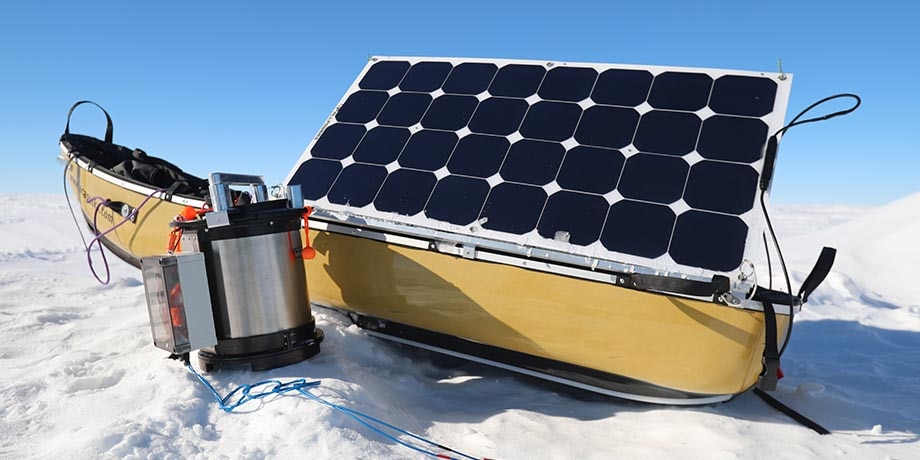 This is all part of Swan's ambition to ensure that Antarctica will not meet the same fate as the Arctic, with countries racing to make territorial claims over the North Pole and any natural resources that might be found in the waters.
"Right now, no one owns Antarctica. But people are going to want it," he cautions.
His idea is simple: make renewables so attractive to companies and consumers that it would not make financial sense to exploit natural resources like coal, oil and gas in Antarctica in the future.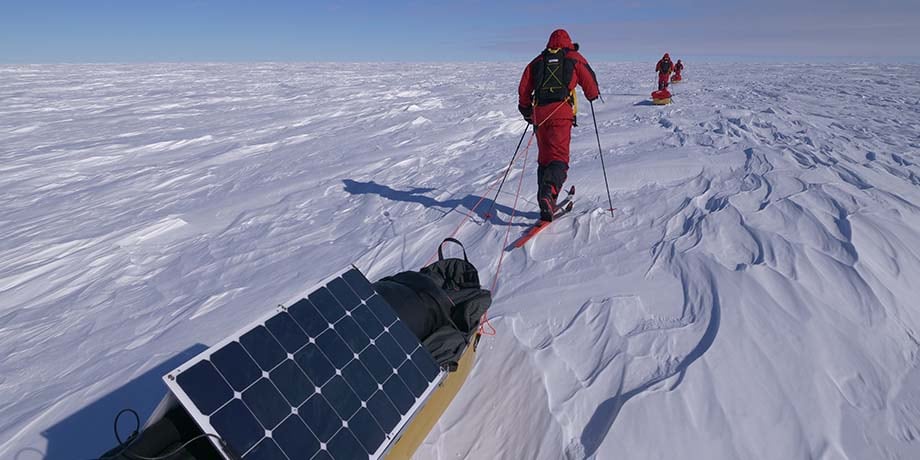 While individuals may typically look to governments and organisations to take responsibility when it comes to fighting climate change, Swan reminds them not to forget that they, too, have a part to play in saving the planet. "Make some small changes in your life," he urges, such as buying products only from companies that are making an effort to do the right thing.
He draws hope from the current generation of youths, who he sees as being increasingly sustainability-conscious and keen to ensure the survival of the planet. Saving Antarctica and the world can be a reality, Swan maintains.
"One of the biggest problems we face on Earth is the belief that somebody else is going to solve this problem. That somebody else is you."
Robert Swan, OBE, was a speaker at Ecosperity Week 2019, held from 4 to 7 June. The week-long programme brought global business leaders, policymakers, investors, entrepreneurs and academia together to drive action on sustainable development.