5 Things You Didn't Know Until You Had Kids
Parenthood: A word that brings dreams of cradling a chubby baby for some, but crippling anxiety for others.
We all love kids, with their bright eyes and cheeky smiles but being a parent comes with endless worry and stress—oh, the stress.
This Children's Day, we spoke to some of our staff who shared five things they didn't know until they had kids.
ICYMI: Three of them shared their experience as a parent at Temasek three years ago.
Read on to find out how much their lives have changed since then.
1. School holidays are NOT holidays for parents

What took up half their days is now a void, so school holidays mean the non-stop need to entertain your kids and occupy their time for days on end.
I mean, we all know an idle kid is quite capable of doing the, erm, unthinkable.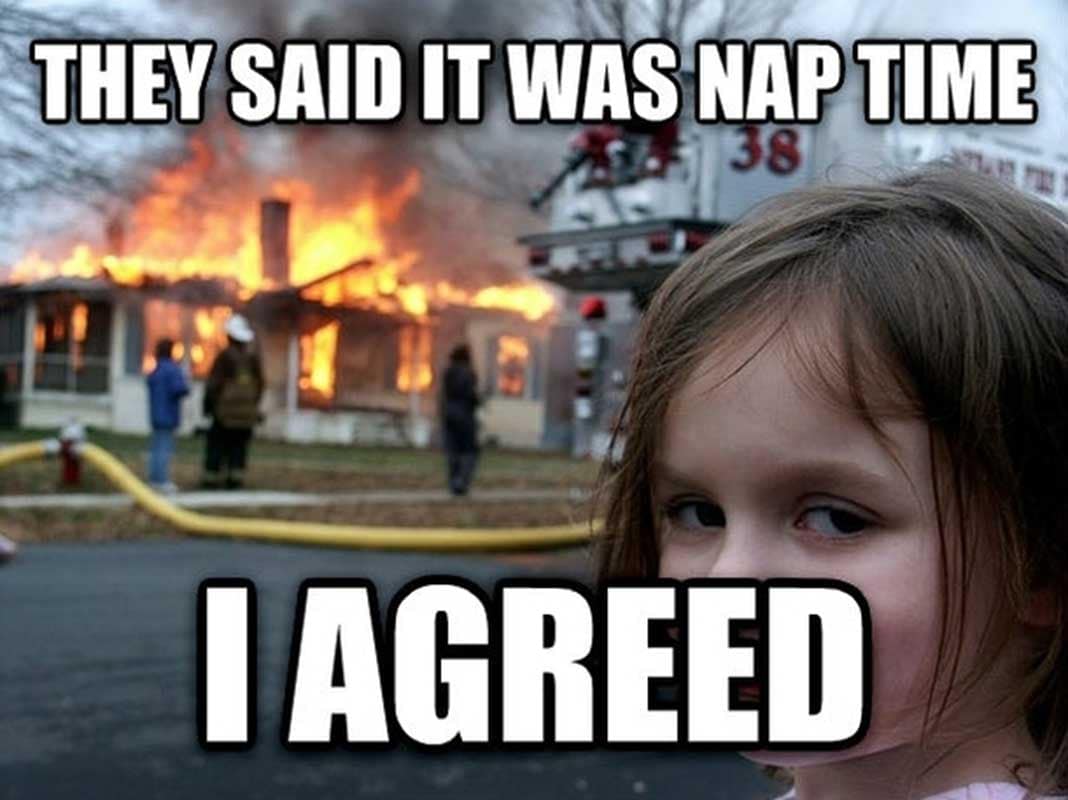 With working parents, this task proves to be even harder.
But for many of our colleagues who are parents, the office is almost a haven for their children.
"My kids are always here (at the office)! I applied for a family pass, so they come here during the school holidays and sometimes after school," says Lee Yim Mei, a Senior Officer with our Organisation & People team.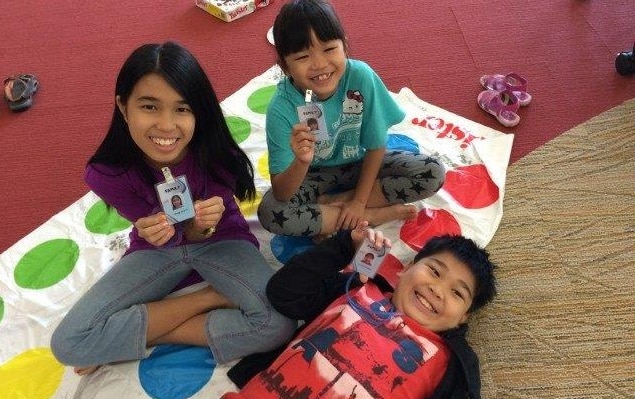 Affectionately called 'Cloud9' by staff, the ninth level of the office houses a gym, a lounge and a recreational area for staff (and their children), to provide a conducive environment that supports family-friendly activities.
It is not uncommon to see children hanging out at Cloud9 while mummy or daddy works. Complete with a nursing room for breastfeeding mothers, board games and a playground to boot, parents can feel at ease having their children at the office.
2. 'Go ask your dad' is a thing now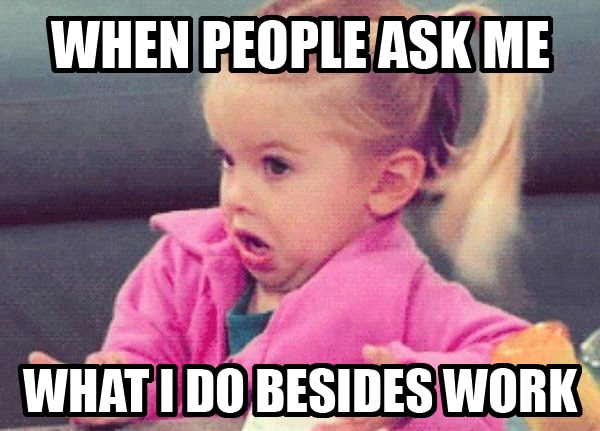 Zechariah Neo, an Associate Director with Temasek's Consumer Investment Team, says he tries to do his part as a hands-on dad.
"My work includes executing financial trades that can happen over the weekends or overnight," he explains.
The company does have a raft of family-friendly policies in place, such as the 20 days of paternity leave which gave him time off to be with his wife when his son was born.
Zechariah, who is now a second-time father, took time off last December for a family holiday in Australia. "Colleagues are understanding and there is respect for your time and privacy when you are on leave overseas, away from the office," he says.
3. Childbirth is a beautiful thing
"I was never really a 'kid' person," Shane Kua, a Senior Associate with our Public Affairs department, admits. "I used to trip over little kids in shopping malls because I walk so fast and they don't notice their surroundings and run everywhere," he laughs.
Once he had his first child, Spencer, in 2016 though, what was a little annoying is now loveable. "Sometimes it's a bit difficult but it's endearing seeing him explore because he's so curious about everything," he adds.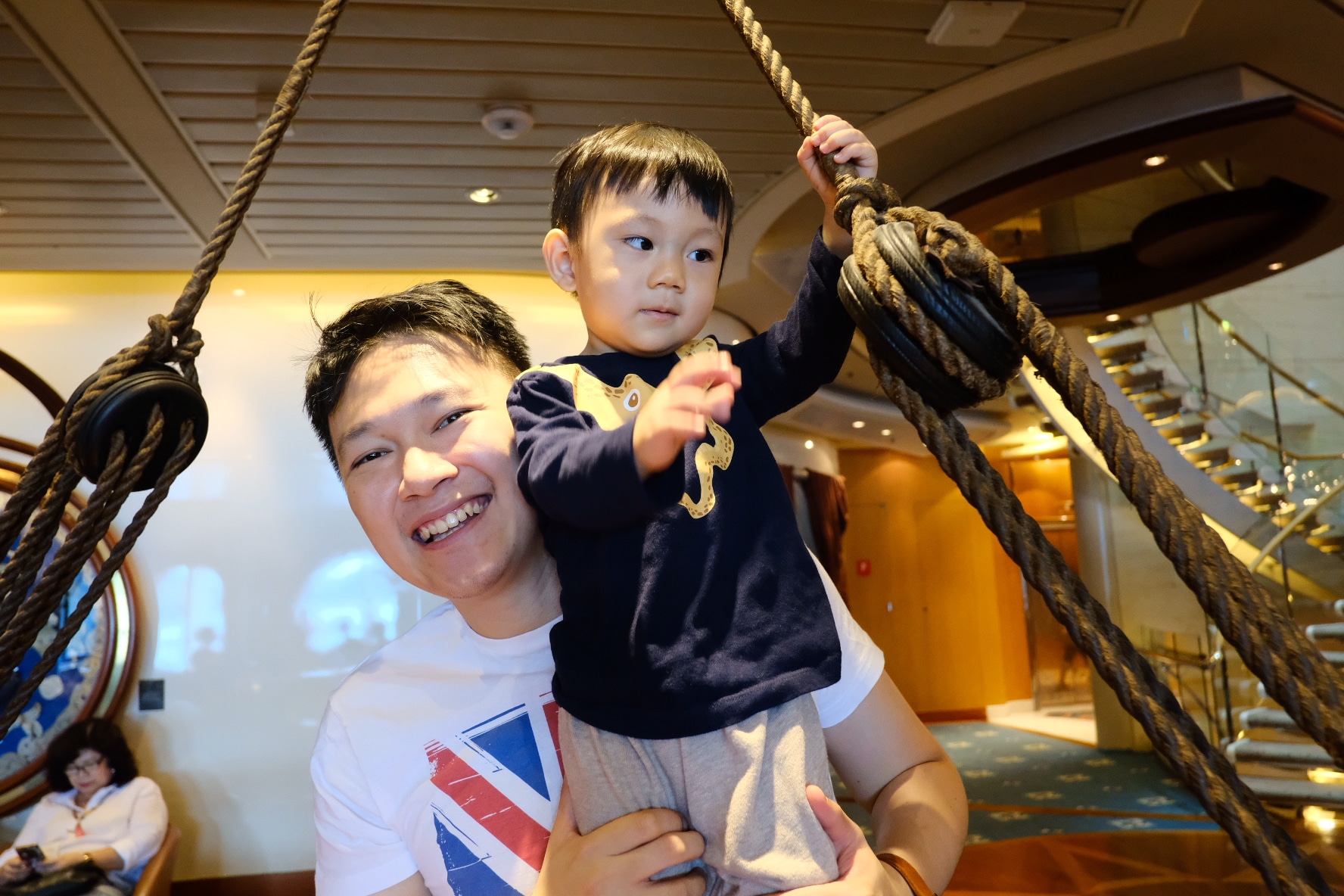 "There are times when I come home after he sleeps, and leave for work before he's awake," he admits candidly in a recent interview with T-Digital.
Despite his busy work schedule, Shane tries his best to use the four days of childcare leave all parents at Temasek are entitled to. "I really appreciate those days, because it's truly quality time that I spend with my son," he says.
4. Your kids may get sick… a lot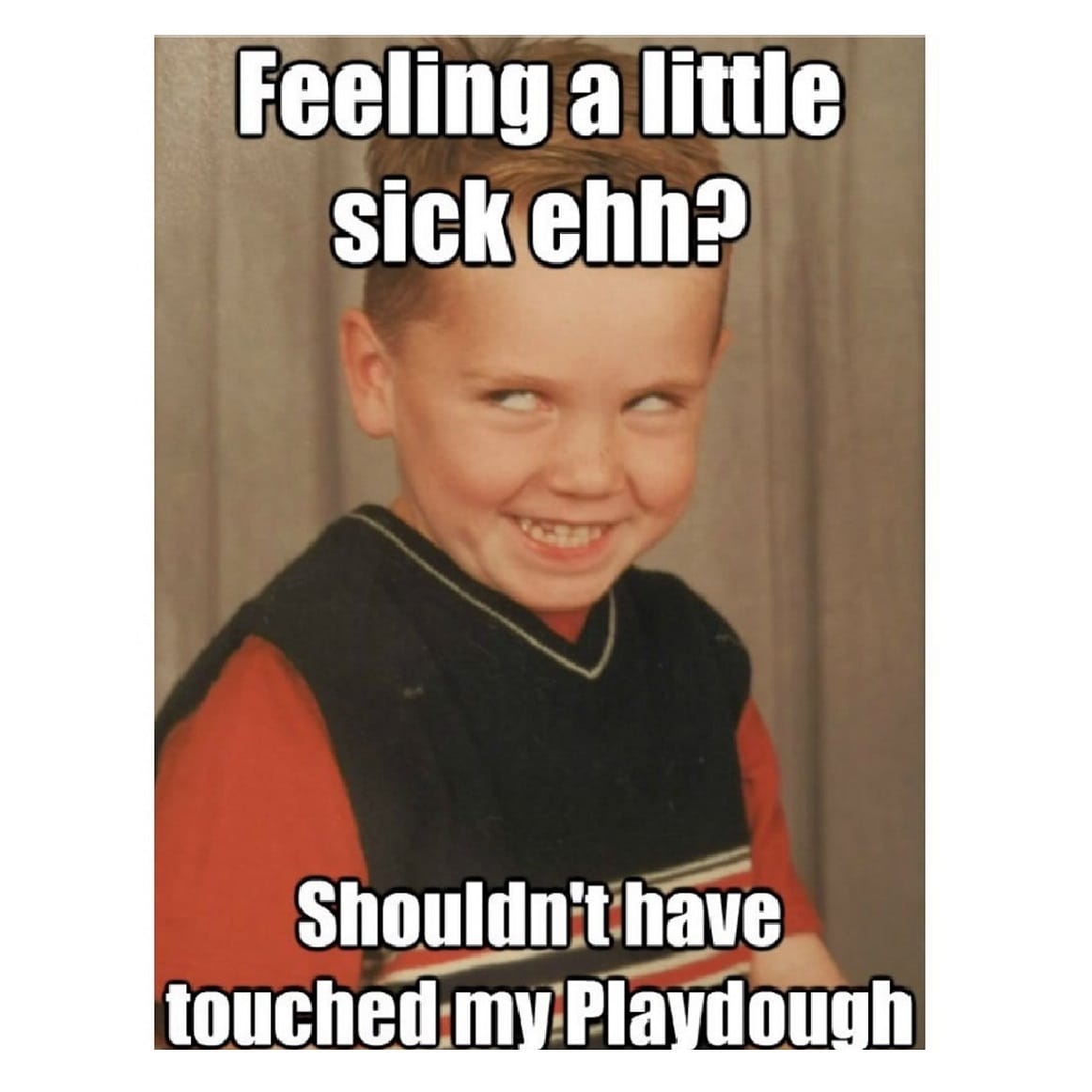 Oversized heads, button noses and big eyes —all these come with snot, vomit and spit that is the bane of ALL parents (trust us).
With sick children come (equally terrifying) medical expenses but Yim Mei is thankful that those expenses are subsidised by the company's medical coverage for our families.
Just for reference, pediatricians recommend seven to ten vaccinations, with most requiring two to five doses throughout their childhood—terrifying expenses indeed.
5. You don't have to be a wine mum
What started off as a mere meme, 'Wine Mum' has spiraled into a whole community of suburban mothers sipping on wine and lamenting about their struggles on Facebook.
It might seem like a quick solution to combat stress, but you don't necessarily need to jump on the cultural bandwagon; proper time management and the right support from colleagues can go a long way too.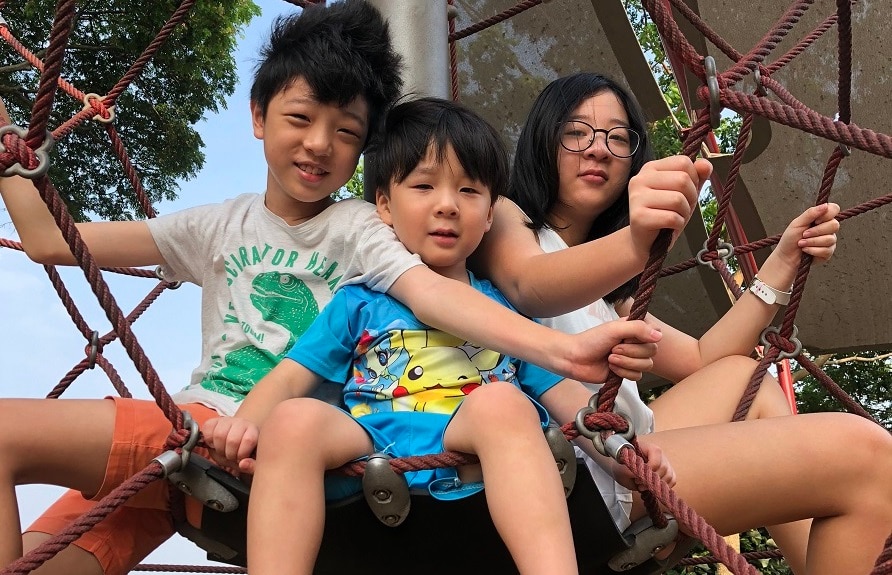 "Every day is a balancing act," says Alison Lim, a Director at our Finance team who has three kids, aged 4, 10 and 11.
"But I'm thankful for good team support. We have another Director in my team, Jamie, so we cover each other whenever necessary," she adds.
Alison also appreciates the understanding from her colleagues, especially when her children were younger and often fell sick. "We can apply for family sick leave to take care of our loved ones. They respect that you will manage your time and priorities properly. No one judges you for needing to take leave to take care of your children," she says.
Balancing work and family is not easy. So to all the parents out there – we salute you!
They say it takes a village to raise a child. Here at Temasek, we believe that employers can be part of that community to help families raise their children.