In China, Business Blooms when Communities Flourish
In China, Business Blooms when Communities Flourish
From nurturing at-risk children to enabling those on the fringes of society to realise their dreams, investors and businesses are harnessing value while making a difference to the community
It was only late October, but with new toys and bouts of laughter echoing along the corridors of Shenzhen Children Welfare Center, it seemed like Christmas had come early for the 300 children who call this place home.
Playing the role of Santa's helper was 27-year-old Yvette Chen, who was amongst a group of colleagues bearing gifts of toy robots for the children to learn more about robotics and how to assemble them.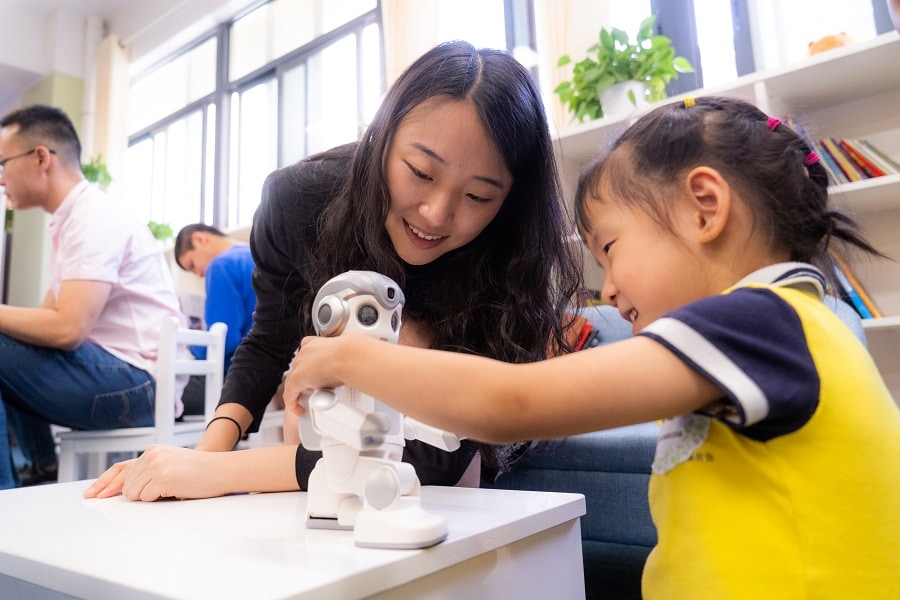 Having had little prior experience dealing with children, Yvette's initial apprehension quickly gave way to the children's excitement upon receiving their new gifts.
"One of the girls even called me over to play with them. Despite their disabilities, all of the children were cheerful and very open to sharing their new toys with us."
The robots were not the only gifts for the children, many of whom live with some form of physical or mental condition such as Down Syndrome or Cerebral Palsy. A RMB200,000 (US$30,000) donation was also made to the centre to purchase education and medical rehabilitation equipment, as well for campus maintenance.
欢欢, one of the teachers who the children affectionately refer to as "sister", remarked that the funds will help purchase specialized teaching equipment, such as interactive whiteboards, to help teachers better meet each child's learning needs.
"As a non-profit welfare home, this donation will go a long way in helping us provide the best education possible for the children. We are very grateful for the care and support Temasek has shown us," added the 38-year-old, who joined the orphanage's teaching staff in 2002 as a fresh graduate.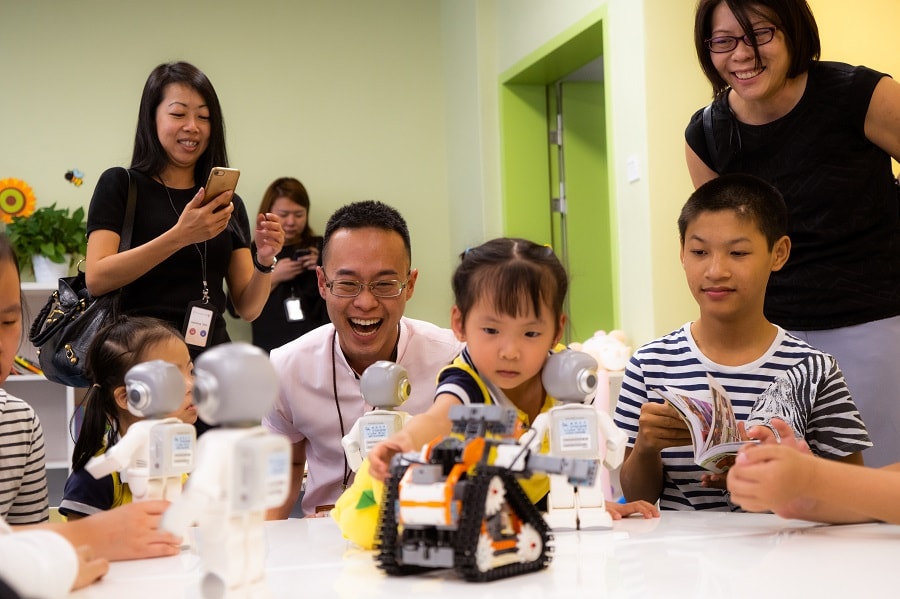 The visit to Shenzhen Children Welfare Center was just one of many initiatives our colleagues have embarked on over the years to support local communities across China and Asia.
Speaking at the recent China Securities Journal 2nd China Equity Investment Golden Bull Award Ceremony, where Temasek was honoured with the award for Socially Responsible Investment Institution, our China Managing Director Wu Hai highlighted the need for investors to be socially responsible and create social value.
"Ultimately, we can be successful as an investor and institution over the long term, only if our broader community is successful," he said.
One such long-term initiative is Temasek Foundation International's (TFI) Innovation and Creativity Education Programme. Held in partnership with Singapore-based teaching institutes and the Suzhou Industrial Park Administrative Committee, the three year programme saw more than 150 teachers from Suzhou join its first phase to explore new teaching methods to promote creativity and innovation amongst their students, with more teachers to follow in subsequent phases.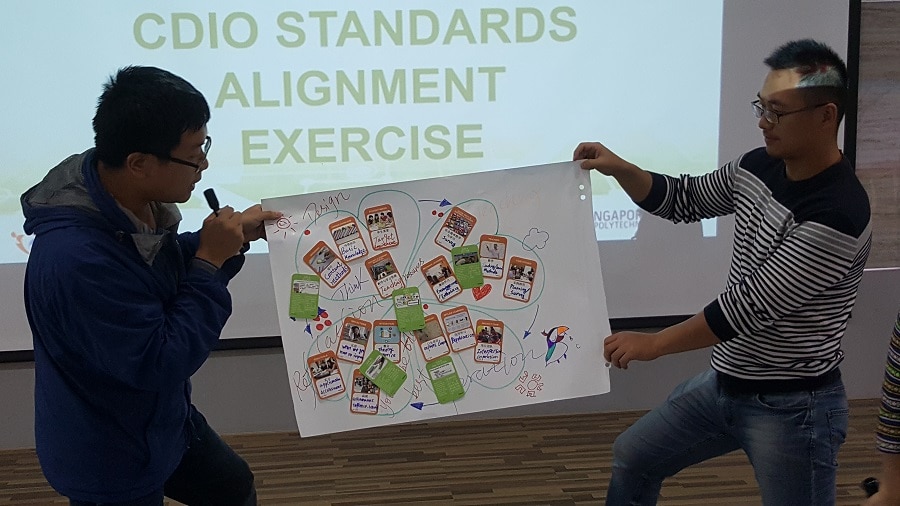 Recognising the need to reduce societal stigma surrounding mental illness, our colleagues from Singapore also partnered Singapore's Institute of Mental Health (IMH) in June this year as part of T-Touch, Temasek's employee-driven volunteer initiative.
As part of the partnership, our colleagues built an art gallery in the office lobby to showcase the artworks of Mr Sim Kah Lim, a long-term IMH patient who had a lifelong dream of holding his own art exhibition.

Yvette hopes that the children at Shenzhen Children Welfare Center will pick up necessary life skills along the way to better integrate into society, regardless of their circumstances.
"My aspiration for them is that, through education, they will be able to achieve the accomplishments that they have set for themselves."