Our Purpose, Charter, and Values
Our Guiding Purpose: Why We Exist
Being a Purpose-driven organisation gives us alignment and direction in the face of uncertain and complex times.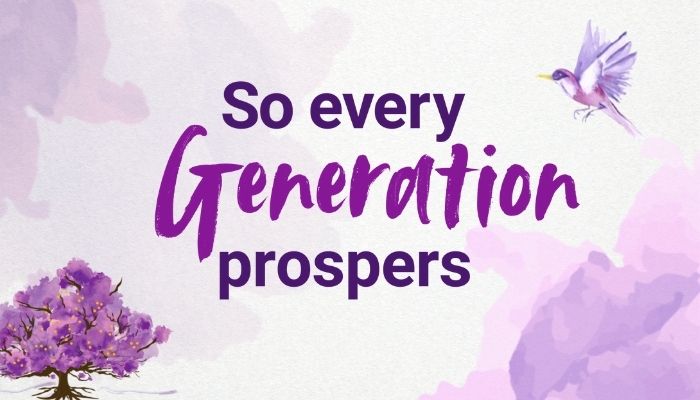 Our Purpose Statement
So Every Generation Prospers
We aspire to help every generation thrive by empowering the well-being of our people, portfolio companies, partners, communities, and the planet we share as a common home. Importantly, we see the responsibility to do this not just for today's, but also for future generations.

Our Purpose Principles underpin why we do what we do, highlighting our unique strengths as a firm.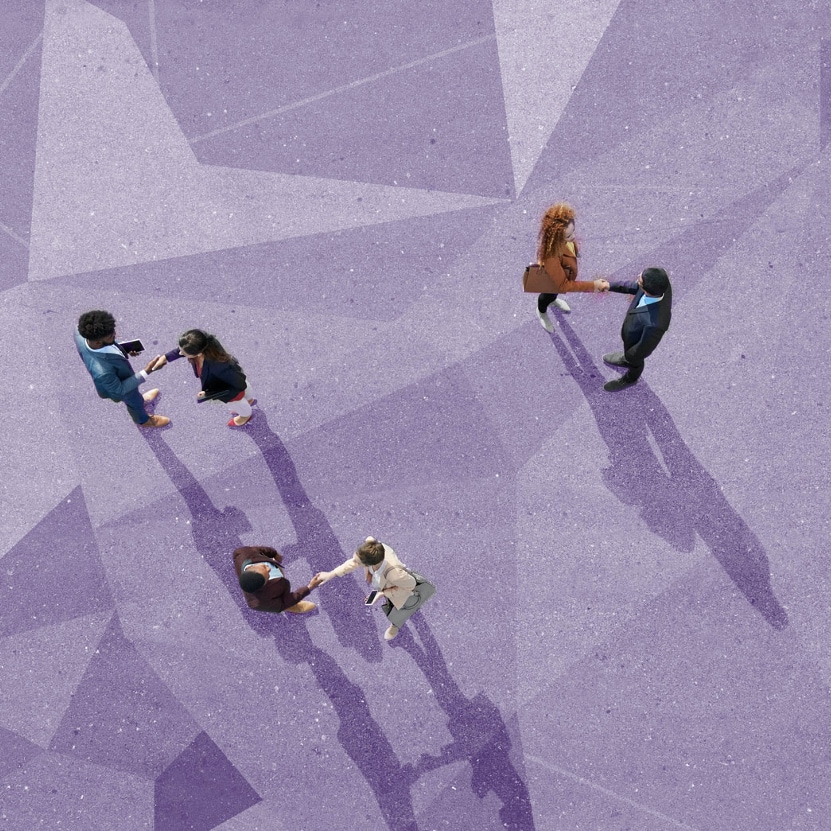 We invest in human potential
We actively embrace diverse perspectives and skill sets, empowering the linear and lateral thinking of our people to realise their fullest potential both individually and collectively.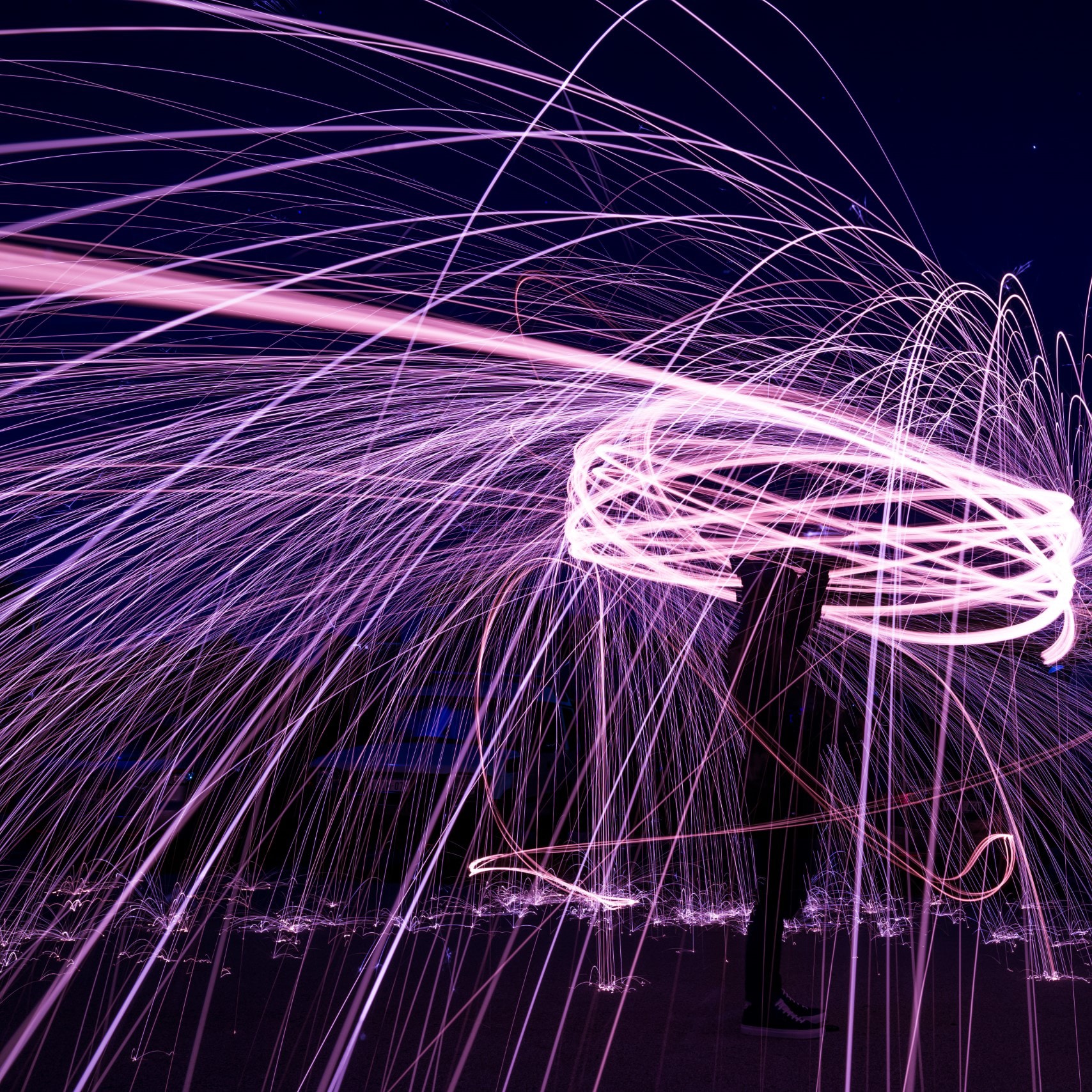 Problem-solving with agility and investing with integrity, we mobilise financial, human, natural, and social capital to transform complex challenges into opportunities.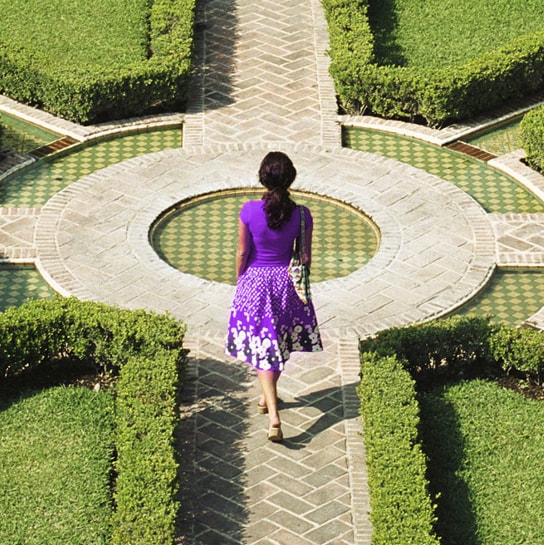 With conviction and courage, we turn ambition into actions that chart the course for those who come next.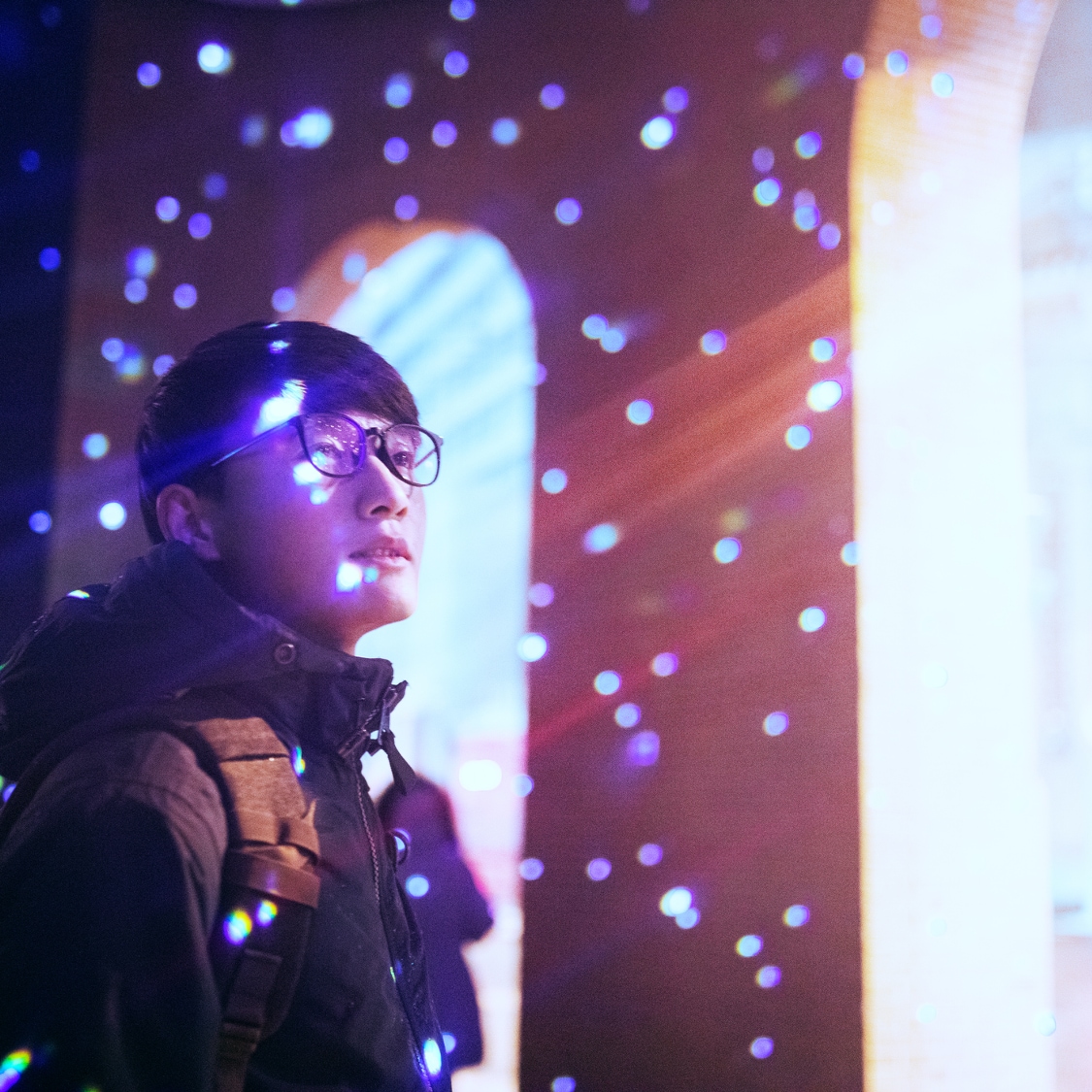 We steward and grow our portfolio, communities and the future, creating positive outcomes that will outlive us all.
Our Temasek Charter: Who We Are and What We Do
Guides our day-to-day decision-making
Temasek is an active investor and shareholder
We deliver sustainable value over the long term.
Temasek is a forward looking institution
We act with integrity and are committed to the pursuit of excellence.
Temasek is a trusted steward
We strive for the advancement of our communities across generations.
Our Temasek Charter (above) guides our day-to-day decision-making as an active investor and shareholder, forward looking institution and trusted steward:
Active investor and shareholder
Temasek is an investment company. We own and manage our assets based on commercial principles.
As an active investor, we shape our portfolio by increasing, holding or decreasing our investment holdings. These actions are driven by a set of commercial principles to create and maximise risk-adjusted returns over the long term.
As an engaged shareholder, we promote sound corporate governance in our portfolio companies. This includes the formation of high calibre, experienced and diverse boards.
Our portfolio companies are guided and managed by their respective boards and management; we do not direct their business decisions or operations.
Similarly, our investment, divestment and other business decisions are directed by our Board and management. Neither the President of Singapore nor our shareholder, the Singapore Government, is involved in our business decision.
Forward looking institution
As an institution and as individuals, we act with integrity and are guided by our Temasek values.
We foster an ownership culture which puts institution above individual, emphasises long term over short term, and aligns employee and shareholder interests.
We pursue excellence as an institution by developing our people, capabilities and processes.
We challenge and reinvent ourselves to stay relevant in a rapidly changing world. We do things today with tomorrow in mind.
Trusted steward
Temasek is a responsible corporate citizen. We engage our communities based on the principles of sustainability and good governance.
We support community programmes that focus on connecting people, uplifting communities, protecting the planet and advancing capabilities in Singapore and beyond.
We engage stakeholders in the development of sound governance practices.
Under the Singapore Constitution, Temasek has a responsibility to safeguard its past reserves.