Knowledge Centres
Good corporate governance and sound stewardship will help foster sustainable long term development and progress.
At Temasek, we have seeded institutions and knowledge centres to build new capabilities. We have also partnered multilateral agencies to promote good governance and exchange best practices.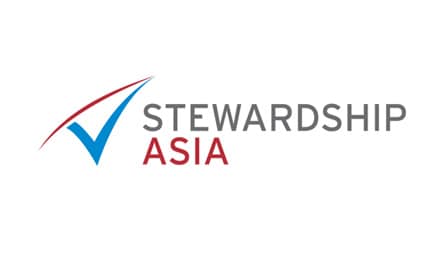 Stewardship Asia's inaugural Roundtable and Forum in 2015 invited leading corporate leaders and practitioners from 13 countries to share best-in-class practices and experiences in promoting stewardship and corporate governance.
Sim Kee Boon Institute for Financial Economics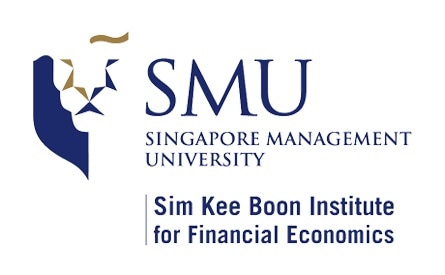 We donated S$10 million in 2008 to the Singapore Management University to establish this Institute for education and research in finance and economics.
Wealth Management Institute
WMI is a practice-based education and research institute under the Nanyang Technological University since 2017.  It was set up in 2003 with the support of Temasek and GIC, and is Asia's first centre of excellence for wealth management education. Its Masters of Science in Wealth Management programme is ranked first in Asia and third globally by the Financial Times' Masters in Finance Post-experience 2015.