Staff Volunteers
Formed in 2001, T-Touch is a volunteer initiative driven by our staff, who volunteer their time, ideas and effort to give back to our communities.
Beyond investing, we are committed to making the world a better place. We first adopted Singapore Leprosy Relief Association Home in 2002, and have since supported other charities over the years. Our efforts benefit the vulnerable seniors, children with special needs and youth-at-risk, adults with disabilities, families in need and persons with mental health conditions.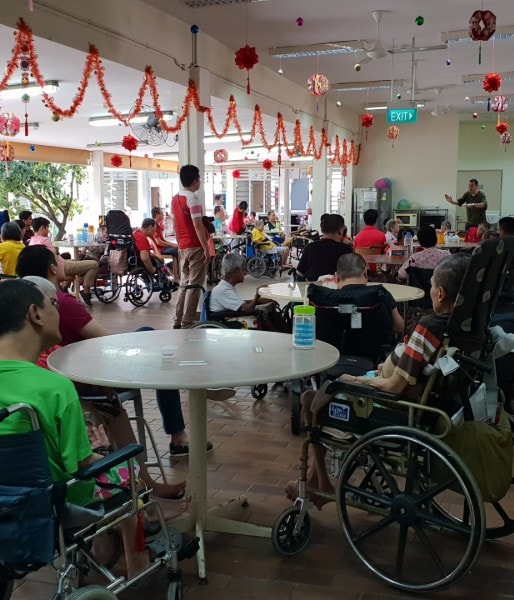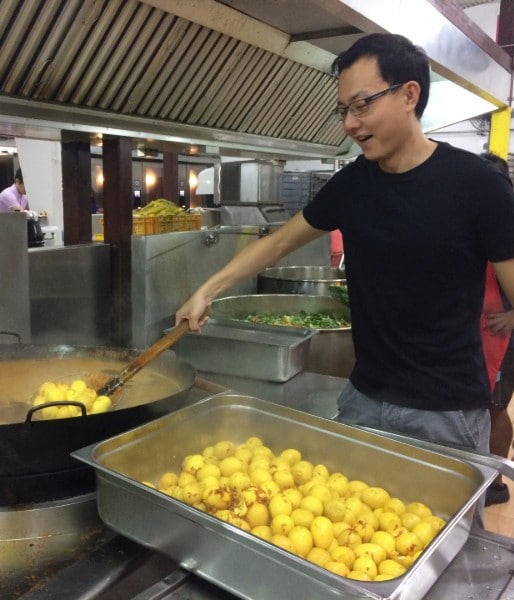 Community Day
Temasek's incorporation date, 25 June, is also designated as our annual Community Day where our staff give back to the community as one. Over the years, we have partnered various charities with a mission to improve the beneficiaries' quality of life.
Touching lives across the globe
Beyond Singapore, our staff volunteers in our international offices make a difference in outreach programmes with different non-profit groups and self-help organisations around the world.
Doing Good Together
Our staff participate in many outreach programmes with non-profit groups and self-help organisations in countries where we have a presence.
Click here to view a map of the world in true size.
A passion for personal volunteering
Through the Thousand Flowers initiative, staff are encouraged to champion causes close to their heart. This ranges from preparing meals for those in need, tree planting to fundraising for the less fortunate through running. Their efforts are supported and supplemented by the company.
Read more stories about what our staff volunteers are doing.