Careers
Make A Difference
We have over 900 people, of more than 33 nationalities, across 13 offices in 9 countries, investing and working together for a better tomorrow. Find out more about our OneTemasek team here.
Our MERITT values (Meritocracy, Excellence, Respect, Integrity, Teamwork, Trust) shape our thoughts, actions and habits as individuals and as one team. We are guided by our Temasek Charter, to do well, do right, and do good, as an active investor, a forward looking institution and a trusted steward.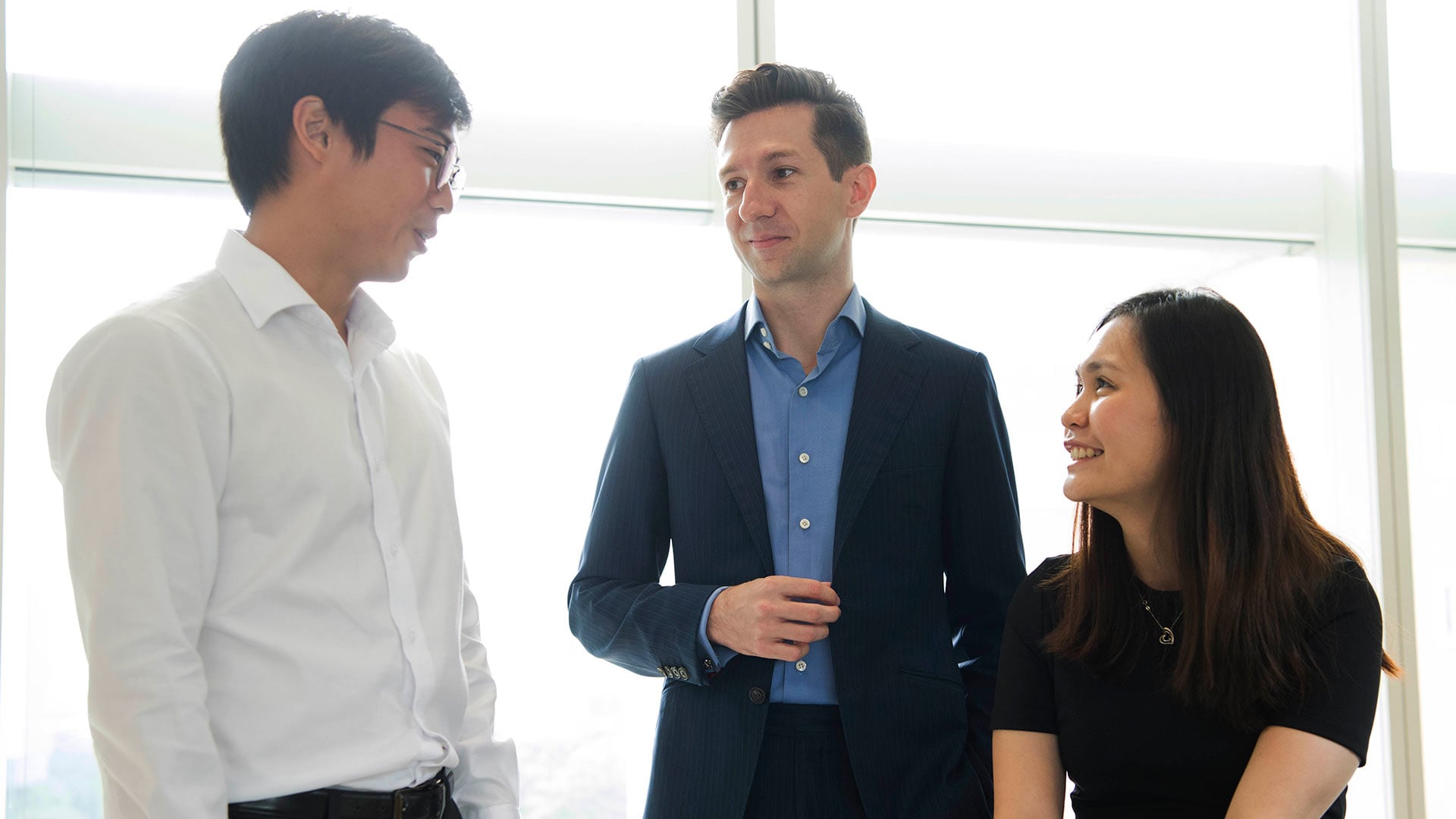 Why Join Us
At Temasek, we believe in making a difference to the work we do, and the world we live in. Find out more about our purpose here.
We help our staff make a difference by promoting a culture of personal accountability in taking care of ourselves, our families, the institution and our community at large.

Join us and let us Make A Difference together.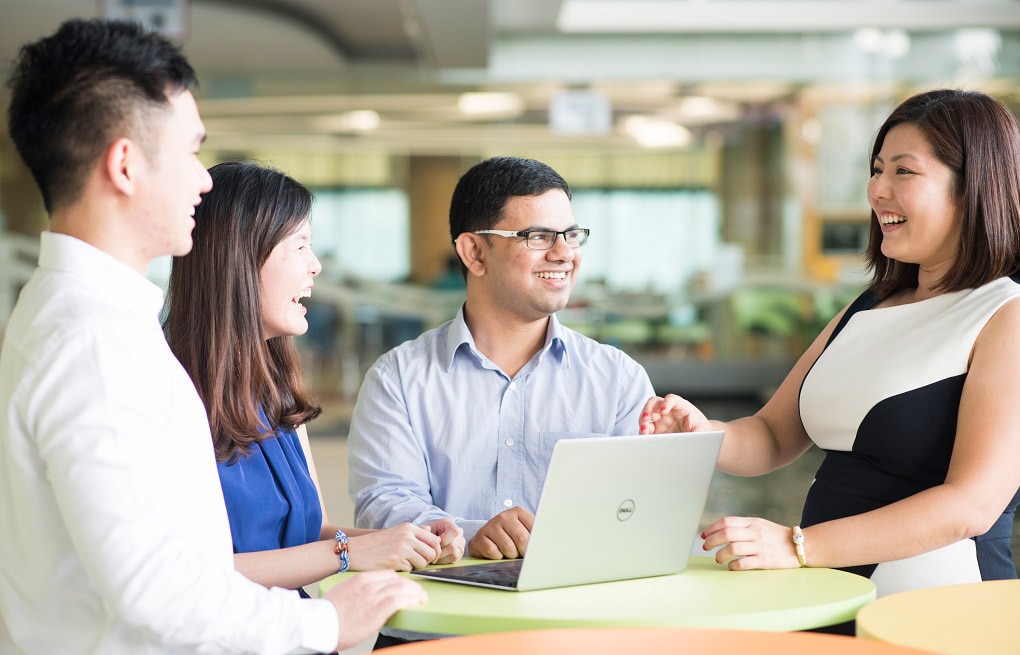 We offer enriching career opportunities for talents of diverse skillsets, background and cultures.

Whether you are just starting your career, or are looking for a mid-career switch, if you want to be part of a team with an aligned purpose and passion to create an impact - join the Temasek family.
We will journey with you to make a difference to your personal development and to the community at large.
Our Way of Life
Bringing your fresh perspectives and insights to Temasek, you thrive when working with others in a high-performing environment. What you achieve will be as important as how you do it; we are looking for individuals who are aligned with our MERITT Values.
Our Talent Framework
We place a strong emphasis on developing and deepening the capabilities, and ensuring our talent remain relevant for today and tomorrow. Our '4Es' talent framework incorporates development programmes and opportunities for our staff to gain Experience, Exposure, Education and Enrichment. We encourage mobility as a way of developing our talent to acquire multidisciplinary domains and these include job rotations to different teams, overseas assignment, stint in portfolio companies, stretch assignments, mentoring, coaching etc.
Our Remuneration Philosophy
We anchor our compensation framework on our strong ownership ethos. This places the institution above the individual, emphasises long term over short term, and aligns employee and shareholder interests over economic cycles. This fosters a high performing and responsible culture where our employees think and act as owners, with a strong sense of intergenerational duty. We balance rewards for short term performance and long term value creation, and share the gains and pains alongside our shareholder. Deferred incentives and clawbacks are integral to our remuneration.
Find out more here.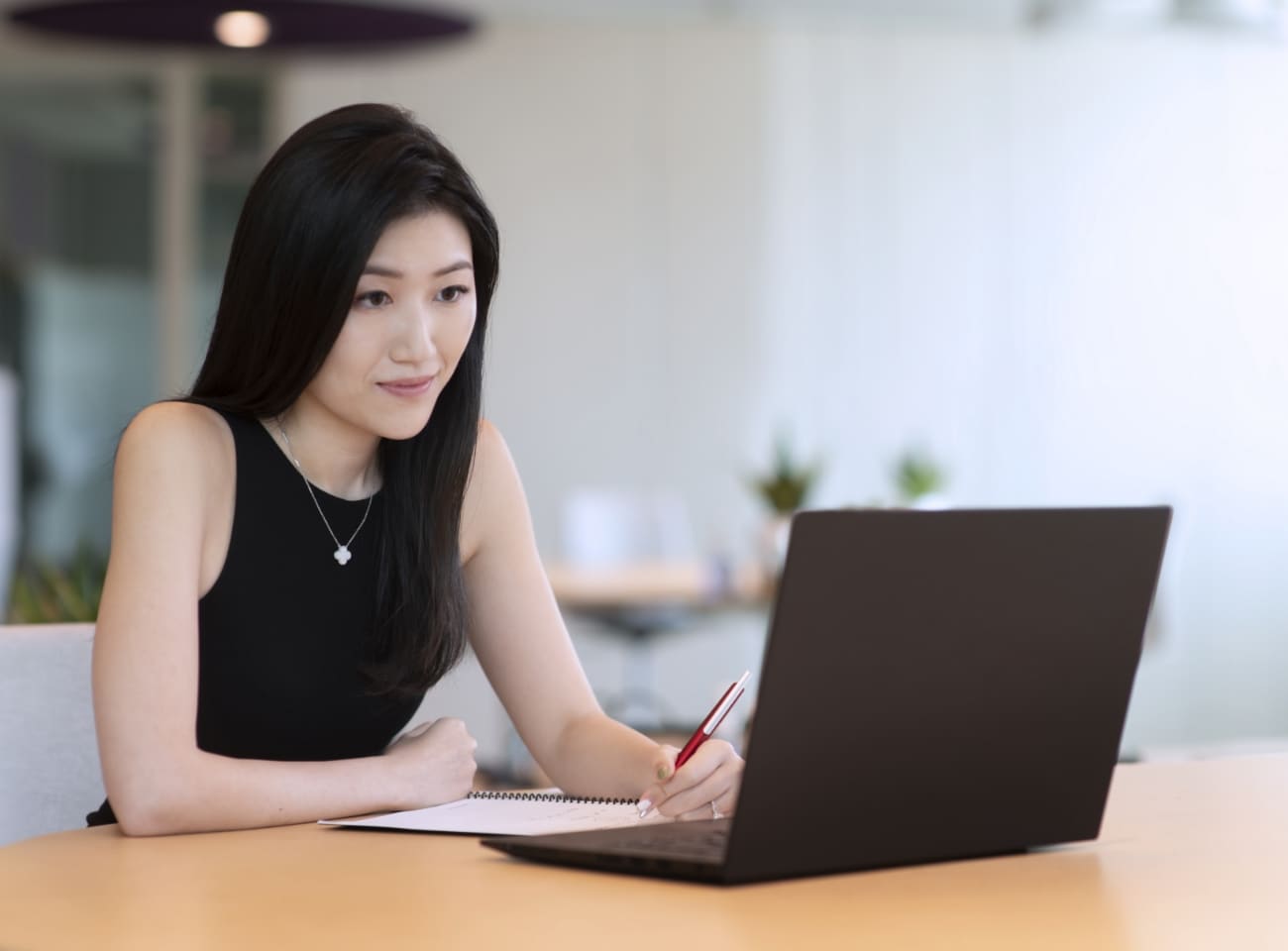 Our Associate Internship Programme is a structured 12-week programme within the Investment Group and Investment Data Science teams, offering comprehensive training and networking opportunities to prepare you for a career with us.
Through this programme, you will be immersed in our role as a generational investor and work on real business challenges as well as ongoing business projects.
Join us and be a step closer towards securing a full-time opportunity with us.
Induction by team and buddy

Engagement with Senior Management

Social activities by our Recreational Club, Community Outreach and other Interest Groups         
Orientation and introduction to Temasek
Experiential learning to develop professional skills
Financial technical training bootcamp
Contribution to Investment / Investment Data Science workstreams
Individual projects (mid and final term evaluations)
Regular goal & performance review discussions
We are looking for penultimate year students, from any discipline, with the following qualities to join our Associate Internship Programme.
Strategy
Change
People
Execution
Purpose Driven ​
Mental Agility ​
Learning Agility​
People Agility ​
Meritocracy
Excellence
Respect
Integrity
Teamwork
Trust
How We Hire
We are committed to help you succeed for the long term – and that begins the moment you submit your application. Learn more about our recruitment process below.
If you have any questions, do reach out to us at career@temasek.com.sg.
Recruitment Process

Begin your candidate journey by applying through our careers page, bearing in mind on the varying application timelines for each region.
Online Assessments and Video Interviews
You will participate in a series of assessments including cognitive ability psychometric tests as well as pre-recorded video interviews.
The format and components of the assessment can vary depending on the position that you are applying for, but it should include case study and interviews.
If you are successful, our campus team will contact you to make an offer to join us as an intern. We can't wait for you to be a part of our team!
Events
Get to know us by attending our networking events and coffee chats. It helps you to understand about life at Temasek, what we stand for and the culture of the firm.
We are always planning more exciting events for you. So do stay tuned for what's coming up and check out our Careers Page and LinkedIn for regular updates!
Our Teams
Our portfolio spans diverse industry sectors such as financial services; technology & consumer; transportation & industrials; real estate; life sciences and agri-food.
We are a long-term investor anchored in Asia. However, we are looking beyond Asia to focus on investment opportunities available in both growth and mature markets. We work to deliver sustainable value over the long term as an active investor and an engaged owner.
To build sustainable growth in our portfolio value and strengthen our capabilities, we have organised ourselves into the following groups and functions for sharper focus.
Our former employees have played a part in shaping Temasek's journey through the years.  We invite our former colleagues and friends to stay in touch with us through the Temasek Alumni Network.
The network is led by an Executive Committee, made up of alumni members. It is supported by a secretariat from Temasek Management Services, a wholly owned subsidiary of Temasek Holdings.
The vision of the Temasek Alumni Network is to build a social platform for alums to build and maintain friendships with each other and stay engaged with Temasek.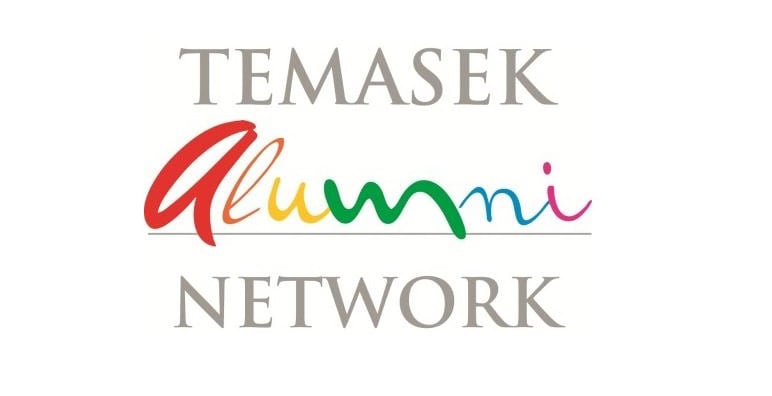 Our objectives are:
To engage and enrich our members through activities and information exchange, both socially and professionally

To instill the sense of pride among our members for being a part of the Temasek Family

To foster the Temasek Identity and Values among members
For questions or feedback on Temasek Alumni Network, please contact alumninetwork@temasek.com.sg.