Sustainability at the Core
Key messages from Chairman, CEO, and Vice Chairman, Sustainability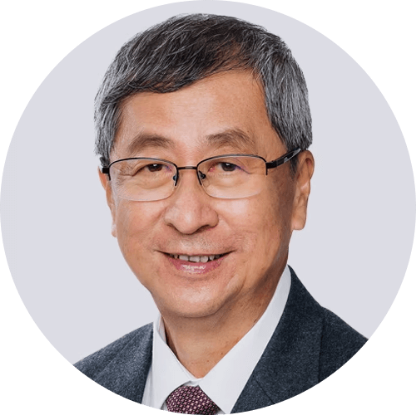 LIM Boon Heng
Chairman, Temasek Holdings
"Our world today is immensely complex. The challenges faced by governments, businesses and society have never been so multi-dimensional or far-reaching. While the future remains unpredictable, we recognise that there are tremendous opportunities for us to work together to overcome global challenges. Our Purpose, So Every Generation Prospers, guides us, even more so in such uncertain times, to continue building a bright future for current and future generations."
Dilhan Pillay SANDRASEGARA
Executive Director & Chief Executive Officer, Temasek Holdings & Temasek International

"Temasek has been purpose-driven since its inception. Guided by our MERITT values and our roles set out in the Temasek Charter as an investor, institution and steward, we strive to do well, do right, and do good as we contribute to building a better and more inclusive world, so every generation prospers.
In the decade ahead, volatile as it may be, we will keep our focus on constructing a resilient and forward looking portfolio. With sustainability at the core of all that we do, we will devote resources to nurture our people and prepare for a future-ready workforce. These efforts are underpinned by three key pillars: providing catalytic capital in the financial, human, social and natural environment areas; developing a networked organisation; and living by our strong sense of purpose, culture and values."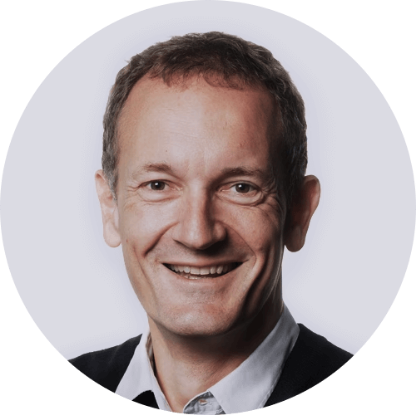 Steve HOWARD
Vice Chairman, Sustainability, Temasek International
"Given the urgency, scale and breadth of the necessary transitions, governments, corporations and investors need to work together to define transition roadmaps as well as promote and drive adoption of new solutions. We are making good progress with our decarbonisation initiatives to help safeguard the future of humanity and contribute to a bright future for current and future generations. We need to act now and together to solve the climate challenge, reverse nature loss and help create a more inclusive society."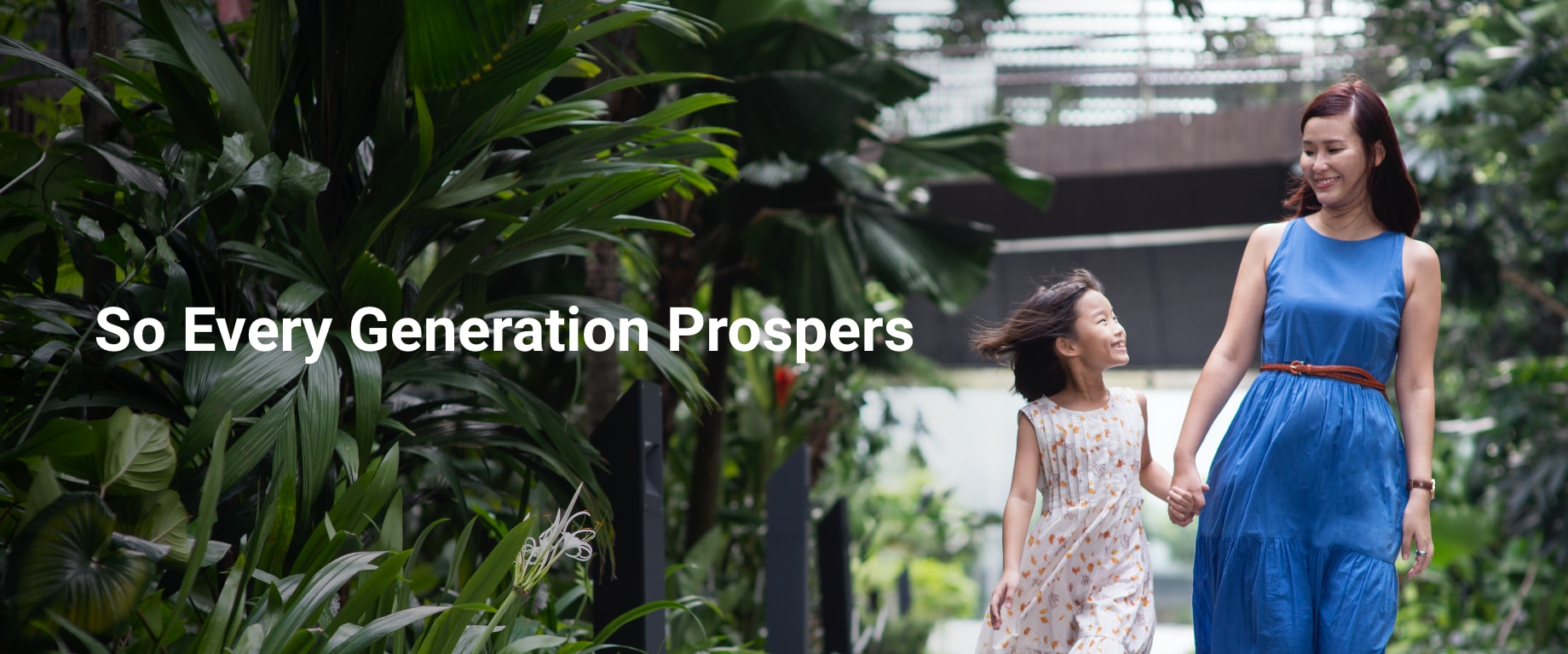 Our Purpose "So Every Generation Prospers" guides us to make a difference for today's and future generations. Our Temasek Charter defines our three roles as an Investor, Institution and Steward, and shapes our ethos to do well, do right and do good. Read more about our Purpose, Charter and Values here.
Sustainability is at the core of all that we do. We are committed to catalysing solutions to global challenges and activating capital – financial, human, social and natural – to bring about a better and more inclusive world for all.