Pillars and Foundational Enablers
Our T2030 strategy serves as our compass in a complex world and guides us to our North Star, our Purpose — So Every Generation Prospers.
The four pillars of our T2030 strategy are anchored by our Purpose and underpinned by our three foundational enablers.
Our Foundational Enablers
The four pillars in our T2030 strategy are underpinned by three foundational enablers, all of which are key to our success.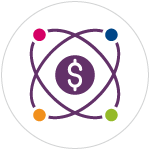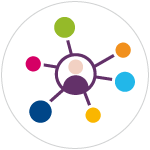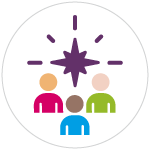 First, our capital must be catalytic and help to create value and generate returns and outcomes across the four dimensions of financial, human, social, and natural capital. We provide financial capital to invest in innovation and growth; human capital to invest in human potential; social capital for social progress that will build resilience in societies; and natural capital to protect our planet for future generations.
Second, we operate as a networked organisation, both internally and externally. Within the firm, we work collaboratively across teams and locations, harnessing both individual and cross-functional skill sets to achieve our institutional goals. Beyond the firm, we also augment our capabilities with that of our external partners and collaborators, so as to collectively address and create solutions for complex challenges of the future.

Third, we instil a clear sense of purpose, build a culture of teamwork, and cultivate a strong set of values in our workforce to navigate the challenges and uncertainties ahead as a team. We aspire to help every generation thrive by empowering the well-being of our people, portfolio companies, partners, communities, and the planet we share as a common home. Importantly, we see the responsibility to do this not just for today's, but also for future generations.
Our Purpose Principles underpin why we do what we do, highlighting our unique strengths as a firm.

We invest in human potential: We actively embrace diverse perspectives and skill sets, empowering the linear and lateral thinking of our people to realise their fullest potential both individually and collectively.
We catalyse solutions: Problem-solving with agility and investing with integrity, we mobilise financial, human, social, and natural capital to transform complex challenges into opportunities.
We build with courage: With conviction and courage, we turn ambition into actions that chart the course for those who come next.
We grow for generations: We steward and grow our portfolio, communities and the future, creating positive outcomes that will outlive us all.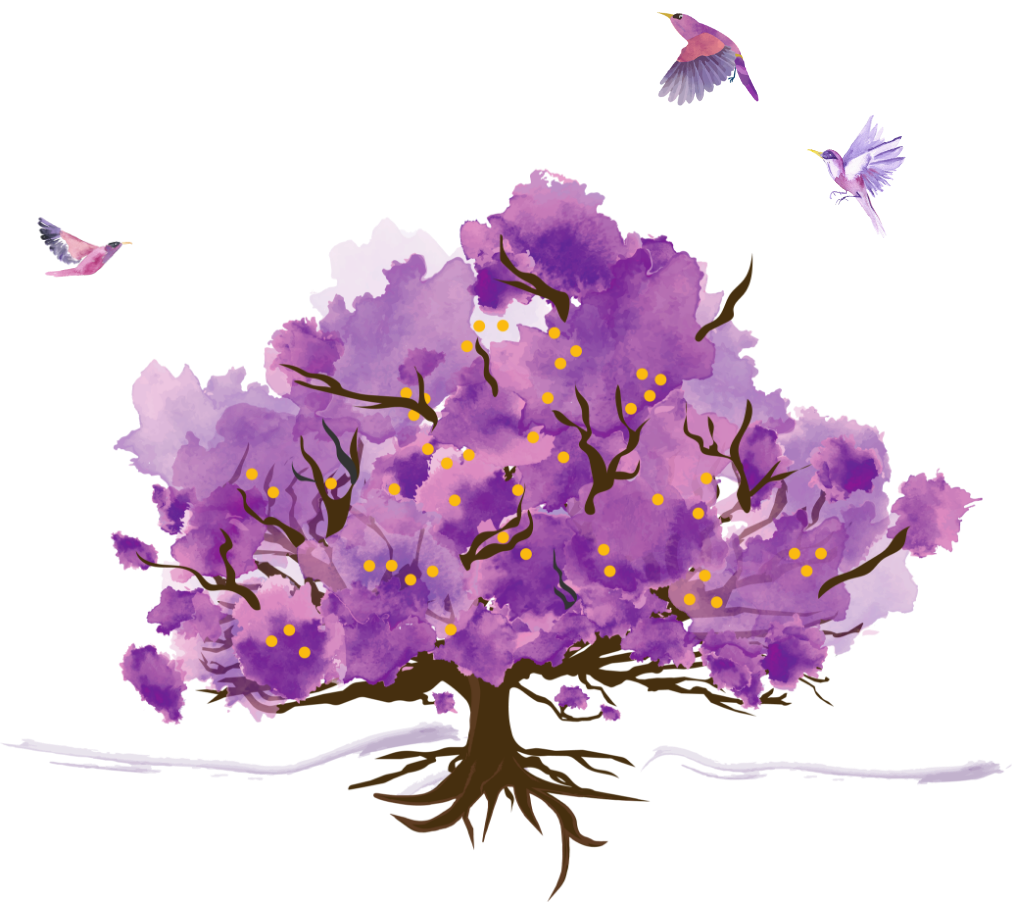 As we move ahead, we look to our T2030 strategy as our compass to guide us to our Purpose. We will stay committed to doing well, doing right, and doing good to ensure that every generation prospers.