One of Us
One of Us is a series of exhibitions organised by Temasek's staff volunteers, and features the works of Daren Lauchengco, Faith Wong and Sim Kah Lim - three artists with different specialties in ink illustrations, modelmaking and painting.
Art holds a special place in their hearts, giving them a platform to accomplish greater things – even as they face the challenges of having a mental health condition. While these artists bring diverse styles to the table, their message is simple and shared: people are so much more than their diagnosis.
The 2016 Singapore Mental Health Study conducted by the Institute of Mental Health found that 1 in 7 persons in Singapore has experienced a mental disorder in their lifetime. Despite this high prevalence, stigma and misconceptions remain. The Study on Public Attitudes towards Persons with Mental Health Conditions in Singapore conducted by the National Council of Social Service found that more than 5 in 10 respondents were not willing to live with, live nearby, or work with a person with a mental health condition.
Join us in breaking down the walls of ignorance and stigma. Starting this November, come by Temasek Shophouse and Funan as we share the heartfelt works of our artists and their stories – see more details below.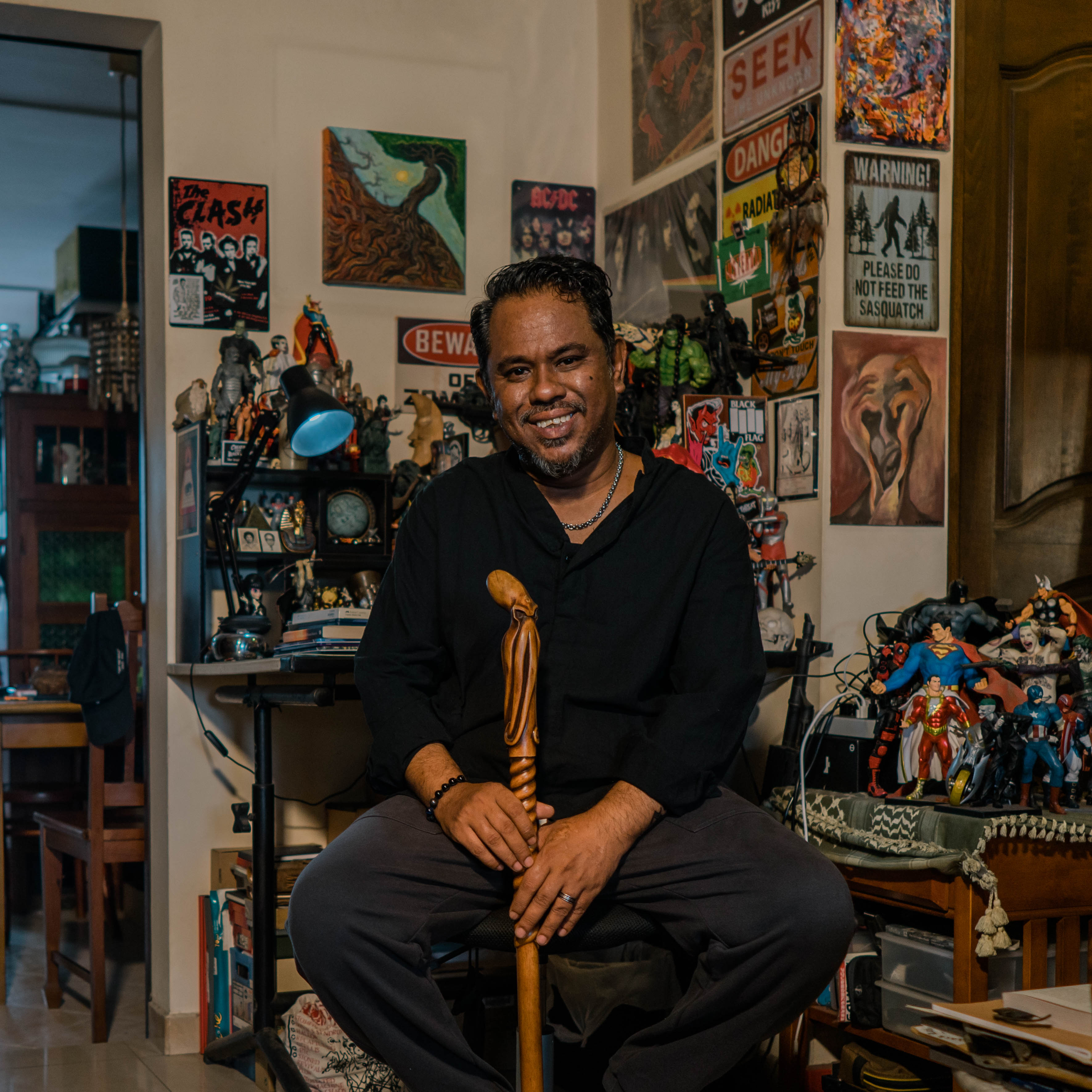 Art imitates life, as the saying goes, and it was Daren Lauchengco's ability to draw and create that saved him during the darkest periods of his life. It kept him from giving in to his fleeting thoughts of suicide, and from falling deep into the downward spiral.
This passion for drawing stemmed from Daren's childhood. He remembers looking forward to his mother arriving home with a stack of green-tinted paper from the office, which had the perfect thickness and texture for drawing. Scraping together whatever markers and pens he could find, he would meticulously draw page after page, creating characters and fantasy worlds of his own which he still recalls fondly to this day.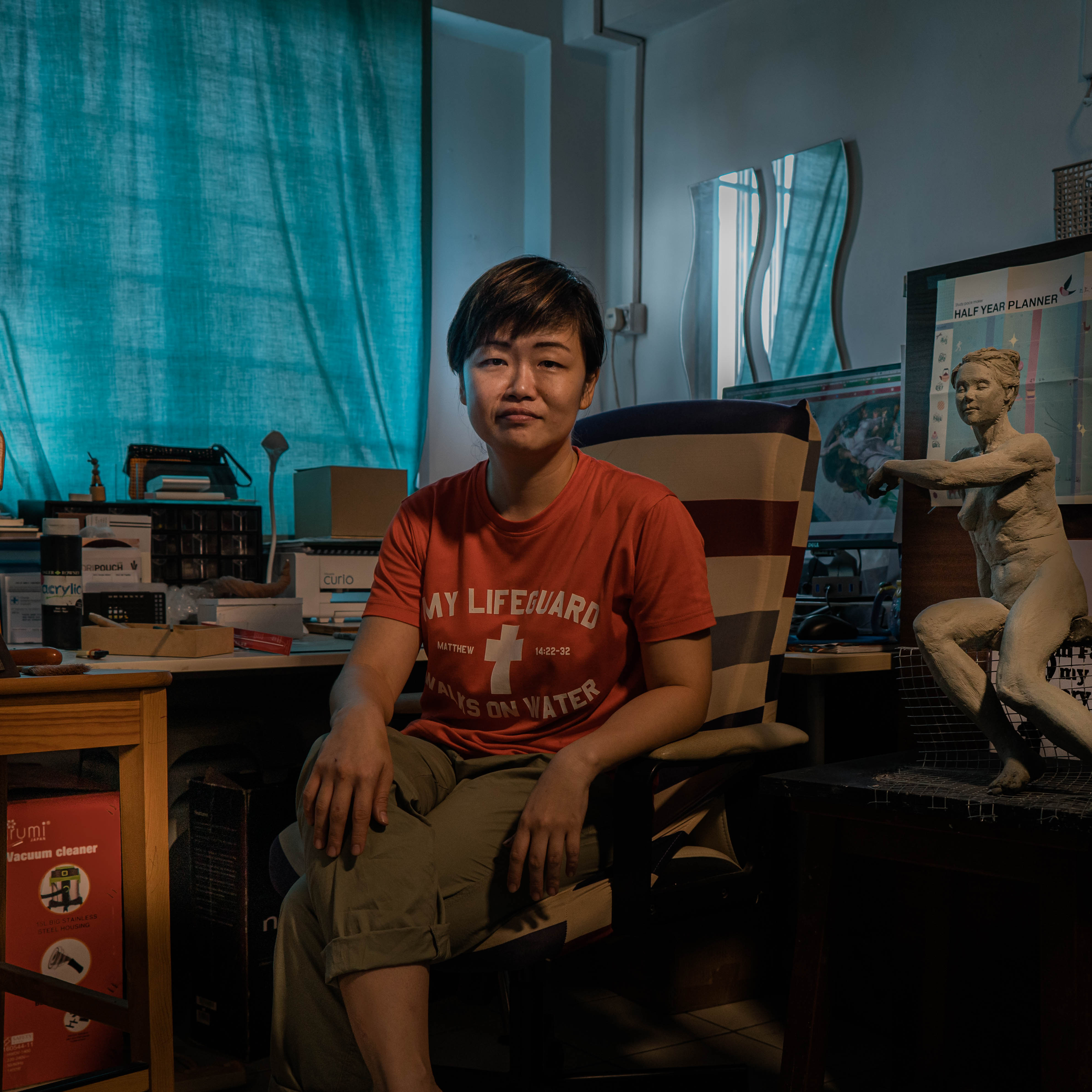 For someone whose life seemed halted by her bipolar disorder since she was 16, art helped Faith Wong embark on new beginnings. It gave her a platform to excel at something again, having been debilitated - even at times, paralysed - by her mood states.
Faced with the waves of depression and mania for 20 years, Faith fought hard. She dropped out of several courses before she finally emerged as top student of a diploma in animation at a local polytechnic. She then took on a scholarship to go to the UK for a bachelor's degree in modelmaking, surviving the experience to tell her story.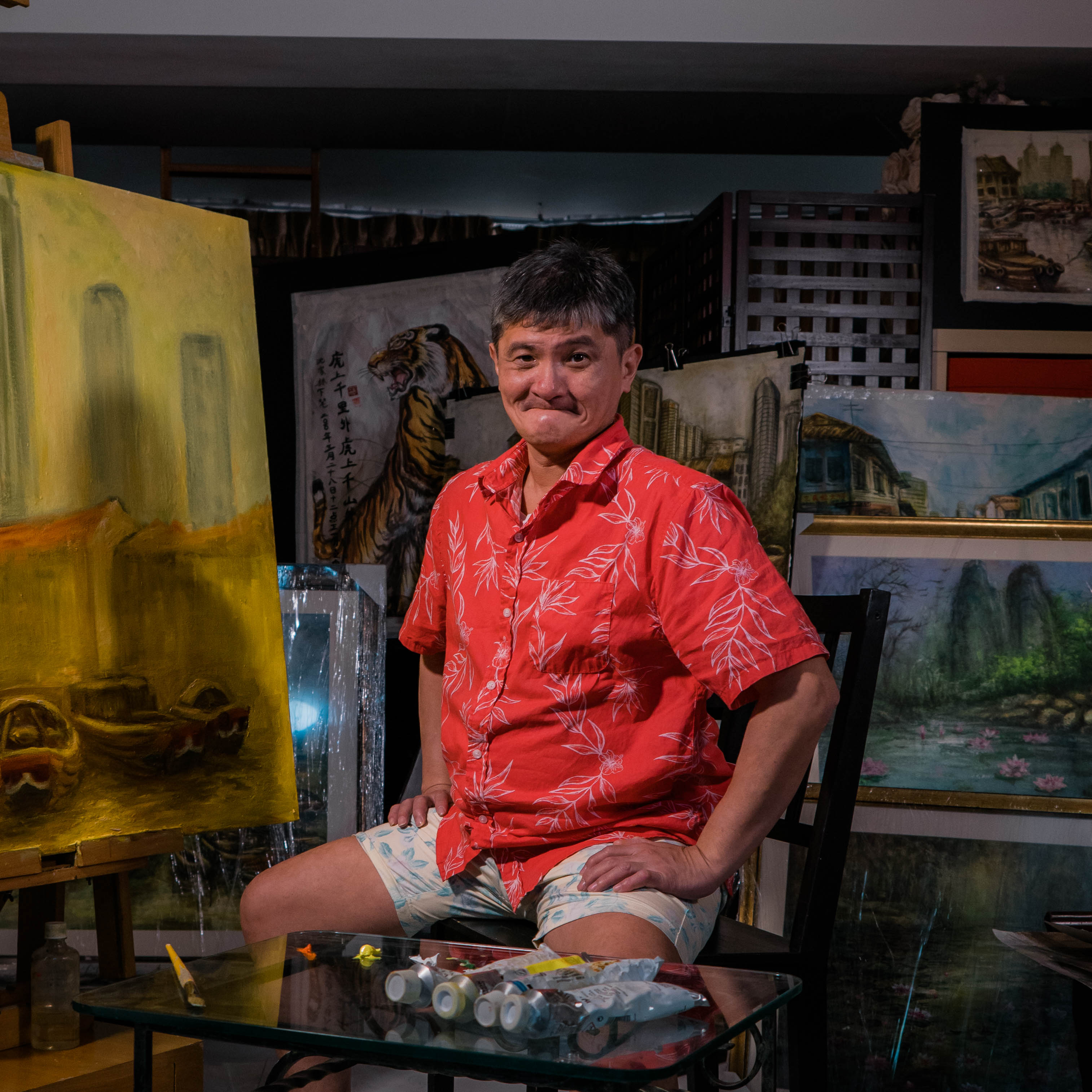 With a flair for painting that started at the tender age of 4, and having won competition prizes and work commissions in his youth, Sim Kah Lim seemed destined for greatness.
These hopes were abruptly dashed when his schizophrenia manifested. At 15, Kah Lim jumped from the corridor of his family's sixth-floor flat because he heard voices in his head telling him that he was incapable. Surviving the incident, he was admitted to then Woodbridge Hospital - now known as the Institute of Mental Health - a place he has called home ever since.
Locations

Temasek Shophouse (Level 1)

28 Orchard Road, Singapore 238832
Located next to Dhoby Ghaut Station
https://www.temasekshophouse.org.sg/
5 November – 13 December 2019
Weekdays: 8am – 9pm
Weekends: 11am – 5pm
The exhibition at Temasek Shophouse consists of collected works of Daren Lauchengco, Faith Wong and Sim Kah Lim. With art pieces spanning ink illustrations, clay sculptures, mixed media paintings and more, experience how art played a special role in each of these artists' lives.
The exhibition will guide you through our artists' mental health journeys and explain how art enabled them to overcome their challenges in unexpected ways.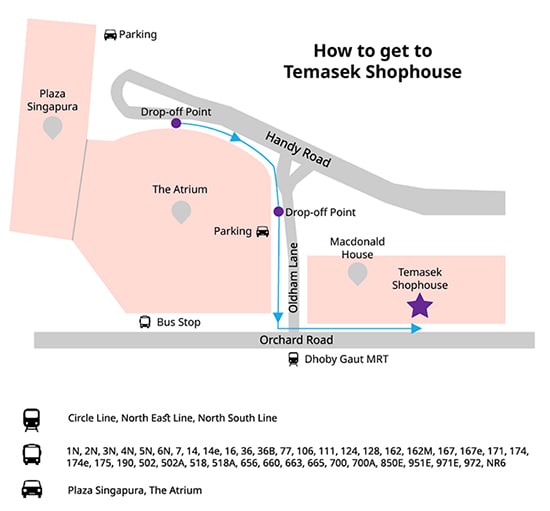 Funan (Basement 2 – Opposite Guardian)
107 North Bridge Road, Singapore 179105
4-minute walk from City Hall Station
4 – 17 November 2019
Daily: 10am – 10pm
Dive head first into a two-in-one children's storybook The Boy Who Hated the Sun and The Girl Who Loved the Sun - a heartfelt project by Daren Lauchengco and his family.
The book tells a shared story of acceptance, perseverance and friendship from two different perspectives. The Boy Who Hated the Sun is a metaphor for Daren's mental health journey, while The Girl Who Loved the Sun depicts the challenges faced by his wife Noriytah, who is also his best friend and caregiver.
No longer in publication, the stories from the book are brought back one more time as part of the exhibition.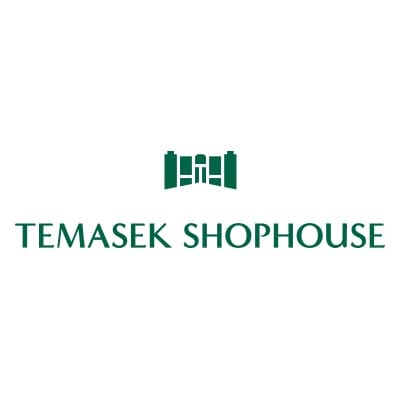 Temasek Shophouse is gifted by Temasek to Temasek Trust as a cradle for social impact that seeks to encourage, enhance and elevate initiatives and activities that contribute towards the common good. Nestled along downtown Orchard in a heritage building constructed in 1928, its facilities today include an event space and an embedded social enterprise café, a rooftop garden, co-working spaces, meeting and function rooms, and offices for the staff from the Temasek Trust, Temasek Foundation, and Stewardship Asia Centre.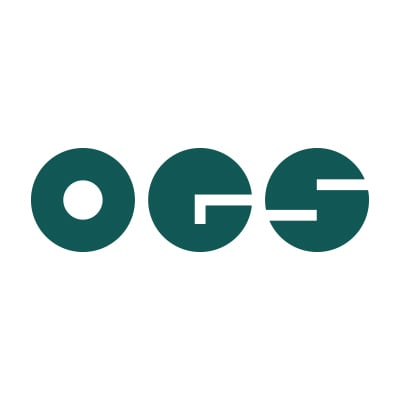 Our Grandfather Story is a digital video publisher dedicated to uncovering timeless and overlooked stories across Southeast Asia. Through authentic storytelling and candid perspectives, they explore society, culture, and the human condition to connect and inspire the region.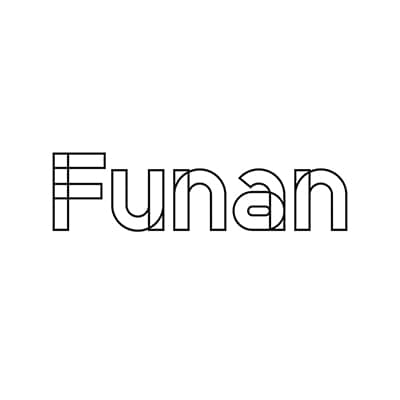 As a new paradigm for live, work and play in Singapore's city centre, Funan offers a synergistic combination of retail, office and serviced residence components that is designed to appeal to digitally savvy consumers pursuing quality of life in a socially-conscious and creative environment.