Mix, Throw and Grow: Greening Pakistan with Seed Balls
Mix, Throw and Grow: Greening Pakistan with Seed Balls
Pakistan has one of the highest rates of deforestation in Asia, but these residents are hoping to change that with a little bit of ingenuity — and a ball of fun.
Sustainability is are the core of everything we do at Temasek. This article is part of Generational Investing, an ongoing series featuring individuals and activities that create a better world for future generations, through creativity, innovation and sustainable practices.
At the northern corner of Islamabad, the capital of Pakistan, sits the majestic Margalla Hills National Park (MHNP), replete with lush forests and gentle rolling hills that a diverse range of flora and fauna calls home.
Just a short 30-minute drive away from Islamabad's busy city streets, MHNP is an oasis of peace and serenity for many urban dwellers who visit its numerous hiking trails.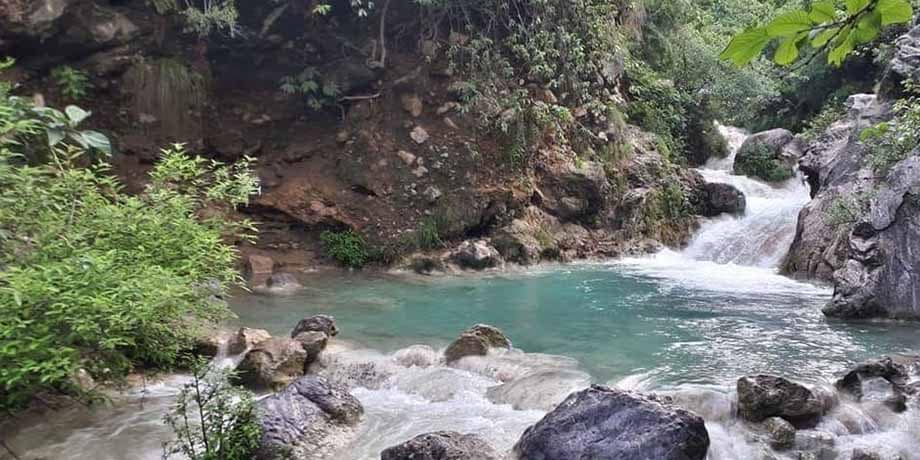 Its extensive parklands, however, are now under threat due to a host of problems, including littering, clearing of forest land and aggressive logging.
"More and more forestland in Pakistan is being cleared for the construction of houses and road networks to [accommodate] population growth. I have [been witnessing] the loss of forest cover in our country since young," shares the managing director of engineering consultancy firm SMEC Oil and Gas Tassadaq Malik, who grew up traversing the trails of MHNP.
Troubled by the loss of biodiversity and dwindling green spaces, Tassadaq and a group of like-minded residents in Islamabad are stepping up.
Happy Trees' Friends
More than just your average citizens, Tassadaq and his friends are members of the "Throw and Grow" initiative, a volunteer effort organised by SMEC Oil and Gas's staff and family members, and supported by the Islamabad Wildlife Management Board (IWB).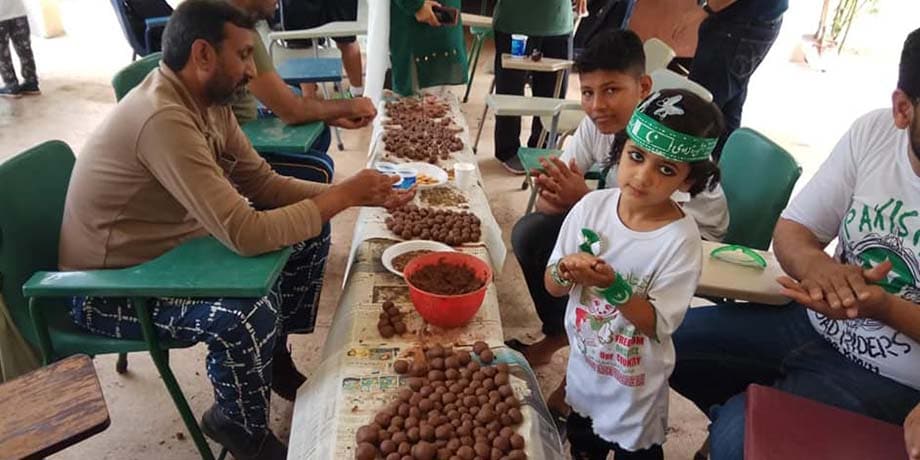 With the help of the IWB and local villagers who live at MHNP, the volunteers collect seeds of native tree species such as the lebbek and golden shower tree.
Healthy seeds are first picked out and placed in the middle of a mixture of clay and organic compost. Then, the mixture is rolled into a ball, forming an outer layer that protects the seeds from being eaten by animals and insects, while providing nutrients for the seeds to grow.
Next, comes the fun part: once shaped and formed, these seed balls are tossed by volunteers in places with proper conditions for germination. Many younger volunteers, especially children, often use slingshots to playfully launch their seed balls into the wild.
Once the seed balls land in an optimal environment, the seeds will germinate within three to four weeks, or six to eight weeks if they have a thicker seed coat, says Tassadaq.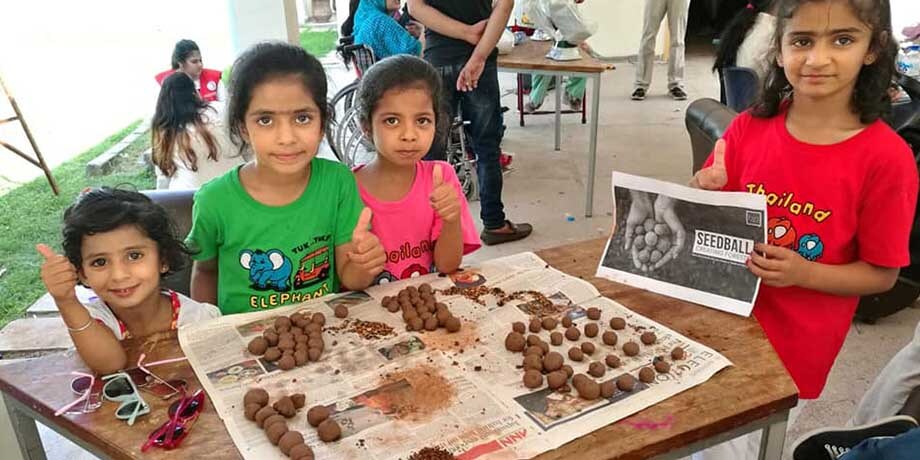 Since June last year, hundreds of Islamabad residents have been partaking in this family-friendly activity.
"Parents are especially eager to bring their kids along because they see that this is a fun and meaningful contribution towards saving the environment," Tassadaq explains.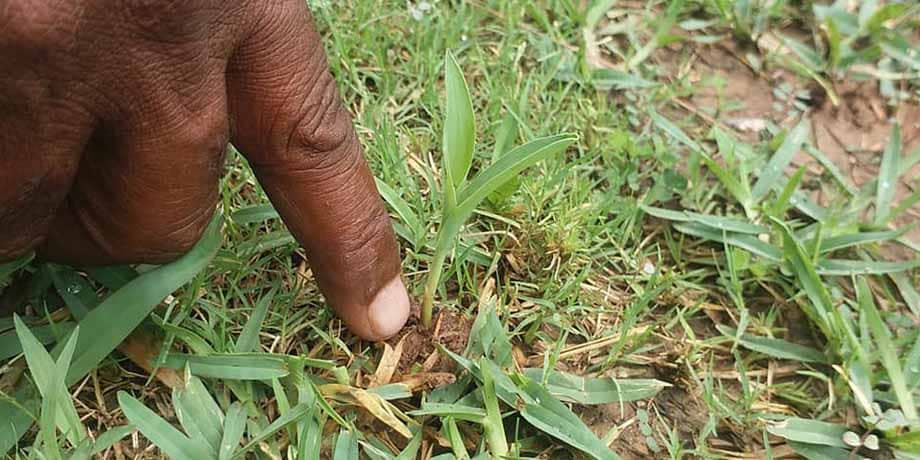 Seeds of Hope
Making and throwing seed balls may be a treat for kids, but the activity isn't all fun and games. Tassadaq estimates that this innovative method of planting trees has a success rate of between 25 and 35 percent, which is higher than conventional reforestation methods.
The seed ball initiative could go a long way in Pakistan's reforestations efforts, especially at a time when industry experts are warning that the country could risk losing all its forests within the next 50 years. According to the United Nations Food and Agriculture Organization (FAO), over one-third of Pakistan's forest area was lost in just two decades between 1990 and 2010.
The loss of forest area directly impacts the lives of numerous locals. More than 100 million people in Pakistan are said to be directly dependent on natural resources such as forests for their livelihoods, be it for food or trade.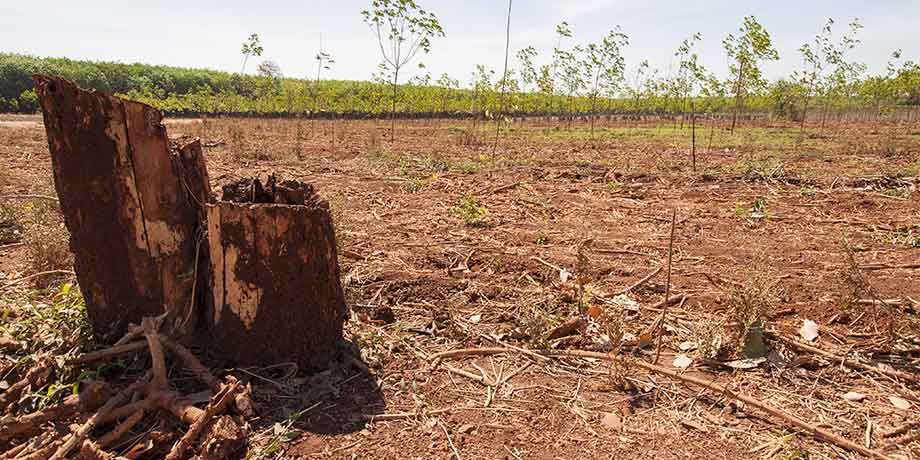 This is where the "Throw and Grow" initiative comes in. Aside from helping to restore Pakistan's depleting forests, the activity also provides an additional source of income for local villagers.
SMEC Oil and Gas's staff and their friends and families pay villagers to gather the seeds, clay and organic compost needed to make seed balls. These seed balls are then sold to MHNP visitors, with sales from the proceeds poured back into the "Throw and Grow" intitiative, making the project a self-sustaining one, explains Tassadaq.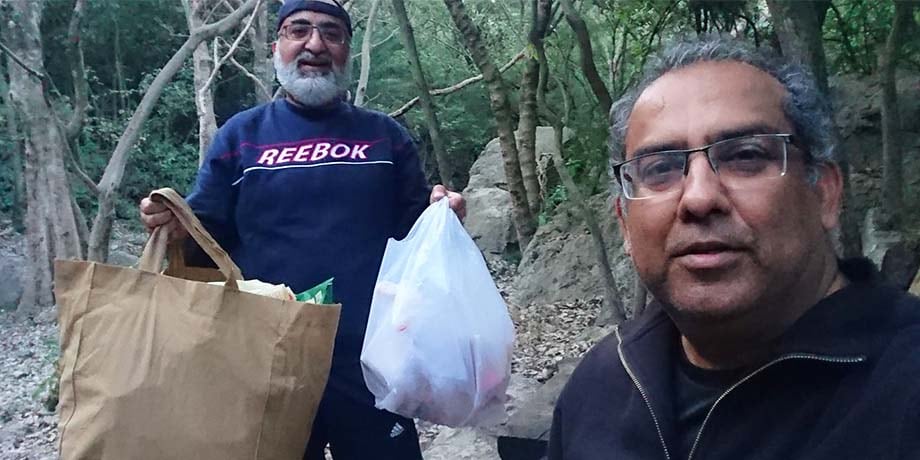 While more needs to be done to reverse the country's deforestation crisis, Tassadaq is pleased that response to the initiative has been overwhelmingly positive so far. Among those who have expressed interest in distributing the seed balls on a much larger scale are the World Wide Fund for Nature and the Pakistan Air Force, he proudly adds.
"With the attention that our 'Throw and Grow' programme has been gaining, I believe that seed balls could soon be embraced as a popular method of reforestation here — and hopefully this could even bring about a green revolution in Pakistan."
Here at Temasek, we place sustainability at the core of everything we do. We strive to build a better world, always with tomorrow in mind.
Temasek is an investor in Surbana Jurong, which owns SMEC International.