3 Ways AI is Transforming Financial Services Today
3 Ways AI is Transforming Financial Services Today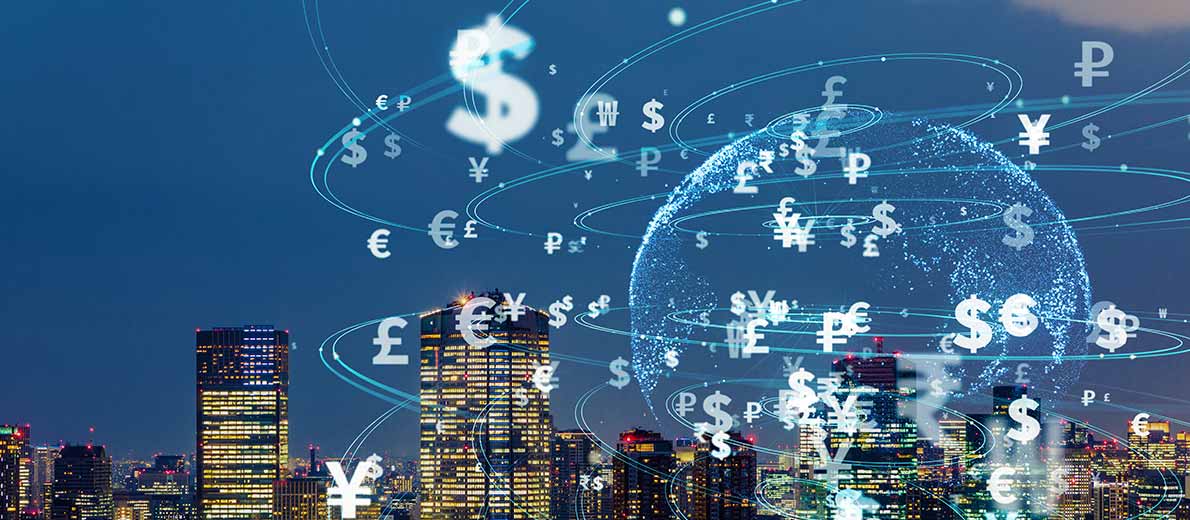 The era of artificial intelligence (AI) is upon us. Once seen as just a buzzword, AI is already reshaping businesses and how they operate today.
Take financial services, a key sector in Temasek's investment portfolio. A World Economic Forum (WEF) report found that 85% of financial services companies are currently using AI, and over three in four expect AI to become essential to their business by 2022.
"AI has tremendous potential across every industry, including financial services. It pushes enterprises to make smarter and more efficient systems," says Michael Zeller, Head of AI Strategy and Solutions, Temasek.
The business opportunity alone is compelling. According to a McKinsey study, AI could unlock an additional US$2 trillion of annual value for banking and insurance companies globally. In addition, banks and insurance companies already play an outsized role in society by providing various integral services. With the right AI strategy, this industry could efficiently meet societal needs while expanding economic opportunity.

"Banks and insurance companies that adopt AI responsibly and effectively can create competitive advantages, driving down operating costs and enhancing user experience," adds Zeller.
However, Temasek's check-ins with decision makers from the sector show that differences exist in the extent that AI is deployed across organisations. Just one in 10 are AI leaders — companies that are effectively using responsible AI to create value. Here are three ways they are doing so.
In March 2021, Temasek conducted check-ins with 39 decision makers from banks and insurance companies in the US, Europe, Singapore and Hong Kong. The check-ins were conducted on an anonymous basis and comprised 25 questions, with a strong focus on AI adoption and governance within financial services. 
1. Improving customer experience
By leveraging big data and AI, banks and insurance companies will be able to better understand their customers. This empowers them to improve their offering with personalised products and services, shifting from a product-centric approach to one that puts customers first. AI-powered chatbots and virtual assistants can also improve the customer experience by providing on-demand, automated help.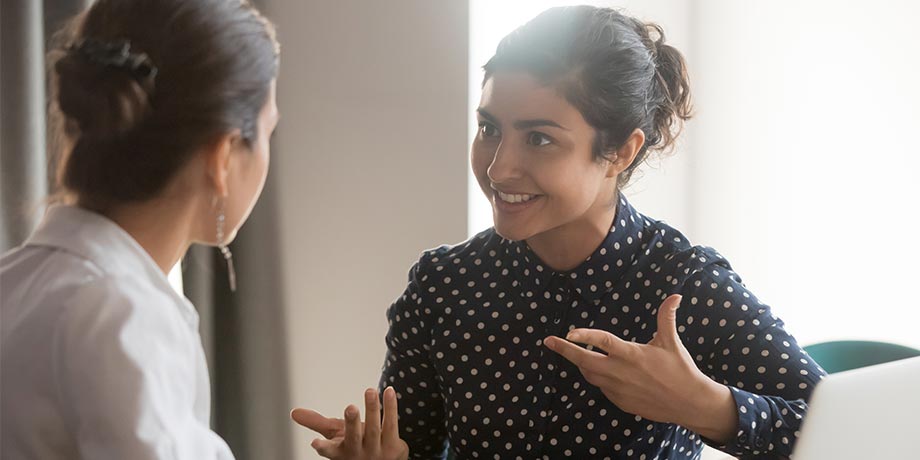 Such an approach is likely to be welcomed by consumers and businesses. An Accenture study found that one in two consumers would appreciate personalised financial advice from banks, while 64% expressed interest in behaviour-based insurance premiums. Insights generated by AI can also help relationship managers and financial advisors to better recommend products and services that fit the needs of customers.
2. Supporting and enhancing humans
The example above demonstrates how AI-powered insights can help augment humans. While the rise of AI and automation has sparked concerns over the loss of jobs, responsible AI solutions have shown that AI technology can help support humans instead of simply replacing them. Fair, explicable and responsible AI solutions can also help reduce biases or errors caused by people.
The use of AI to augment humans is evident in the responses gathered through Temasek's check-ins. In the banks and insurance companies surveyed, humans usually remain "in the loop" or "over the loop", using insights generated by AI to make informed decisions. Such an approach could be due to the sensitive use cases and highly regulated nature of the industry itself.
"The potential adverse impact of an AI system making a wrong decision can be considered higher within financial services, than for less sensitive applications like newsfeeds, video or book recommendations," explains Zeller.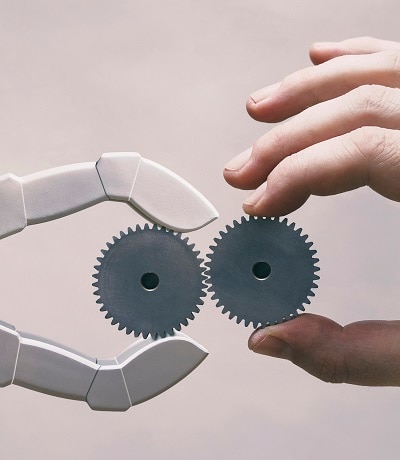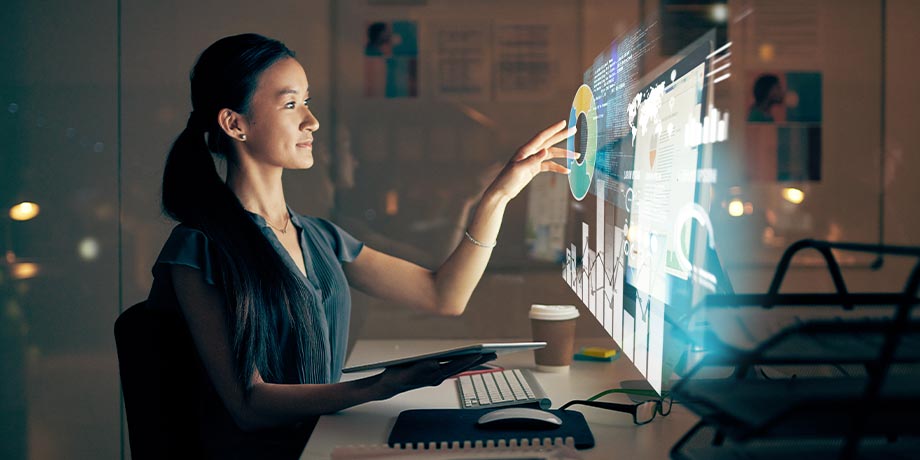 3. Increasing efficiency
That said, there is still a place for automation within the financial services sector. It could help increase efficiency through the automation of routine work. Temasek's check-ins found that the top use of AI among the banks and insurance companies surveyed is in extracting data from documents, be it salary statements or claims reports.
Relieving humans of such routine tasks could free up their time to focus on higher-value work. This is in line with the findings of WEF's Future of Jobs report, which predicted that the nature of work may change for employees. Such a move will be beneficial for individuals and businesses, said the WEF, as these enhanced jobs allow people to be "creative, strategic, and entrepreneurial."
"We must recognise the value of retaining human experience. We should not 'de-skill' humans faster than we can 're-skill' them," says Temasek's Zeller.
To do so will involve banks and insurance companies taking on a human-first approach when designing and deploying AI — a key tenet of responsible AI. With the increasing adoption of AI in financial services, "building AI ethics and governance capabilities that address the 'why' and 'how' of trust-enhancing actions in the adoption of AI is critical," advises Zeller.
To truly capture the opportunity of AI in financial services, companies must design and deploy such solutions responsibly. How can they do so in the absence of a standardised AI Ethics and Governance framework? Download this report to find out.