"SEA-licon" Valley: The Next Home of Tech Unicorns?
"SEA-licon" Valley: The Next Home of Tech Unicorns?
With a generation of hyper-connected consumers and a thriving start-up ecosystem, Southeast Asia is well-placed to be the next global technology hub.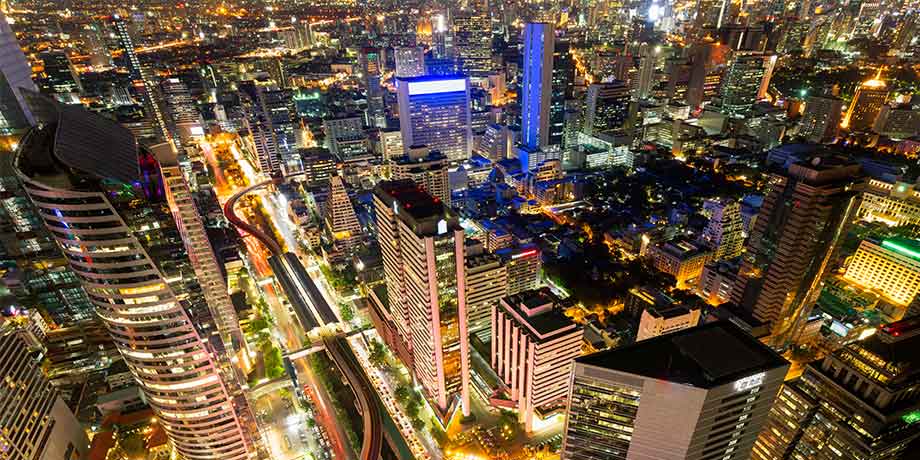 There was a time when any techie would jump at the opportunity to work in Silicon Valley, California's technology hub and a global nexus of innovation and creativity. Those days, however, may soon be over.

Big-name investors are exiting the Valley, while technology giants like Facebook and Google are expanding to countries beyond the United States in search of new business opportunities and better talents. In August 2018, Google built its third data centre in Singapore in response to continued internet growth in Southeast Asia, bringing its long-term investments in Singapore-based data centres alone to a whopping US$850 million.
Fewer unicorns — start-ups valued at US$1 billion of more — are also emerging from the United States. In 2014, the US saw 42 new unicorns, but that number dipped to just 11 in 2018, based on figures from venture capital company Pitchbook Data.
It's time to look East, said industry leaders and experts at Singapore Summit 2018, an annual conference organised by Temasek Foundation Connects with the support of the Singapore Economic Development Board, GIC, the Monetary Authority of Singapore, Temasek and various ministries.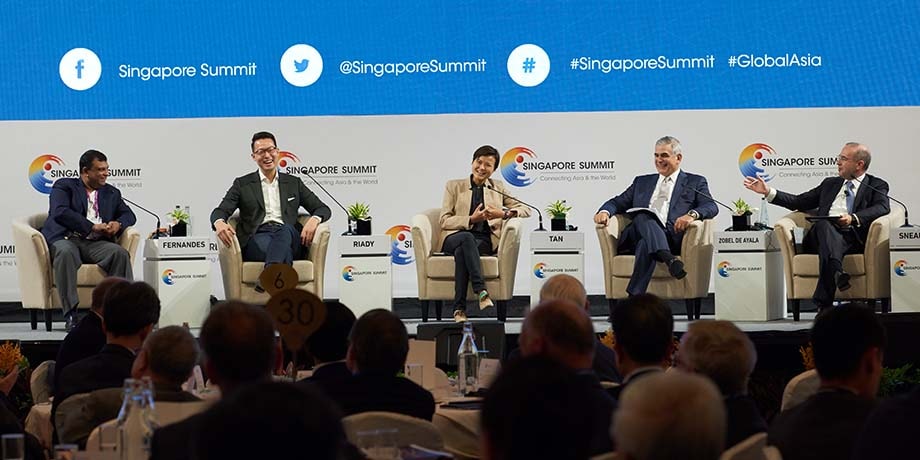 The Rise of a Global Tech Hotspot
Speaking in a panel discussion at the Singapore Summit titled "Southeast Asia: Rise of the Digital Economy and Single Consumer Market", Lippo Group Executive Director John Riady said that there are currently seven technology unicorns in Southeast Asia — Lazada, Go-Jek, Grab, Sea, Tokopedia, Traveloka and Razer.
"This is just the tip of the iceberg, and I have no doubt that we will see 20 to 30 unicorns in the next few years," he said.
Tech unicorns, like Go-Jek, are paving the way for a vibrant digital economy in Southeast Asia
Digital Acceleration in Southeast Asia
According to the e-Conomy Southeast Asia Spotlight 2017 report by Google and Temasek, Southeast Asia is home to 330 million internet users — a sum that is more than the whole population of the US. This makes the region a ripe environment for start-up success and could well lead to the growth of more technology unicorns.
"Currently, Lippo [Group] has 60 million unique users. Ten thousand transactions are made [across our platforms] every minute of the day," said Mr Riady, emphasising the rapid adoption of digital technology in Southeast Asian economies like Indonesia.

Starting out as a small bicycle parts retailer in the 1950s, Lippo Group has since branched out into e-commerce, mobile payments and venture capitalism, becoming one of Indonesia's biggest conglomerates.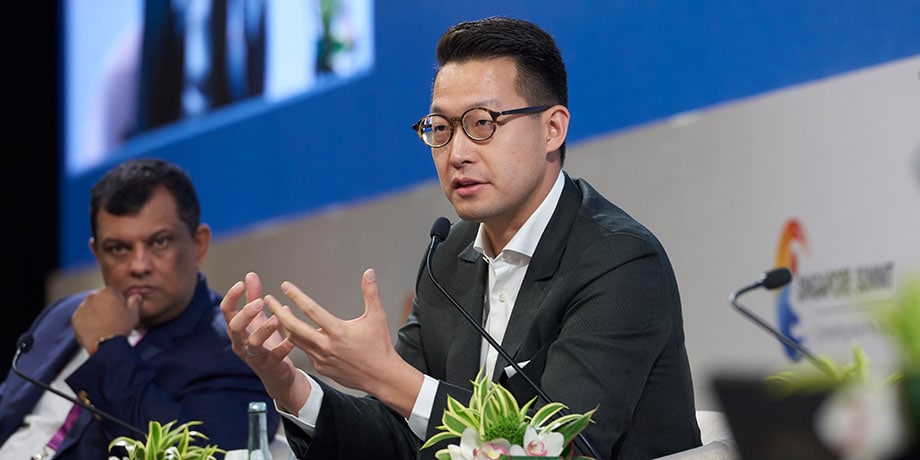 The Philippines is seeing a similar push, echoed another speaker on the panel.
"Fifty percent of the population is around the age of 25, with shorter learning curves and an affinity for technology," said Jaime Augusto Zobel de Ayala, Chairman and CEO of Ayala Corporation, a conglomerate in the Philippines involved in various businesses, including real estate, telecommunications and financial services.
Fuelled by strong consumer demand for internet services, Southeast Asia's digital economy is growing exponentially and generating a tremendous amount of excitement among investors. It is what prompted Lippo Group to set up a venture capital fund to invest in early-stage start-ups like Grab, Mr Riady added.
Starting out as a humble ride-hailing transport service in a Kuala Lumpur warehouse, Grab is now valued at more than US$6 billion with a presence in eight countries across the region.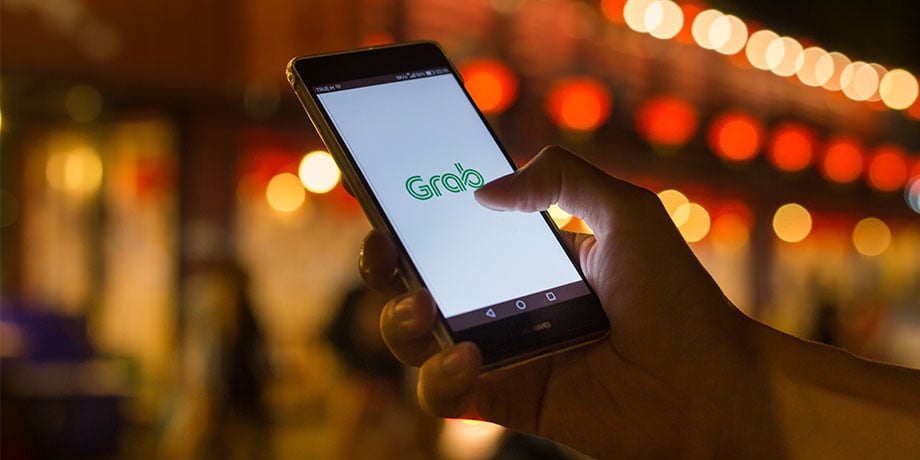 Closing the Digital Divide
Yet, two key barriers still stand in the way of the region's digital transformation: customer experience and financial exclusion.
During the panel discussion, the speakers addressed concerns that rapid technological development was creating a digital divide between the tech-literate and consumers who grew up in an analogue world. More than 58 percent of Southeast Asia's population lives outside of urban areas, with many lacking access to reliable technological infrastructure and digital skills training.
As governments and technology firms push for cashless societies, a large proportion of consumers and small and medium-sized businesses also risk falling through the cracks. Based on KPMG estimates, only 27 percent of the region's 600 million people currently have a bank account, hence excluding a vast number of consumers from advanced payment solutions.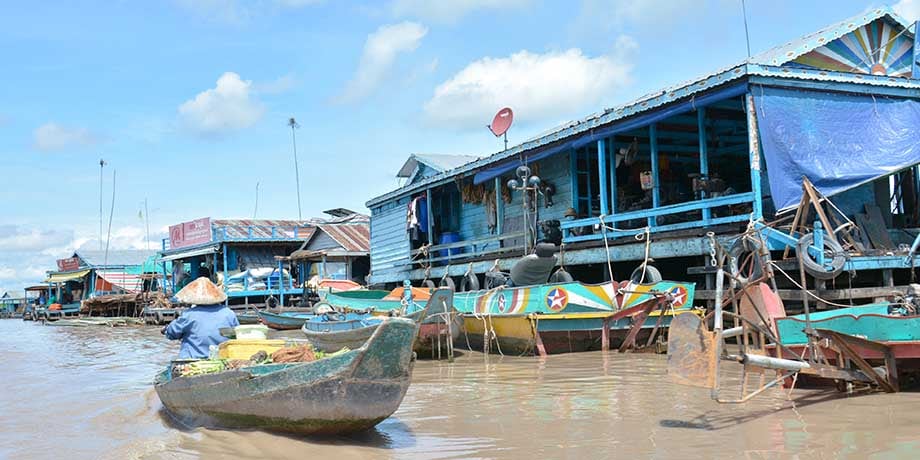 The panel, however, expressed optimism about Southeast Asia's ability to overcome these roadblocks.
"With the rise of a digital economy, there will be more equality than not," said Mr Zobel de Ayala.
He drew reference to Alibaba's mobile payments unit Ant Financial, which is making headway in the payment space by using cutting-edge technology to provide inclusive financial services. Ayala Corporation as well has recently invested in Mynt, a financial services platform that provides the unbanked in the Philippines with access to mobile money, microloans and technology.
"Companies should develop platforms with every consumer in mind, not just the digitally literate," he stressed. "Smartphone penetration is rising exponentially in Southeast Asia, so we need to look at how we can [tap into such trends] to bridge divides between customers."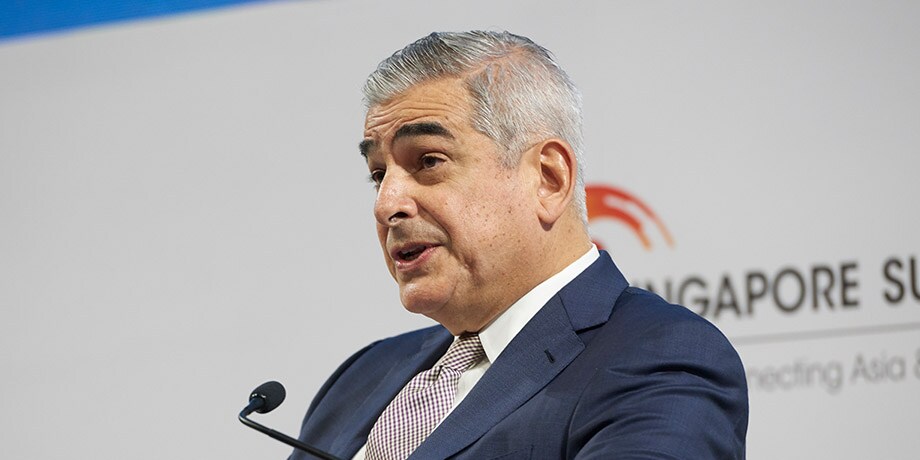 Digital Transformation: It Takes A Village
But, customer-driven innovation is not enough. Grab Co-Founder and fellow panelist Tan Hooi Ling emphasised that the key to Southeast Asia's success as a global innovation hub would lie in the ability of governments, regulators and technology companies to synergise.

She highlighted how the Monetary Authority of Singapore's creation of a payments council, comprising regulators, financial players and service providers, was an encouraging step towards creating a thriving fintech start-up ecosystem.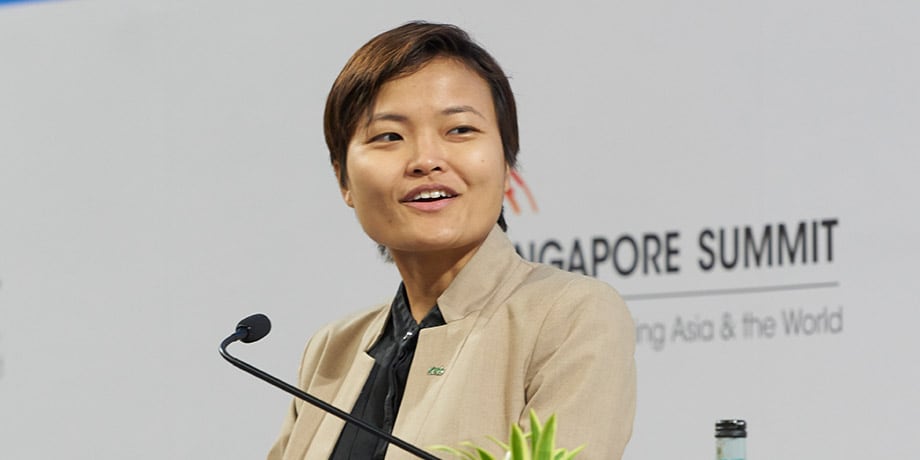 "There needs to be space to fail because no success comes from 100-percent sure wins," said Ms Tan. "But having the right environment to test your idea, reiterate it and grow with the support of various players will encourage digital innovation and growth of start-ups and unicorns."
The Singapore Summit gathers business and thought leaders from Asia and the world to discuss opportunities and challenges impacting regional and global growth, prosperity and stability in the future economy.
The event is organised by Temasek Foundation Connects with the support of the Singapore Economic Development Board, GIC, the Ministry of Finance, the Ministry of Foreign Affairs, the Ministry of Trade & Industry, the Monetary Authority of Singapore and Temasek.