What Will the Southeast Asian Consumer Look Like in 2030?
What Will the Southeast Asian Consumer Look Like in 2030?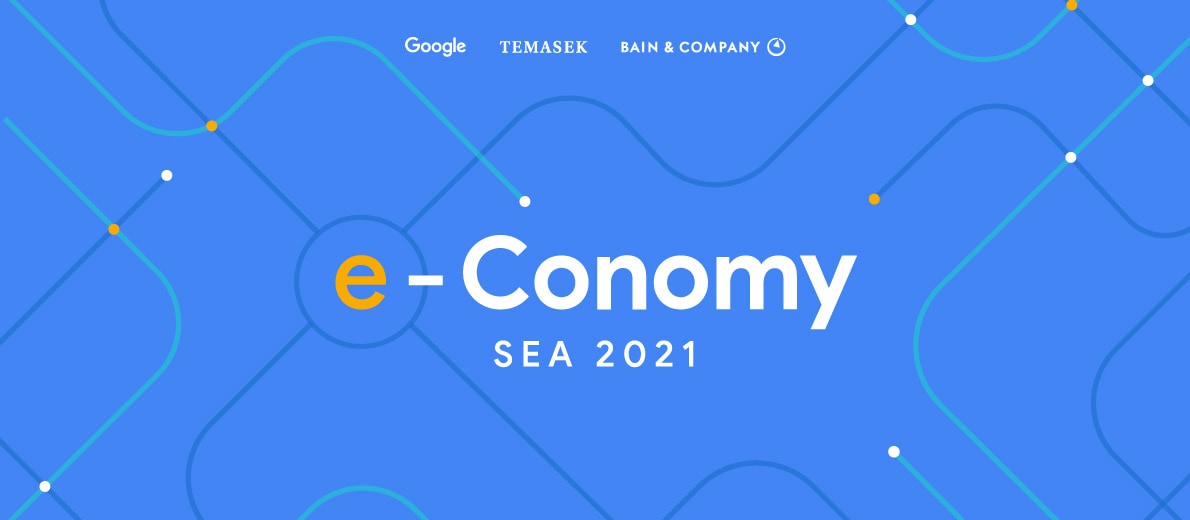 SEA is entering the "Digital Decade" — its internet economy could reach US$1T GMV by 2030, thanks to seismic shifts in consumer and merchant's behaviours.
And this is no ordinary disruption. 2021 saw 40 million new SEA users coming online and bringing the total internet penetration to 75 percent. These and other developments have changed how consumers live, think, and shop — and they are only going to accelerate. What can we look forward to in ten years?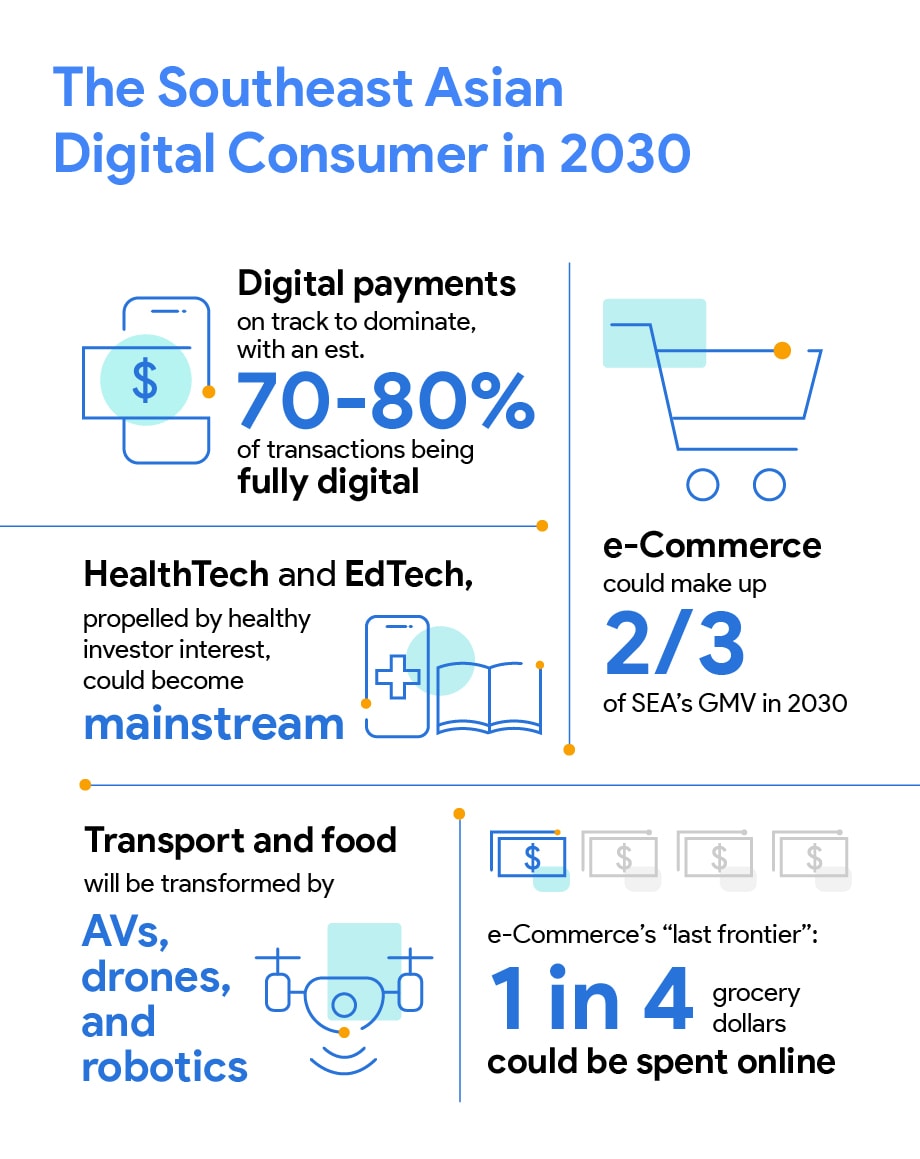 According to Rohit Sipahimalani, Temasek's Chief Investment Strategist and Head of Southeast Asia, "the pandemic has led to accelerated and enduring digital adoption in Southeast Asia, which has propelled its internet economy to new heights."
Rohit, who is also a contributor to the report, adds that "Temasek looks forward to increasing our investments in Southeast Asia's digital champions, using our capital to catalyse solutions and growth that will enable these companies to take maximum advantage of the digital decade."
Learn more about Southeast Asia's fast-growing digital economy by downloading the e-Conomy SEA report 2021, jointly brought to you by Google, Temasek and Bain & Company.