Breakfast of Champions: Meatless Patties 'n' Cow-free Dairy?
Breakfast of Champions: Meatless Patties 'n' Cow-free Dairy?
Animal-free meat and dairy products are making their way from the lab to your table.
Transformational technologies, demographic shifts and changing consumption patterns are reshaping our collective future. This article is part of Future, Now, an ongoing series that looks at how such global trends and innovative technologies can build a better, smarter and more sustainable world.
In a modern and trendy burger joint located in downtown Los Angeles, California, where one might bump into celebrities like Leonardo DiCaprio and Blake Lively, chefs are whipping up various burgers that look like regular hamburgers.
Bite into one with an "Impossible" tag on it however, and you may (or may not) be surprised by what you are eating.
"Once people tried the burger they could not believe it was not meat," Umami Burger's chief executive Daniel del Olmo told TechCrunch. The gourmet fast-food chain, with 19 outlets across California, Chicago, Las Vegas and New York, started selling Impossible Burgers in 2017.
Produced by Silicon Valley start-up Impossible Foods, the plant-based burger today is served in various ways across over 5,000 restaurants in the US, such as iconic fast-food chain White Castle, and 150 more in Asia.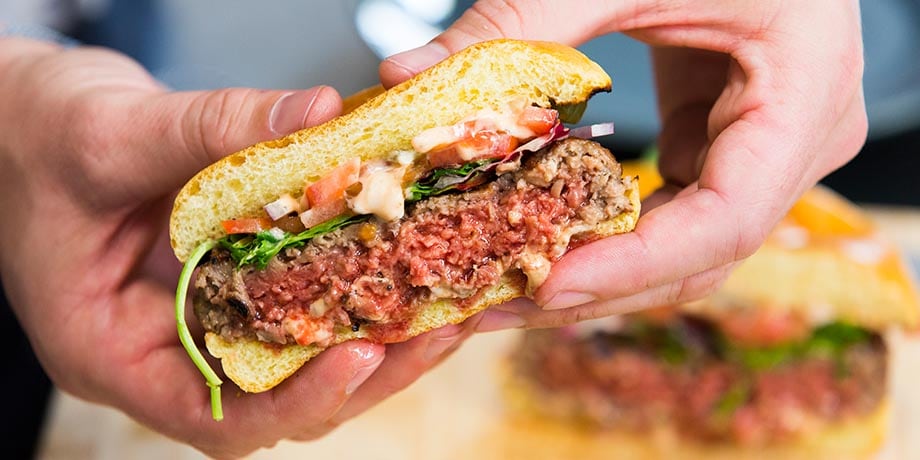 Reviews were mixed for the original Impossible Burger: while consumers were impressed by how "meaty" the Impossible Burger tasted, most however could tell that it was not meat.
Enter Impossible Burger 2.0, the company's latest iteration, which wowed the crowd at the Consumer Electronic Show (CES) 2019 in Las Vegas.
"I couldn't tell it wasn't the real thing," remarked CNET's Dara Kerr.
This should come as no surprise, seeing as how the company is targeting meat-loving consumers. "Impossible Burger is meat for meat-eaters, except that it is made from plants," Nick Halla, SVP, International at Impossible Foods, tells T-Digital in an exclusive interview at the company's corporate headquarters in Redwood City, California.
More than just producing tasty meat alternatives, the plant-based meat start-up has an ambitious plan: to replace animals completely with sustainable methods of food production.
Says Aftab Mathur, Temasek's Director of Investment focusing on the innovation space: "While consumers are starting to be more eco-conscious, many of them are also passionate about their food, with deep-rooted preferences in terms of taste. So the best way to create a sustainable food system is to target the taste factor."
Temasek's approach, Aftab explains, is to invest in companies that understand both the challenges the world faces and consumer preferences; then address such opportunities with innovation.
Impossible Foods founder Dr Pat Brown, a professor of biochemistry at Stanford University, was driven to make a positive impact on the world by resolving the problem of using animals in food production technology. He terms this "the most destructive technology on Earth today".
The Meat of the Matter
According to the United Nations Food and Agricultural Organisation (FAO), greenhouse emissions produced by the agriculture sector has nearly doubled over the past 50 years. By 2050, it is estimated to rise by another 30 percent.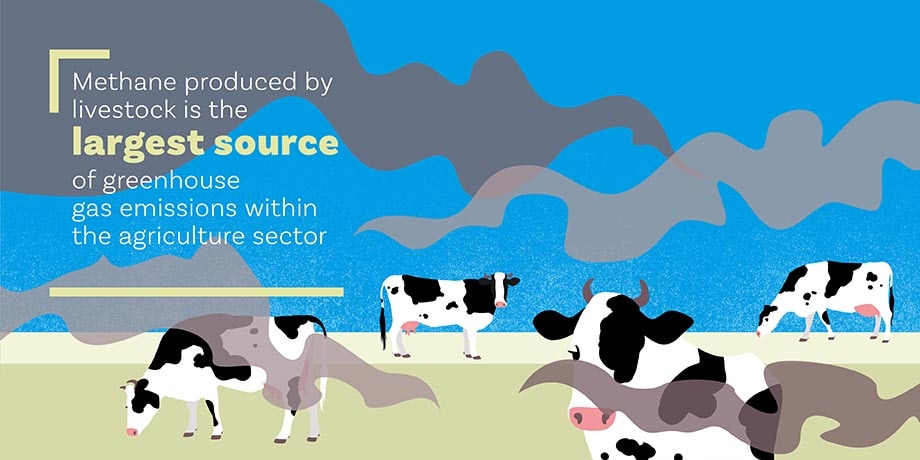 Of this, the most significant source of pollution identified by the FAO is enteric fermentation, the digestive process through which livestock produce methane gas. In 2011, methane accounted for 39 percent of total greenhouse gas emitted by the agriculture sector, according to FAO.
The livestock sector is also the largest user of agricultural land in the world, but natural resources that the sector requires, like land and water, are becoming scarce due to factors such as climate change.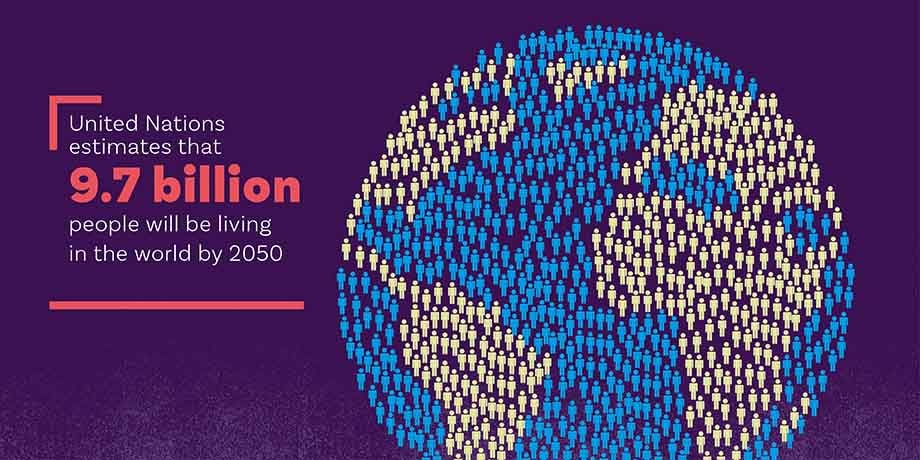 At the same time, the world's population is rapidly increasing, placing additional strain on food production and resources that are already dwindling. All these pose serious questions about how we will feed the world in the future, experts say.
"As we scale the human population and livestock population, we really are using animals as a technology of converting plants into the food that we love to eat," says Nick.
This is proving to be highly inefficient. Today, plant crops already contain more than enough protein and nutrients to feed 10 billion people, claims Dr Brown. Billions of people however continue to miss out on such nutrients, as they are used to feed livestock instead.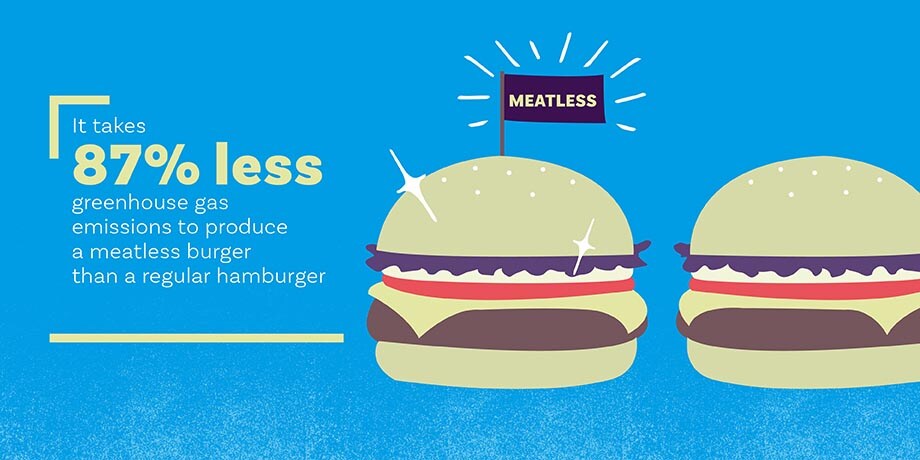 The production of the Impossible Burger, which "bleeds" like real meat, not only emits less greenhouse gas emissions, but also uses 95 percent less land and 74 percent less water than what it would take to make a traditional hamburger from cows, the company says.
While plant-based meat alternatives are nothing new, recent technological advances have allowed companies like Impossible Foods to produce veggie burgers that, more than ever, mimic the taste and "mouth-feel" of meat — and even have the blood-red juices associated with their meaty cousins.
Created by a team of scientists, the Impossible Burger, unsurprisingly, involves a lot of science. The team examined meat in molecular terms, then narrowed down a special ingredient that gives meat its "meaty" taste: heme.
According to Impossible Foods, heme, abundantly found in animal muscle, is what gives Impossible Foods' burger patties their distinctively meaty taste, "bloody" look and texture. The heme used by Impossible Burgers, however, comes from plants, and is produced using the age-old method of fermentation.
The safety of heme was initially questioned by the US Food and Drug Administration (FDA) in 2017, before being deemed as safe for consumption in July 2018.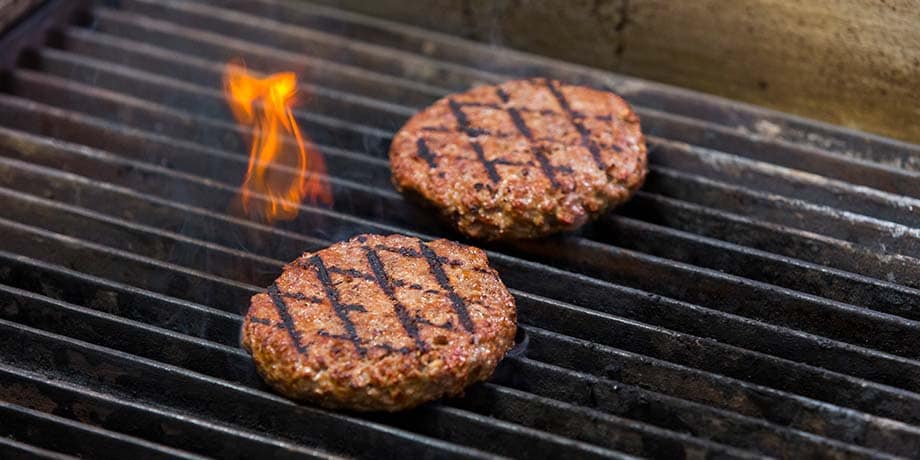 Clean Protein From Lab to Table
Another company making use of the science behind fermentation is Perfect Day, a California-based start-up that aims to make cow's milk without cows.
Perumal Gandhi and Ryan Pandya, co-founders of Perfect Day, remember a time when they were both feeling conflicted about eating cheese. Due to sustainability and animal welfare issues, Perumal was trying to reduce his intake of meat and dairy — but he really missed pizza.
Ryan, on the other hand, was attempting to go vegan but found himself repeatedly disappointed by the dairy alternatives available on the market.
"It is hard to give dairy up, especially when the alternative falls short in nutrition, flavour and functionality," admits Ryan.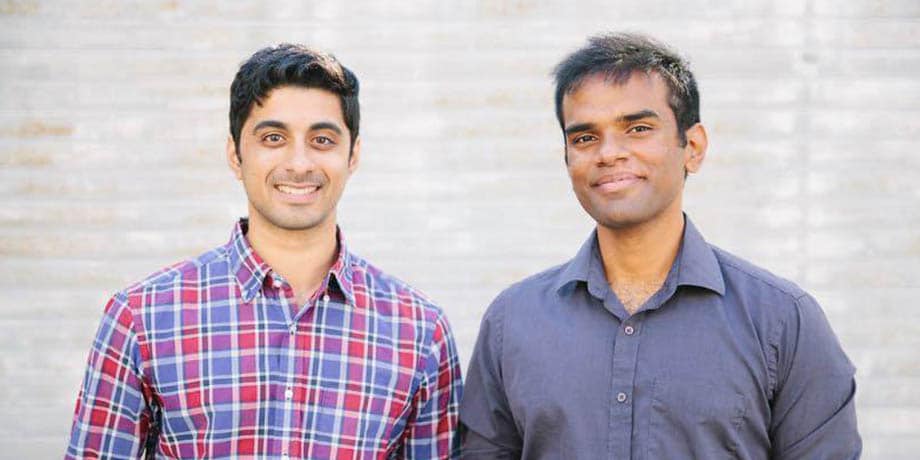 So instead of giving up their favourite foods, Perumal and Ryan pulled together a team of experts from various fields to make dairy proteins, developed using microflora (tiny organisms like yeast) and a fermentation technique similar to that of beer brewing.
These dairy proteins can then be used as the base for foods such as cheese, yoghurt, milk and ice cream. The animal-free dairy proteins, Perumal and Ryan stress, contain the same high-quality nutrients found in cow's milk, but come without the downsides associated with traditional milk production, like the release of methane and the potential residue of hormones and antibiotics.
"What Perfect Day represents is a desire to do more with less, and an openness to using innovation and to trust in science to be able to do that," says Ryan.
True to his word, the innovative company is now preparing to produce these proteins at a large, industrial scale with the help of industry giant Archer Daniels Midland Company — all without the help of a single cow.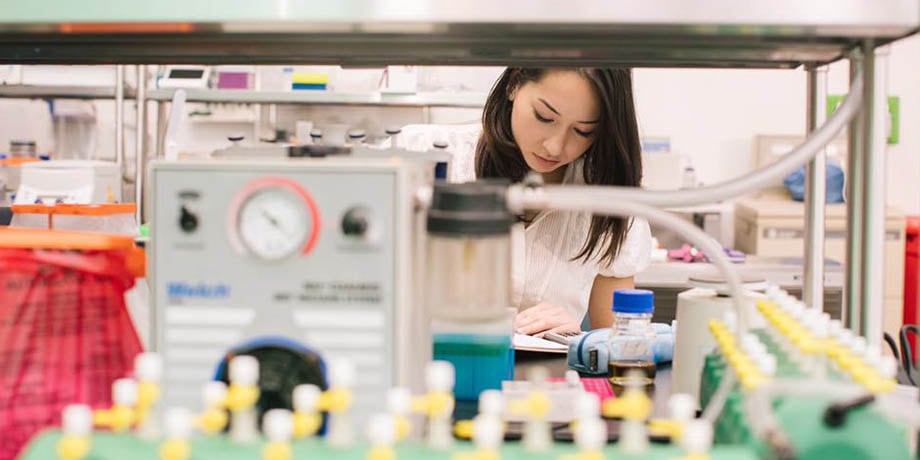 Perfect Day is also developing a suite of proteins — starting with animal-free whey protein — that will enable its industry partners to make a variety of dairy products. Some of these products may even be available as soon as mid-2020.
Similarly, Impossible Foods is aiming to scale up and expand its global footprint — a need that is becoming more critical as time goes by, shares Nick. The start-up's most recent stop is food paradise Singapore, where foodies can dig into dishes made with the Impossible "meat" at selected restaurants such as Park Bench Deli, Potato Head Singapore and Empress.
Commenting on the growth of the sustainable food industry, Aftab from Temasek adds, "Great [tasting] food can — and should — coexist with a sustainable environment. Thanks to technology, we're seeing more companies redefine the way food is produced."
"With food that is delicious and also kind to the environment, we believe consumer demand in this segment will continue to grow."
Temasek is an investor in Impossible Foods and Perfect Day.