Generation V: How Vietnam's Youths are Powering the E-Conomy
Generation V: How Vietnam's Youths are Powering the E-conomy
Update: This article has been updated to include Temasek's investment in VNG.
Young, smart and connected, youths in Vietnam are helping to accelerate the country's burgeoning internet economy.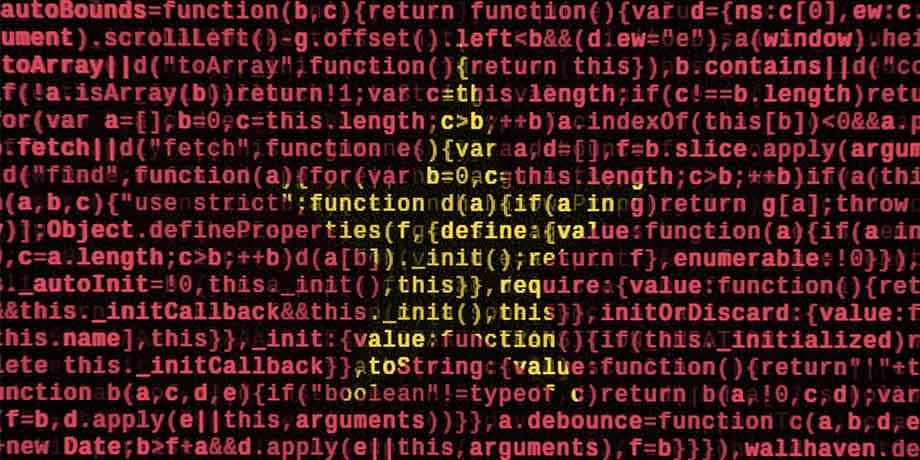 Hailing from the remote Hieu Hiep village in the south of Vietnam, 15-year-old Tue Huy is unlike most other 15-year-olds across the world.
Instead of spending her free time window-shopping for the latest pair of Nikes or binge-watching Netflix shows, the aspiring game developer attends Microsoft's Enabling Boat programme, which provides underserved communities in Vietnam with technological training. To date, she has already developed a game about road safety using a simple coding module.
Huy's hunger for digital skills is reflective of an ongoing phenomenon in Vietnam, where an entire generation of tech-savvy youths are helping to shape and accelerate the country's internet economy.

Vietnamese youths are riding the wave of digital transformation with the help of programmes like Microsoft's Enabling Boat

Wired, Worldly and Well-educated
Vietnam has a uniquely young and educated population, with 70 percent of its citizens below the age of 35. The country also boasts a high literacy rate of 98.5 percent among those aged 15 to 35, surpassing the current global youth literacy rate of 91 percent.
Rapidly emerging consumer lifestyles as well as easy access to mobile devices — more than a third of the population uses smartphones — are driving youths' rapid adoption of technology in Vietnam, which is now the second-fastest growing internet economy in Southeast Asia, behind Indonesia.
This irrepressible appetite for the internet can be attributed to a number of factors, including the convenience that mobile internet services offer and Vietnamese youths' perception of technology's impact on job prospects. A survey conducted by the World Economic Forum and internet company SEA revealed that over 50 percent of Vietnamese youths believe that technology would increase the number of jobs available in the future.
At the same time, more Vietnamese youths are turning their sights to e-commerce because of the ease of mobile payments and wider range of products that online shopping platforms offer.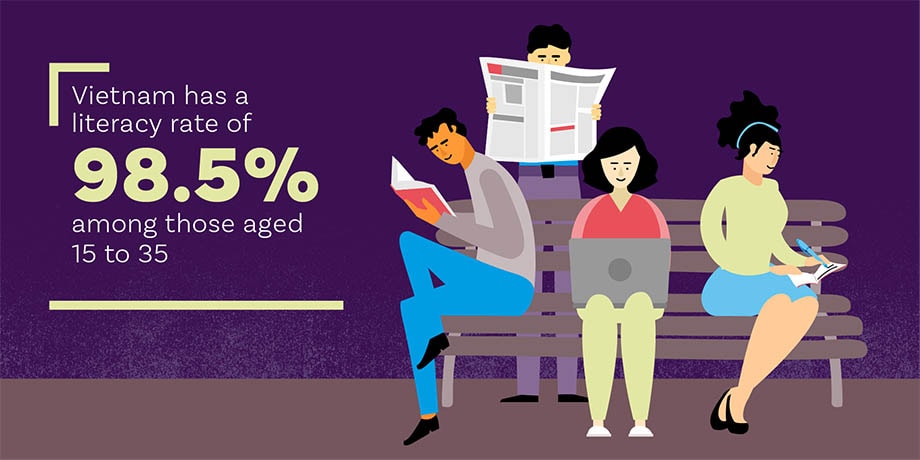 For the Love of Online Shopping
The Visa Consumer Payment Attitudes Study 2017 revealed that 84 percent of Vietnamese respondents shop online at least once a month, trailing closely behind Thailand with 85 percent.
"In Vietnam, the internet is moving from a content-focused [space], which consumers flock to for digital information, to a transaction-based [space] where real transactions are constantly taking place," Le Hong Minh, Chief Executive Officer (CEO) and Co-founder of Vietnamese internet giant VNG, tells T-Digital in an exclusive interview.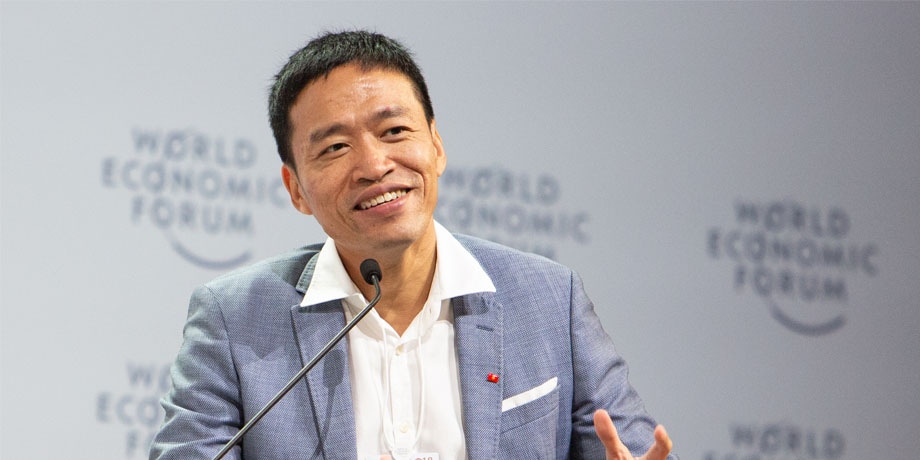 Hong Minh adds that his firm, Vietnam's first-ever unicorn, invested in e-commerce start-up Tiki a few years ago.
"They're now growing very, very quickly and we're very impressed by their expertise in areas such as e-commerce."
Tiki is one of Vietnam's most popular e-commerce portals, seeing an estimated 29.4 million visits every month. Other online shopping platforms like Shopee and Lazada have also managed to capture a large portion of Vietnam's e-commerce market, each receiving more than a staggering 30 million visits a month.
Huynh Mai is one such example of Vietnam's tech-savvy consumers with a penchant for online shopping. The 25-year-old, who works as an advertising employee in Ho Chi Minh City, says that she uses the internet predominantly to shop for cosmetics, clothes and appliances. Among her recent purchases: an Electrolux washing machine from Lazada for her family.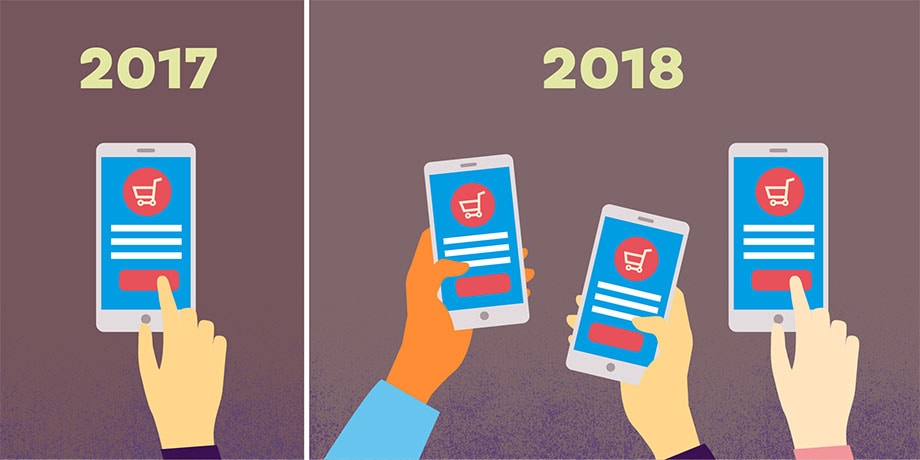 Game On for Vietnam's E-commerce Sector
It may seem like all systems go for Vietnam's e-commerce sector, but experts say not all is smooth sailing.
In a 2016 interview with Vietnam News Agency, the Deputy Chief of the Vietnam E-commerce Association Tran Van Trong cited low consumer confidence and online payment security as key concerns for Vietnamese consumers.
"Vietnamese e-commerce is still in a booming phase in market size, but the market value remains relatively low compared to the world," he said.
"Consumer confidence in online shopping is still low. And, supporting services for e-commerce such as payments, delivery and post-sale services have not kept up with the pace of development in e-commerce."
To ease sceptical consumers into the digital revolution, e-commerce companies are exploring options such as cash-on-delivery services and tapping into a popular national pastime: gaming.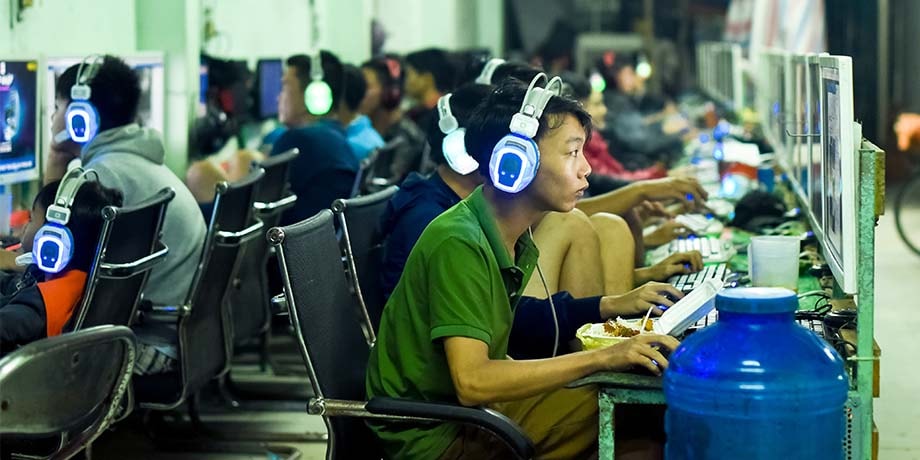 More than one in five Vietnamese identify themselves as gamers, a statistic e-commerce companies have been quick to pounce on in establishing a brand presence in the gaming arena. Prepaid game cards that are used to purchase specific online games — whether at internet cafés or from the comfort of one's home — are now being distributed on Tiki and fellow Vietnamese e-commerce platform Sendo.
Wildly popular among gamers in Vietnam, these cards can also be used to purchase items or points to enhance one's playing experience during gameplay.

Estimates from the latest Google-Temasek e-Conomy SEA report highlight the swift growth of Vietnam's online advertising and gaming market, which is growing at a rate of more than 50 percent year-on-year. These numbers are no doubt fuelled by youths, who make up at least 70 percent of the country's population.
By plugging into an increasingly connected and young consumer base and syncing up their services, the e-commerce and online gaming sectors could potentially unlock the full potential of Vietnam's internet economy.
Just ask Huy Trần. The 30-year-old Vietnamese tour guide based in Ho Chi Minh City started using the internet when he was just 12 because he wanted to play team games and find friends online.
"Now, I use the internet to keep in touch with clients, friends and the latest offerings from around the world."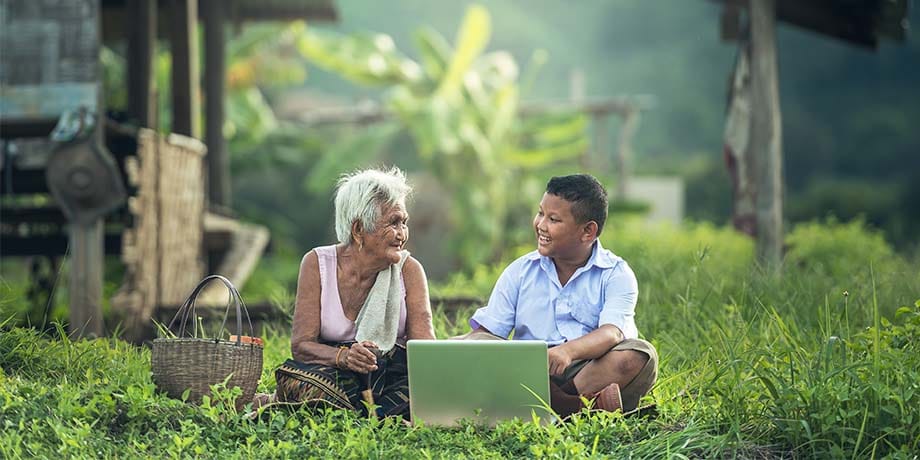 Temasek is an investor in VNG and Lazada. Its subsidiary SeaTown Holdings is an investor in Sea.