The Asia Sustainable Foods Platform: Catalysing "Lab to Table" Solutions
The Asia Sustainable Foods Platform: Catalysing "Lab to Table" Solutions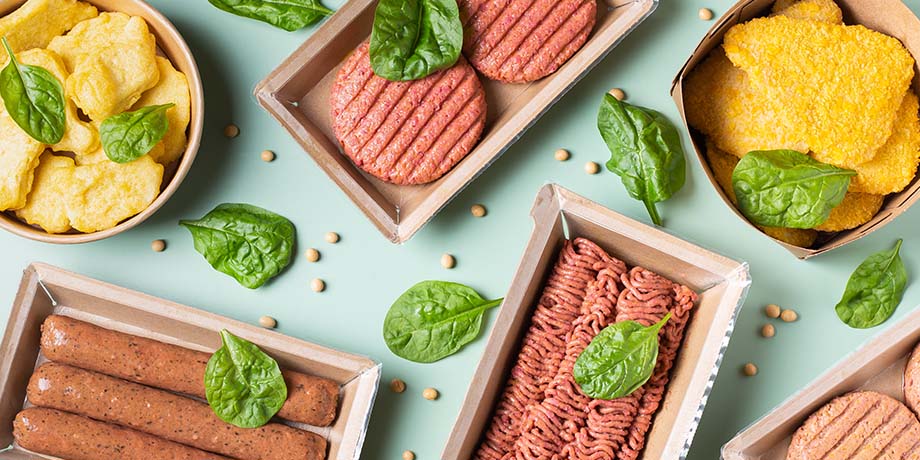 Asia is on track to require around US$1.55 trillion of investment over the next decade to satisfy growing consumer demands for healthier and more sustainable food options, according to the latest Asia Food Challenge report produced by PwC, Rabobank, and Temasek.
Temasek's new initiative, the Asia Sustainable Foods Platform, will help accelerate the growth of sustainable foods in Asia by supporting food-tech companies from incubation to commercialisation.
According to Yeoh Keat Chuan, Deputy Head, Enterprise Development Group at Temasek, Temasek has invested over US$8 billion in the global farm-to-fork value chain since 2013 and will continue to increase investments in this space, adding that "the Asia Sustainable Foods Platform aims to support local and regional businesses to innovate, scale up, and commercialise."
Take a look at how the Asia Sustainable Foods Platform supports food-tech as they go through their life cycle from product development to commercial scale-up: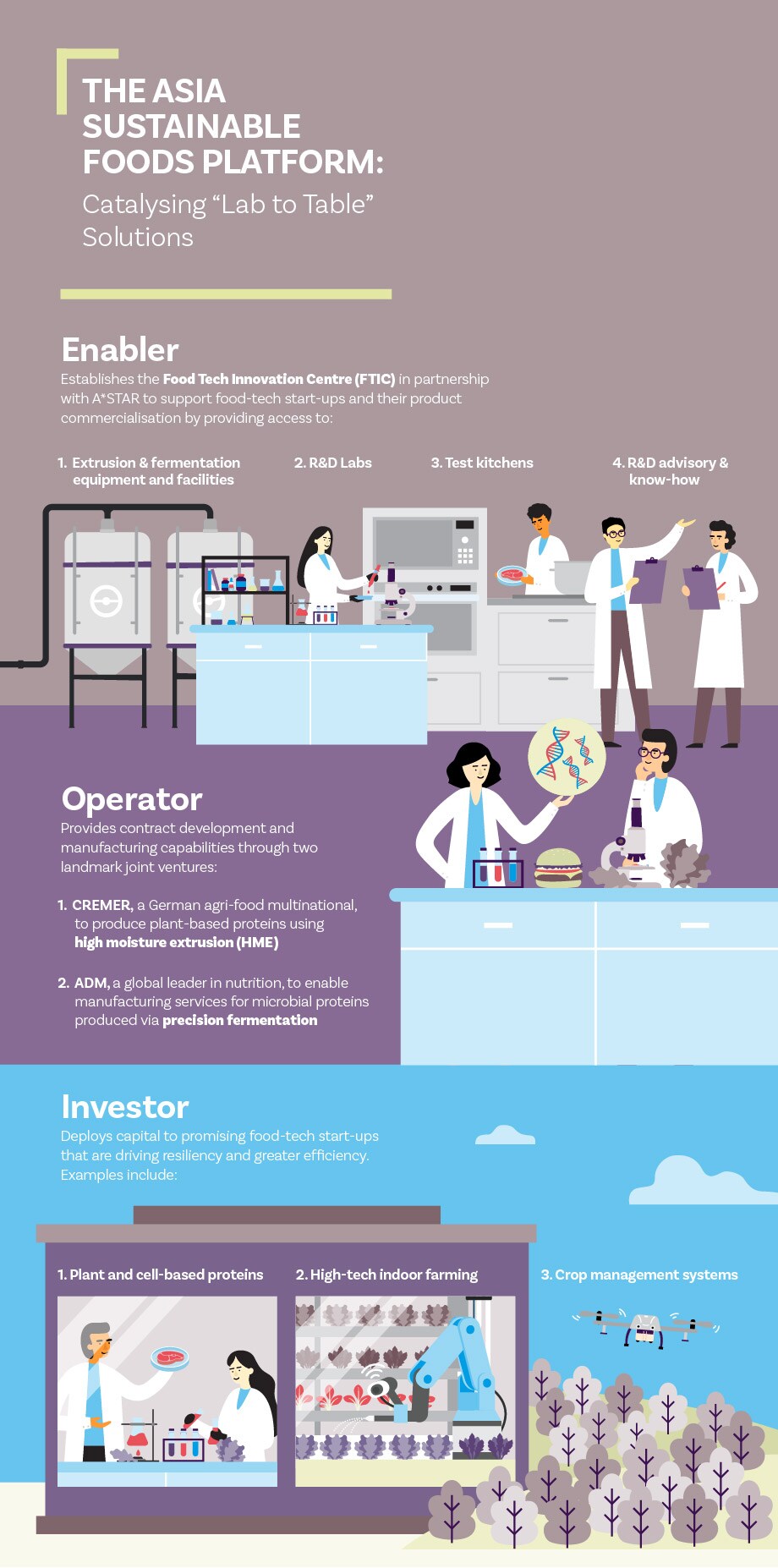 Mathys Boeren, CEO of the Asia Sustainable Foods Platform highlights that the key differentiating factor of the Platform is its "end-to-end enabler, operator, and investor capabilities that provide bespoke solutions and support to aspiring food-tech companies at every stage of their growth cycle."


A One-stop Shop for Start-ups

Boeren believes that the market for sustainable foods is booming, which has led to more start-ups entering the space. However, many challenges await. For instance, it is capital intensive to set up pilot-scale facilities and equipment. Even when such access exists, there could be a lack of technical know-how, regulatory knowledge, and unfamiliarity with the Asian markets. With a proven prototype in hand, the last hurdle is finding suitable contract manufacturing partners — and they are currently in short supply.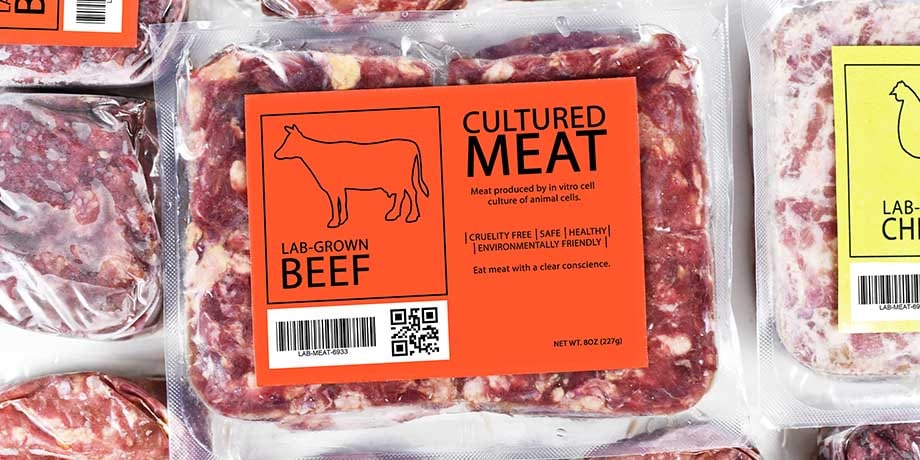 "It has become clear that many of these start-ups require additional resources and a network of strategic connections to bring their products to market swiftly," says Boeren. "The Platform aims to accelerate the commercialisation of sustainable food by providing access to integrated resources for start-ups that are insufficient or lacking in their value chain."
To help anchor food-tech start-ups in Singapore, the Platform and A*STAR's Singapore Institute of Food & Biotechnology Innovation (SIFBI) have committed to invest over S$30 million in the Food Tech Innovation Centre (FTIC) over the next three years.

FTIC will provide much-needed pilot scale capabilities for alternative protein companies to shorten time to market. As a one-stop shop, food-tech start-ups will have access to a food grade pilot scale facility with extrusion and fermentation equipment, shared labs, test kitchens, co-working spaces, as well as A*STAR's deep R&D know-how.
In addition, Next Gen Foods, a sustainable agri-food start-up, will also be setting up their global R&D and innovation centre within FTIC. The company is best known for its proprietary chicken alternative made from plants: TiNDLE, which is available in over 150 restaurants across seven markets in Asia, Europe, and the Middle East.
Cultivating A Flourishing Food-tech Landscape
The Platform is also partnering with global industry experts CREMER and ADM to augment its manufacturing capabilities in plant-based and microbial proteins.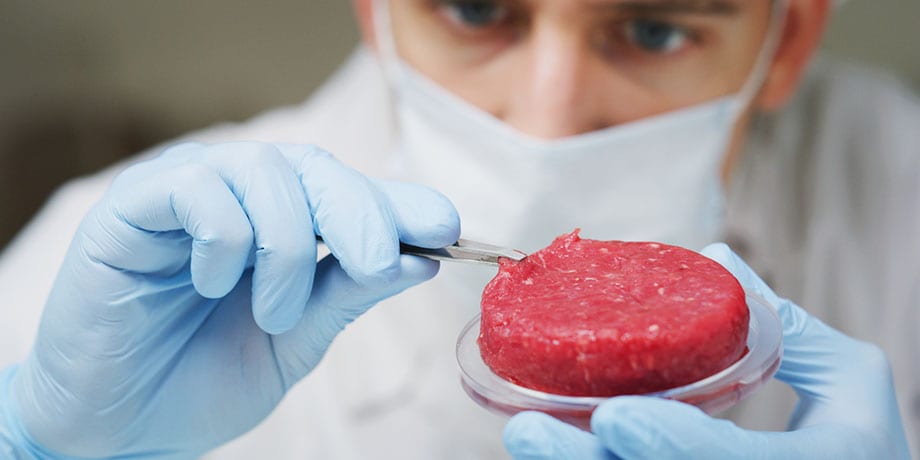 CREMER, a German agri-food multinational, will provide support for businesses in high moisture extrusion (HME), a new technology for producing texturised proteins that more closely resemble meat than other plant-based manufacturing techniques. This is particularly valuable for Asia, a region where few companies have mature HME capabilities and capacity.
"By bringing HME capabilities to Asia, CREMER aims to provide production support to the fast-growing plant-based community here," says Damian Krueger, General Manager of Sustainable Nutrition at CREMER.
Meanwhile, the Platform has also signed an agreement with ADM that will pave the way to form a joint venture that enables contract development and manufacturing services for microbial proteins produced via precision fermentation.
Supported by the Singapore Economic Development Board (EDB), ADM's fermentation-based expertise will help enable smaller existing food-tech companies to efficiently scale their fermentation innovations through to the pilot scale.
"This first-of-its-kind joint venture in Singapore would meet that demand [for food-grade precision fermentation technology and expertise], and in doing so, will help further the development of the alternative protein industry in the region," explains Joe Taets, President of ADM's Asia Pacific business.
Ultimately, the Platform aims to support innovators in scaling sustainable food-tech solutions and accelerating their commercial scale-up and go-to-market, which further strengthen the agri-food ecosystem in the process.
"In the end, it is our goal to delight consumers across Asia with tasty, fresh, traceable and sustainable food," adds Boeren.
Temasek is an investor in Next Gen Foods.