The Unlikely Solutions to Close the Protein Gap
The Unlikely Solutions to Close the Protein Gap
Produced in partnership with Bloomberg Media Group
In Brief
Increasing demand for animal-based proteins could exacerbate the protein gap that the world faces every year.
Asia presents significant upside potential for plant-based and lab-grown meat producers.
In the long term, producers may have to explore unconventional sources such as single-cell proteins to meet future demand.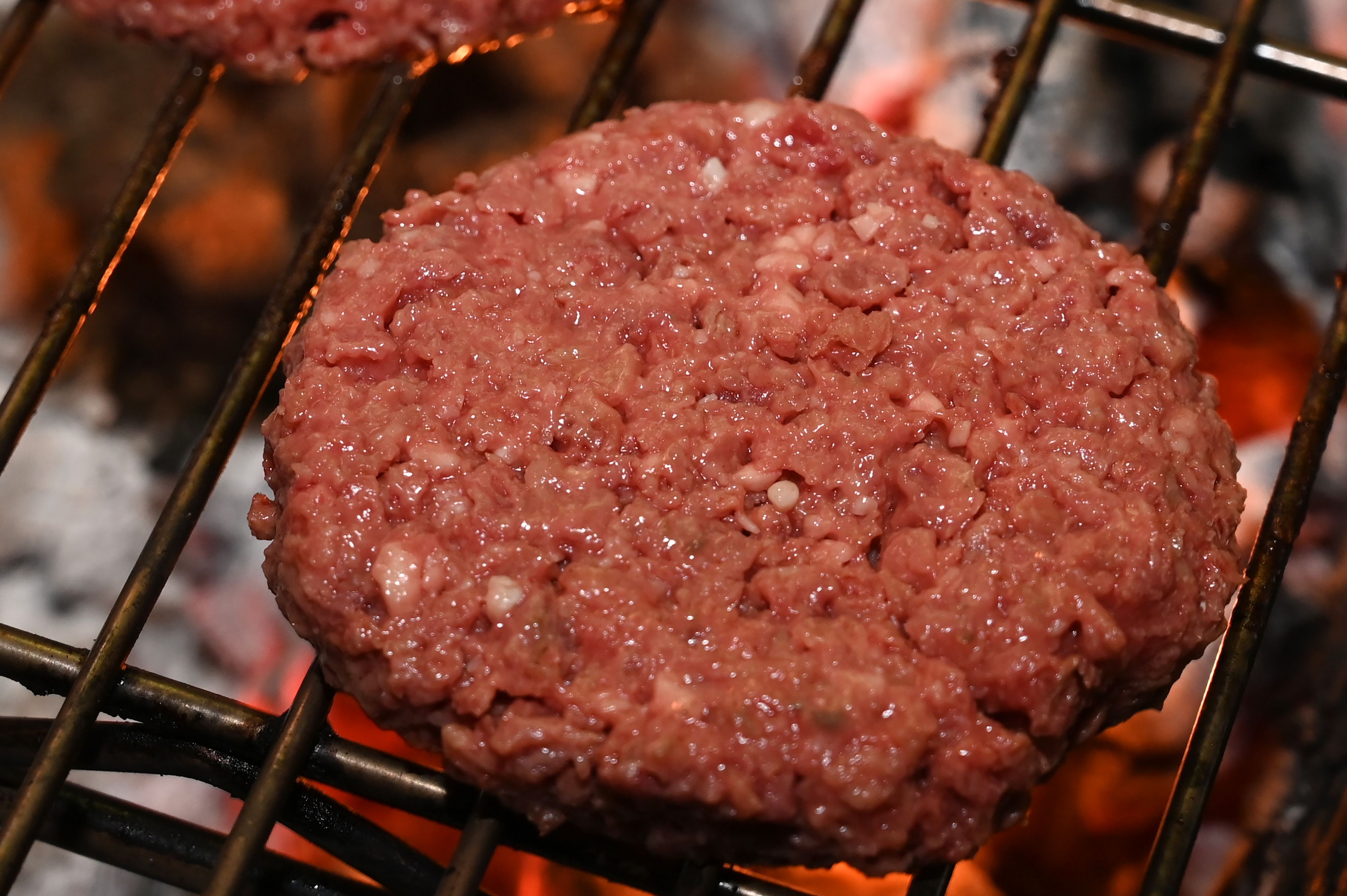 Impossible Foods set off an unexpected craze in the summer of 2019. People across America were barbequing during the weekends, grilling at block parties and dining at their favourite restaurants1. It was high-season for the nation's quintessential meal – the burger – and Impossible Foods disrupted the narrative with its plant-based patties. Unlike the faux meat that vegetarians ate in the past, the Impossible Burger tasted and bled like the real thing. Even meat eaters wanted a bite.
The novel meatless burgers, included on more than 10,000 restaurant and fast-food menus across the country, were nearly impossible to find as high demand led to a months-long shortage. Consumers began using burger trackers to check on availability2. Riding on the momentum of their successful launch back home, the start-up's patties also began popping up as far afield as Singapore and Hong Kong, in the form of local cuisines like Impossible Satay and Impossible Bao.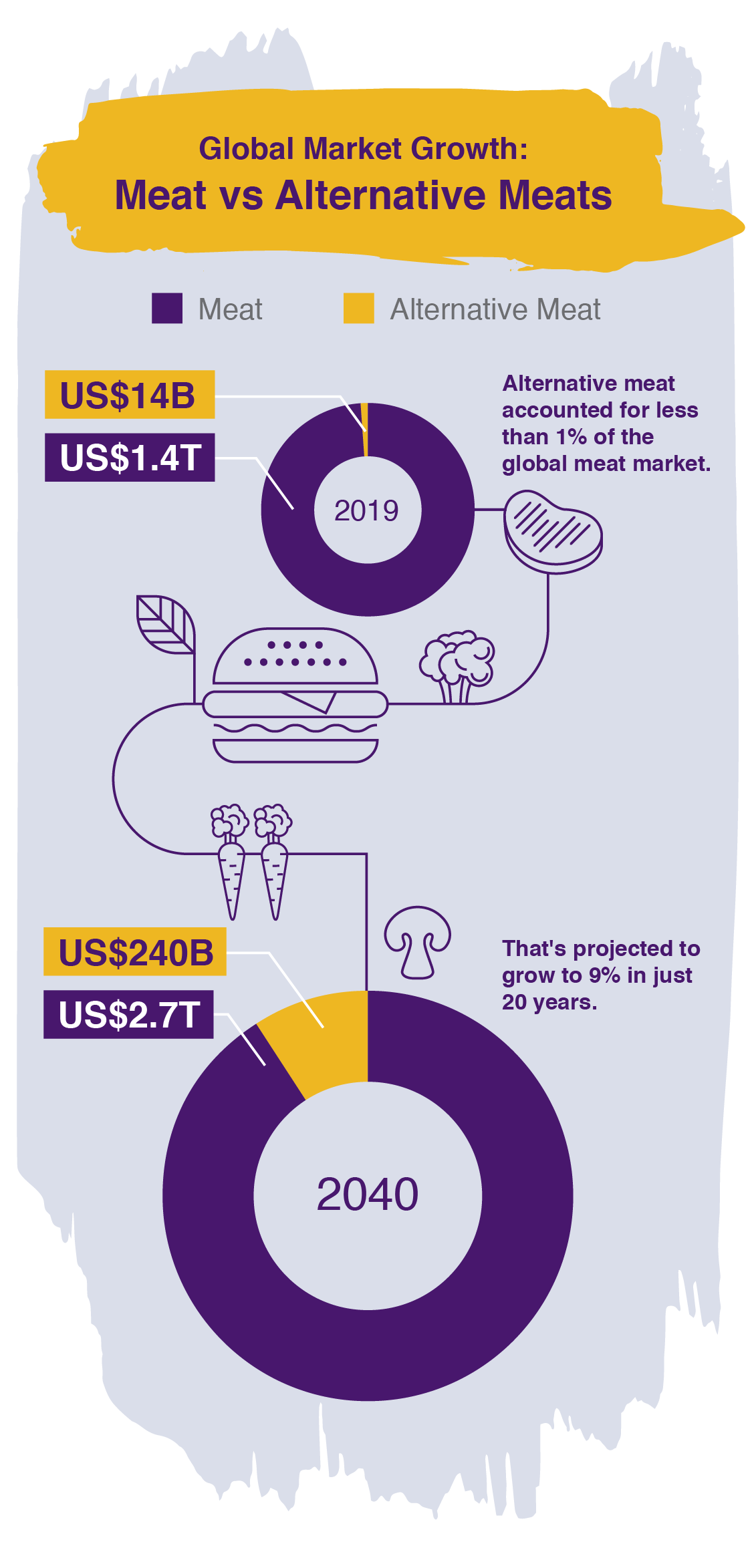 The fanfare around Impossible Burger marked a shift in mainstream acceptance towards alternative proteins — plant-based, insect-based and lab-grown alternatives that do not involve animal husbandry. It is projected that demand for alternative proteins could grow to 9% of the estimated US$2.7 trillion global meat market by 2040, up from less than 1% today3.
Driving this are an assortment of consumer concerns over the negative impacts of animal husbandry, ranging from ethical issues to its intensive use of land and water resources. This trend has also come to market amidst a rapidly growing world population, projected to reach over 9 billion by 2050, that will propel global demand for protein.
"The world population is growing larger and wealthier — as communities rise into the middle class, so will their demand for protein," said Sebastien Pascual, Director of Agribusiness at Temasek. "Traditional sources of proteins are limited in their ability to meet this rising demand. So, producers that can unlock alternative sources that are nutritious, and scale up in a cost-effective manner, will be able to capture a sizable chunk of this growing market."
The Opportunity for Alternative Protein in Asia

While global demand for protein will grow significantly over the next decade, much of that will be driven by Asia, which will have an additional 250 million mouths to feed by 2030. The region's rapidly growing middle-income population will also demand protein that is clean and free from antibiotics and growth-promoting hormones4.
However, Asia's agri-food companies could struggle to meet this future demand due to headwinds like the impact of climate change and disease outbreaks.
Such was the case in China when an outbreak of African swine fever, which started in August 2018, halved the country's hog herds in just over a year, driving pork imports up 75% to a record-high in 20195.
These issues provide a tremendous opportunity for alternative protein providers like Impossible to fill the gap. Already, Asia's appetite for alternative meat derived from protein-rich plant sources, including soy and wheat, is projected to grow significantly. By 2023, the plant-based meat market in Asia is forecast to reach US$1.12 billion, up from US$876 million in 20186.
Meanwhile, Singapore-based Shiok Meats is tackling this opportunity with a different approach – lab-grown meat. Touted as the first company in the world to grow crustacean meat in a lab, Shiok Meats develops its product by first extracting samples of shrimp stem cells, then growing them in a nutrient-rich environment. These cells multiply and become meat in four to six weeks. The result is meat that sidesteps the inefficiencies of converting resources into protein, while remaining biologically similar to the real thing.
Investors see significant upside potential in lab-grown meats, with private lab-grown meat firms receiving US$50 million in investments in 2018, double the amount invested in 2015, 2016 and 2017 combined . While that was only one-tenth of what plant-based meat producers received, most lab-grown meats are still in the pre-commercial stage, unlike its mature plant-based counterparts.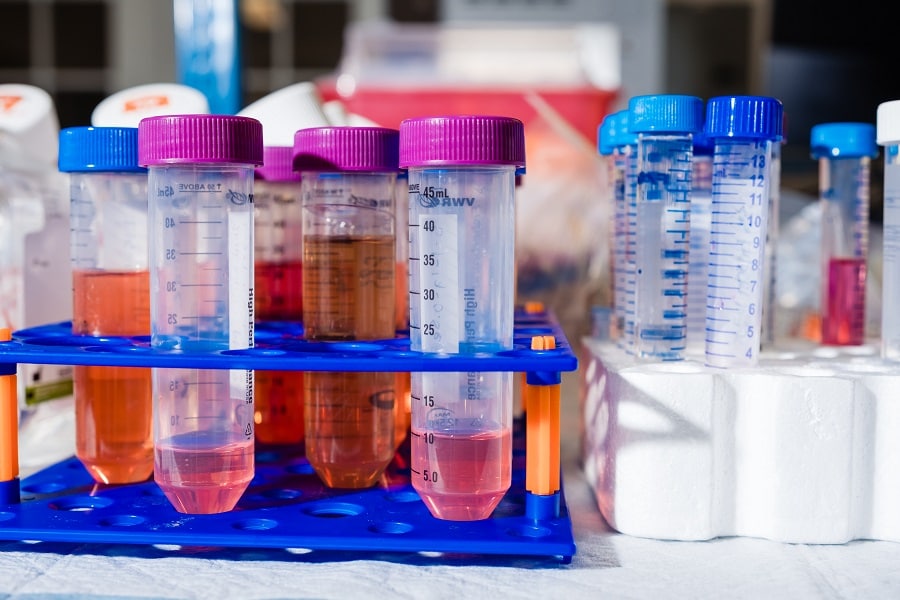 New and Non-conventional Sources
Yet, plant-based and lab-grown meat alone may not be enough to close the global protein gap: "Whether we go to eight, nine or ten billion people by 2050, it's still a lot of mouths that need to be fed," said Alan Shaw, President, CEO and Co-Founder of Calysta, a biotechnology company that manufactures protein ingredients from unconventional sources like methane. "If we're going to close the protein gap, which various studies estimate range somewhere between 60-100 million tons per year, it has to be filled from completely non-conventional sources."
In California, Calysta uses microorganisms to produce single-cell protein as an alternative food ingredient. Using a process similar to making yeast, naturally-occurring microbes are fermented with natural gases, thereby producing non-genetically modified single-cell proteins. These proteins are used to produce a nutrient-dense animal feed, with the overall process using less resources than producing conventional feedstock such as fishmeal and soy.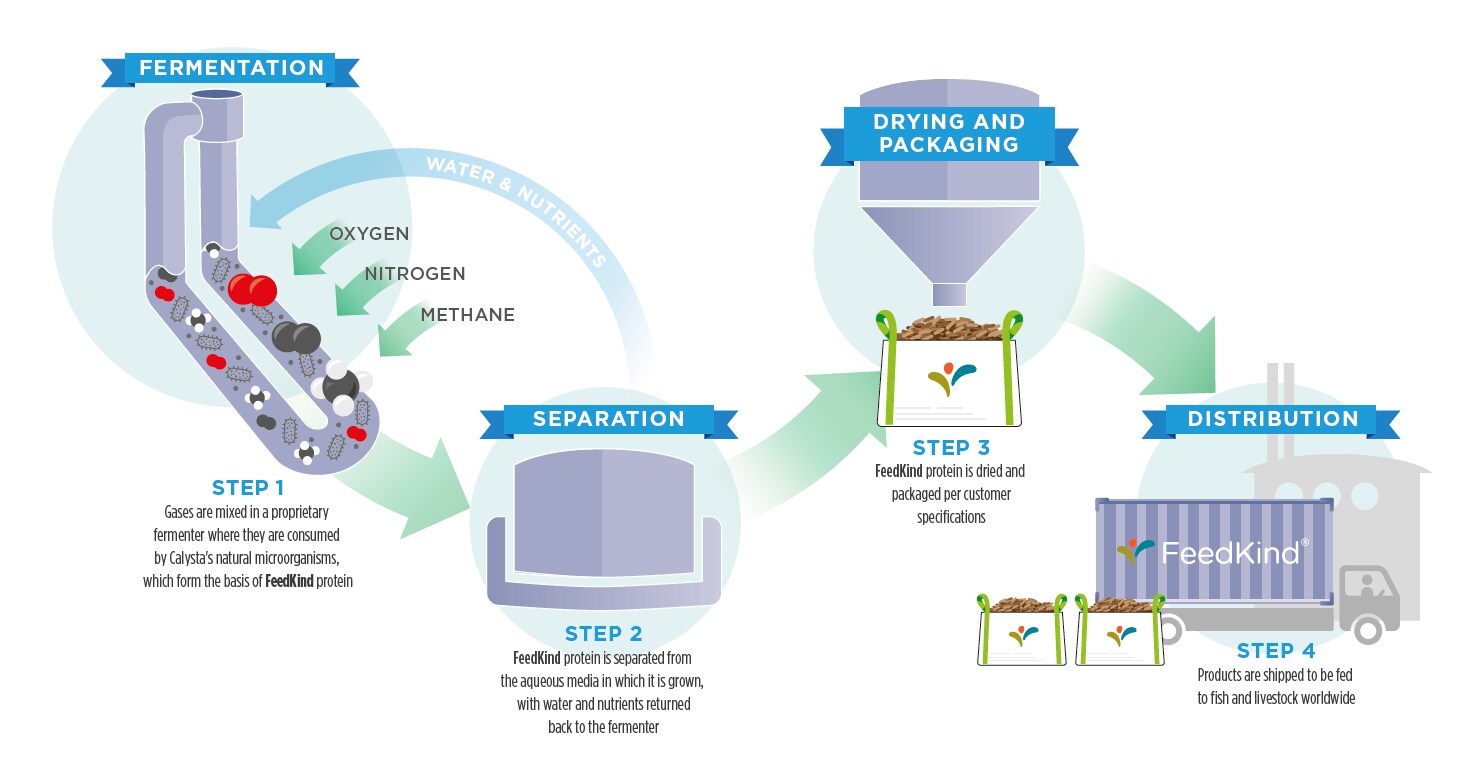 "Every ton of our protein that goes into animal feed is a ton of protein that uses no arable land, no fish from the sea and virtually no water because water is a byproduct of our process," Alan said. "By using natural gas as our feedstock – which is available year-round regardless of unpredictable global events – our operations are sustainable, something the market is increasingly demanding."
Calysta recently gave the world its first taste of commercially farmed shrimp fed with its animal feed solution8. The next frontier, Alan opines, is to produce single-cell protein for human consumption.
"Today, our products are fit for use as animal feed," Alan added. "If we take that base product and isolate protein from it to derive something with around 98% protein content, that product would be fit for humans. We're very interested in that as possibly the next step for this company."
The proliferation of a wide variety of alternative protein technologies bodes well for the industry's future, especially once early-stage players successfully scale up towards industrial-level production. A key factor for success, however, depends on how soon consumers can fully accept these ingredients as part and parcel of their daily diets.
"Consumers will be the main force driving the growth of alternative proteins, and it will take some time for it to become mainstream local cuisines," said Temasek's Sebastien. "As alternative proteins slowly grow in acceptance, demand will push supply chains and food producers to transform and adapt to this new reality."
"It may not happen within the next 10 years, but within 50 years, I see alternative proteins playing a major role in the global food supply chain."
As a long term investor rooted in Asia, Temasek is committed to working alongside its portfolio companies and partners across the agri-food ecosystem - to build a better, smarter and more sustainable world.
Temasek is an investor in Calysta and Impossible Foods.