World's First Zika Antibody Developed by Singapore Company
World's First Zika Antibody Developed by Singapore Company
The world's first Zika antibody developed by a Singapore company is ready for human trials in a record nine months.
Tychan, a biotechnology company, announced today (7 February) that the first dose for human trials will be administered by SingHealth on 8 February, following approval by the local regulatory body, Health Sciences Authority (HSA).
Zika, a virus spread by the Aedes mosquito, triggered a 2015 epidemic that swept through regions like South America and Southeast Asia.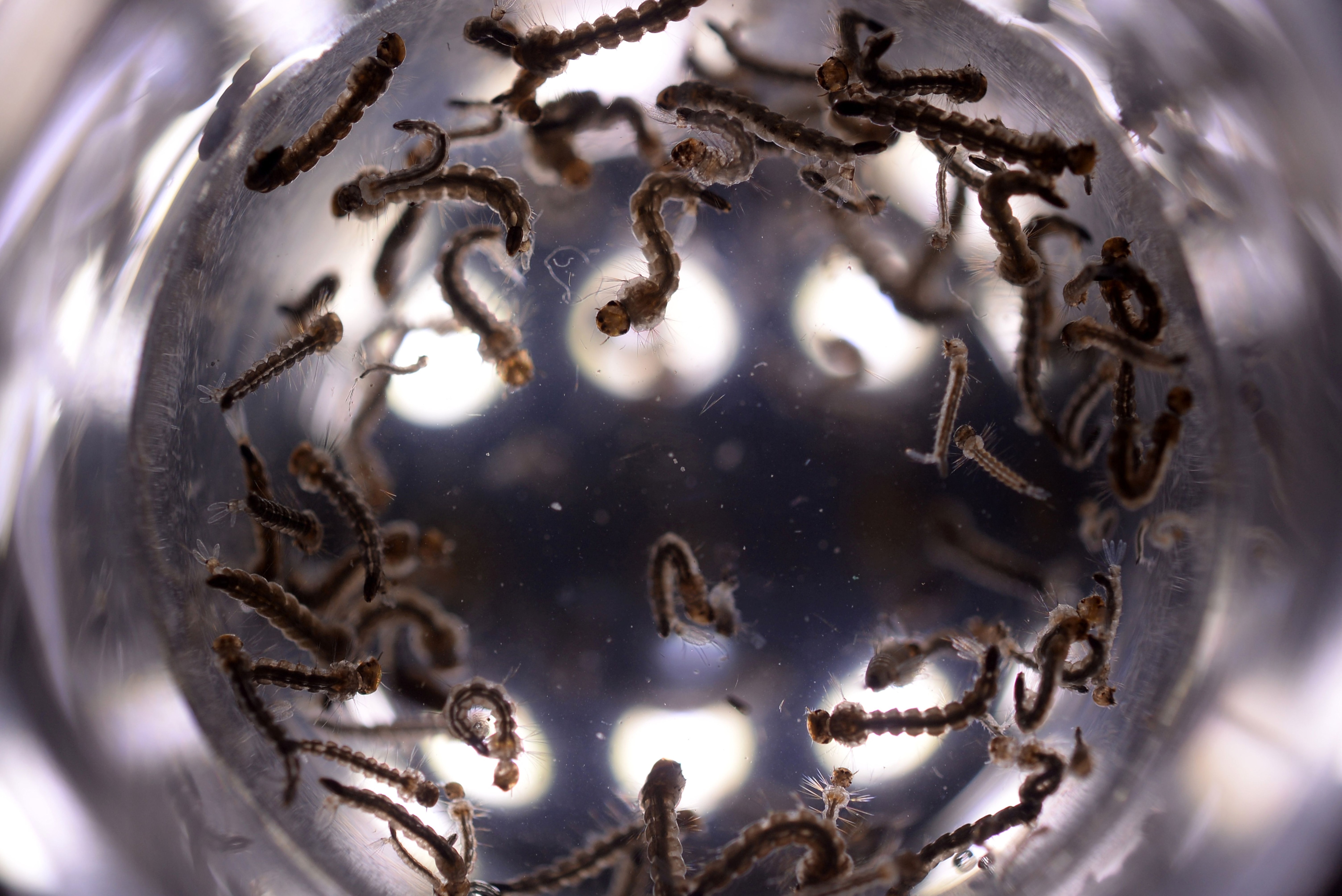 Singapore registered her first case of the Zika virus in a 47-year-old woman in 2016. By the end of the year, 450 people were infected. Though usually not deadly, the virus is feared for causing microcephaly – a condition where infected mothers give birth to infants with abnormally small heads.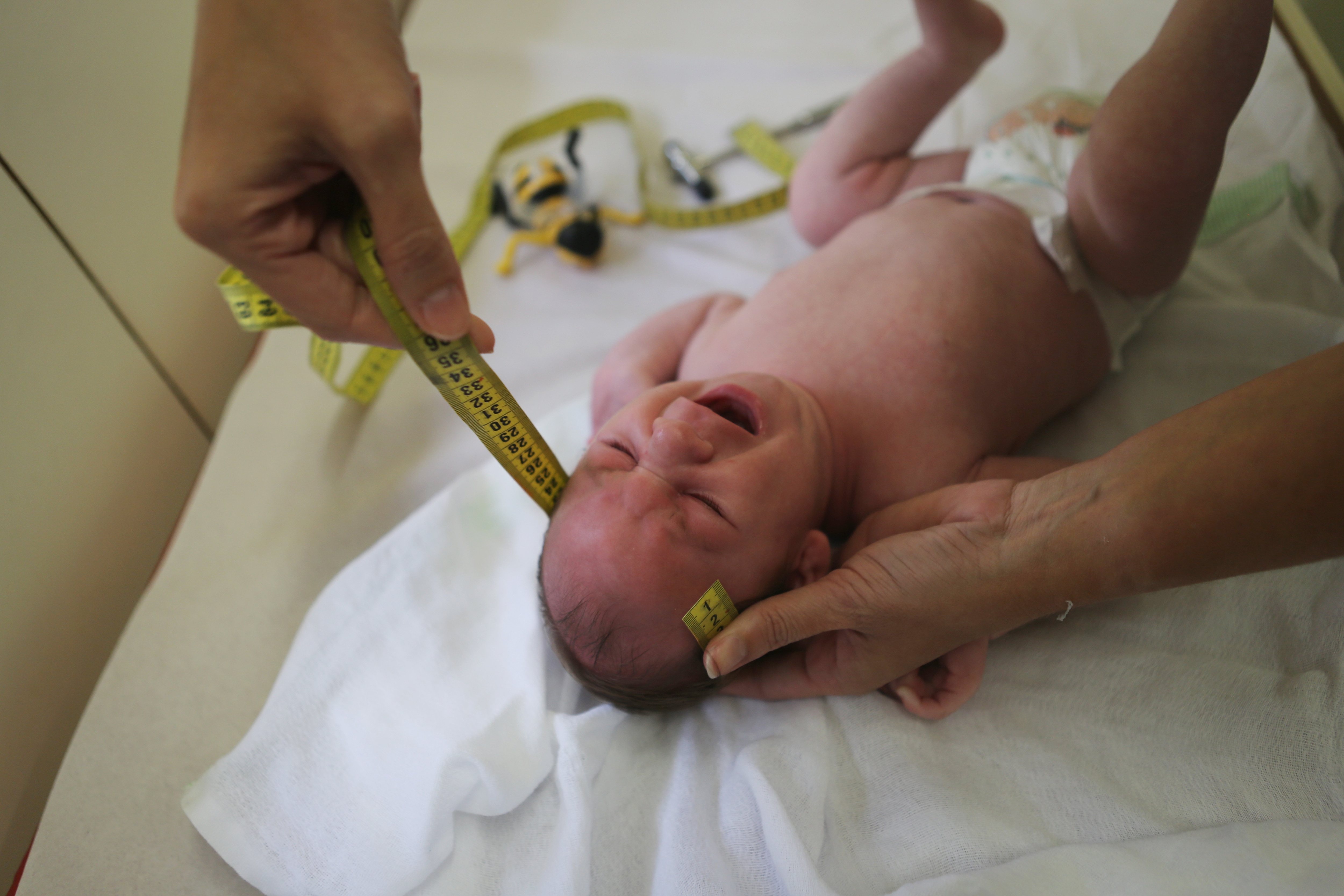 The nine-month development cycle was made possible because Tychan's founders, Prof. Ram Sasisekharan and Prof. Ooi Eng Eong, built on data derived from extensive research on dengue, a virus closely related to Zika.
The company's partnership with Hong Kong-listed biotech company WuXi Biologics, which patented analytical tools for more precise assessments of the quality of the antibodies, also played a key role.
The Zika antibody, Tyzivumab, belongs to a class of drugs which contain living matter, known as biologics. (see graphic)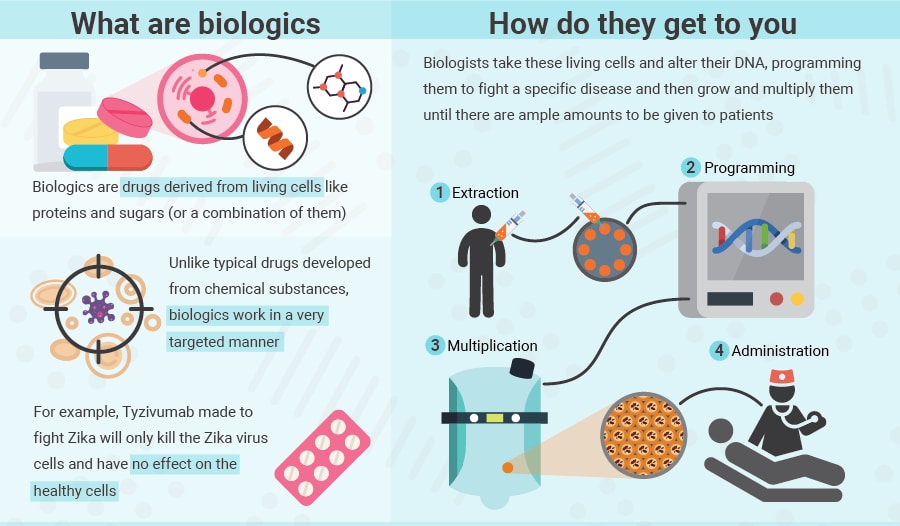 According to Tychan's Prof. Ooi, the company's mission is to "bring about more rapid responses via biologics for deadly infections."

He said: "The timeline that we take to develop drugs or vaccines must be in the order of months or preferably weeks otherwise we're not going to make any difference; we're not going to help anybody."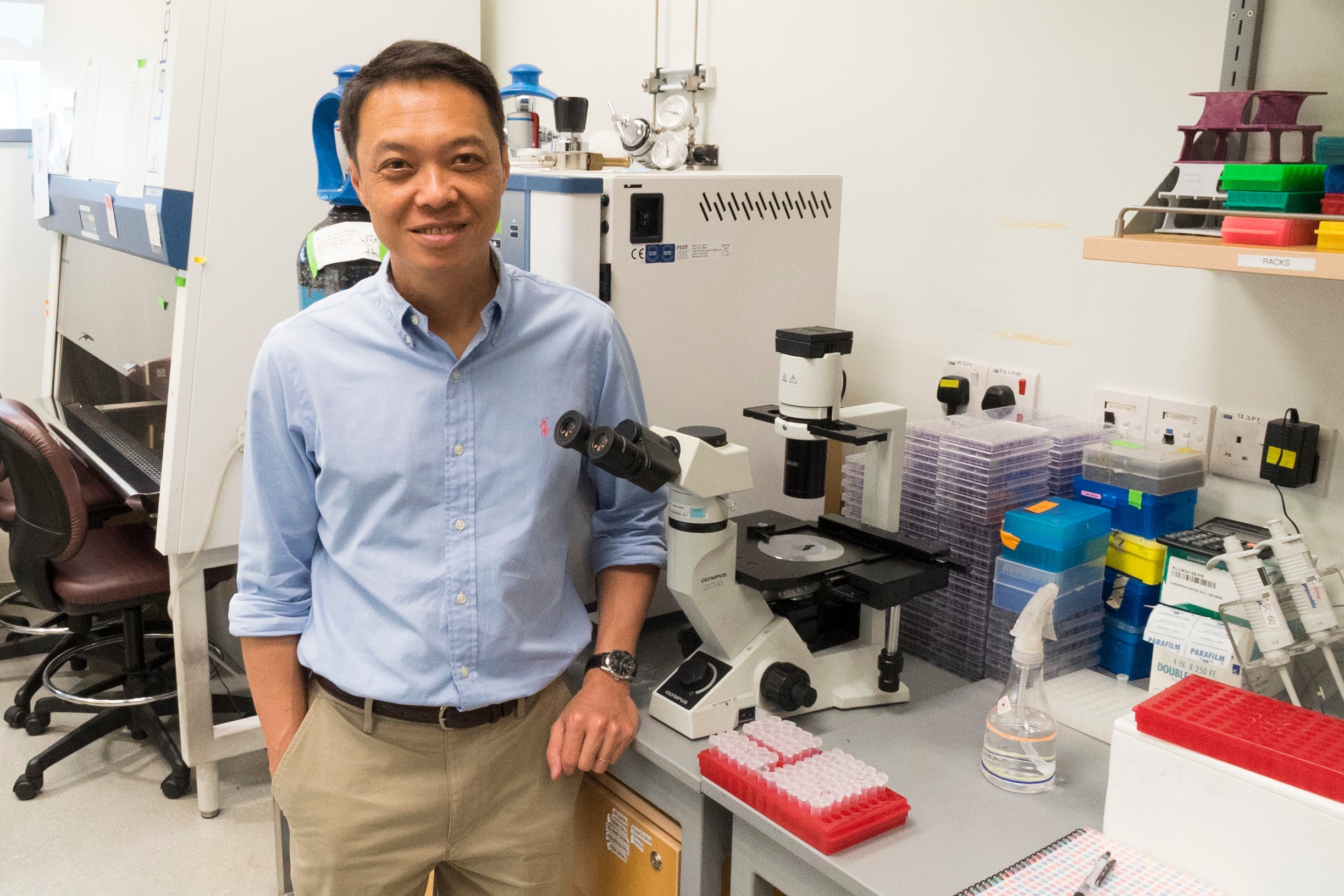 Tychan's Chairman, Mr Teo Ming Kian added: "The SARS episode is a painful reminder, the timeline from research to discovery must be shortened. The development of this Zika antibody is a first step."
Besides Zika, both companies will also collaborate to find cures for other infectious diseases of global importance. To this end, WuXi Biologics announced plans to set up a biomanufacturing facility in Singapore, with support from the Economic Development Board (EDB).

With Singapore being a major Asian transport hub and the increasing risk of rapidly mutating viruses, the impact of these latest developments was not lost on EDB chairman Beh Swan Gin.
"Tychan is an exciting new local biotech firm that is working to address an important global health issue," said Dr Beh. "It also illustrates the growing biotech ecosystem in Singapore."
Temasek is an investor of Tychan and WuXi Biologics.
Temasek Foundation Ecosperity provided funding support to help start Tychan's quick development capability in line with its objective to enhance liveability of Singapore and other cities.