Do You Have What It Takes to Be a Social Entrepreneur?
Do You Have What It Takes to Be a Social Entrepreneur?
Looking to turn your passion for change into real, sustainable impact? Here's some food for thought from two homegrown social enterprises and their mentors.
Local enterprises are helping to tackle an "ugly" problem in Singapore
They may be known as "millennial snowflakes", but youths are increasingly taking action to address some of society's most pressing environmental and social issues. A 2018 Deloitte survey revealed that globally 84 percent of millennials consider it their duty to make the world a better place.
So, how can today's youths turn their passion for change into socially impactful businesses that can withstand the test of time?
We hear from the founders and mentors of TreeDots and UglyFood, two homegrown social enterprises that are part of the Singapore International Foundation's Young Social Entrepreneurs (YSE) programme. The eight-month-long programme offers expertise, funding and a mentorship scheme involving industry experts and professionals, co-led by Temasek and global management consulting firm McKinsey & Company.
Create a Mission that Matters
All social enterprises are for-profit businesses with a defined social mission.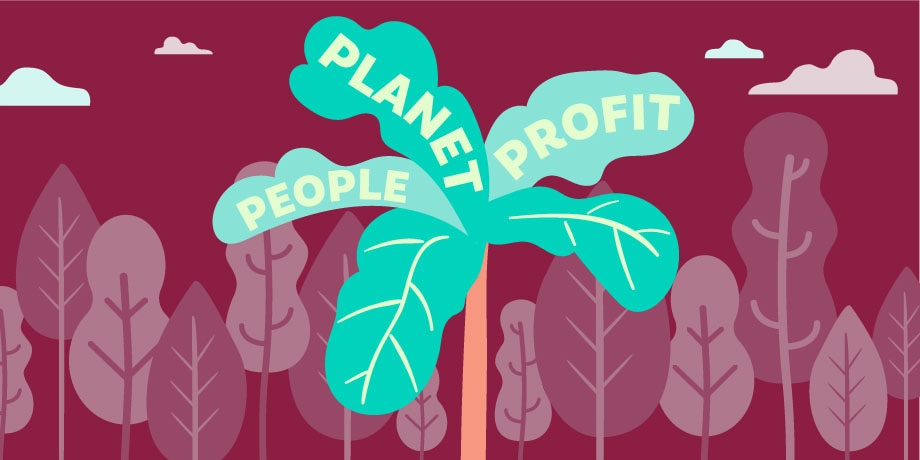 For TreeDots and UglyFood, the mission was clear: tackle Singapore's growing food waste problem, which hit over 800,000 tonnes in 2017, the equivalent of more than two bowls of rice per Singaporean a day.
"I started looking for alternative forms of treatment when my grandmother was diagnosed with cancer, and found that many of us are not consuming enough fruits and vegetables daily," say UglyFood co-founder Yeo Pei Shan. "Around that time, I stumbled upon a video that highlighted the vast amounts of food waste generated in the supply stream."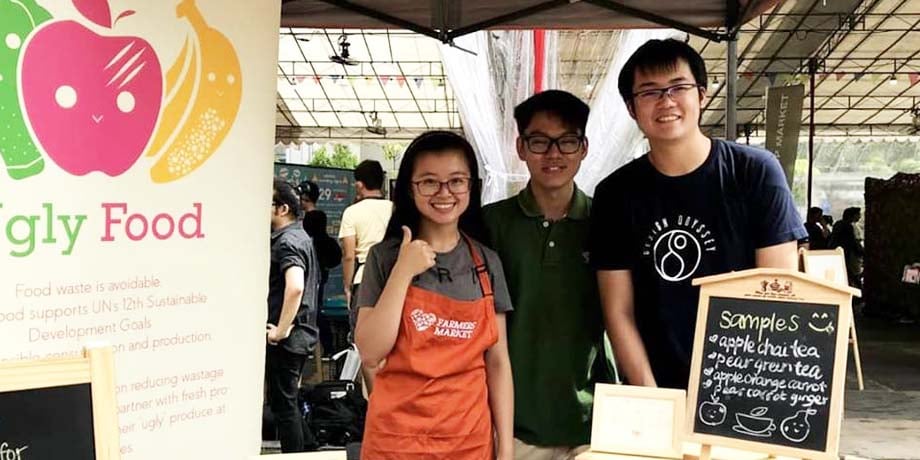 Determined to shift the status quo, Pei Shan set up UglyFood with two other friends, Lee Zhong Han and Augustine Tan.
The business goal was two-pronged. First, they aimed to reduce food wastage by sourcing for edible but blemished or oddly shaped fruits and vegetables that are commonly rejected by suppliers. Second, they sought to make healthy food more accessible and affordable by turning these "ugly" ingredients into juices and popsicles.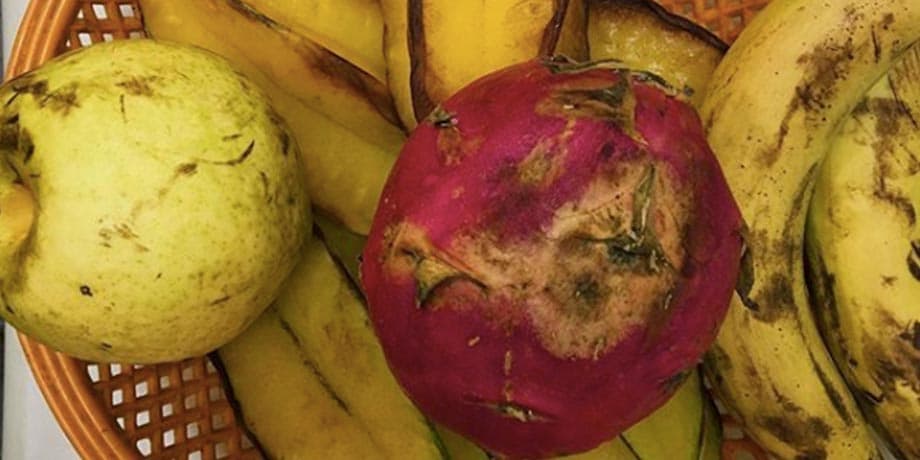 The team's social mission, though clear, risks falling on deaf ears.
"UglyFood's business model of creating healthy drinks from 'ugly' ingredients may not immediately resonate with most Singaporean consumers," says Loy Kiet Ying, a Director with Temasek's Investment Group Office and one of three from the company mentoring UglyFood.
However, by tapping into the current trends of health consciousness and growing environmental awareness, Kiet Ying believes the social enterprise has the potential to build strong connections with consumers through their products.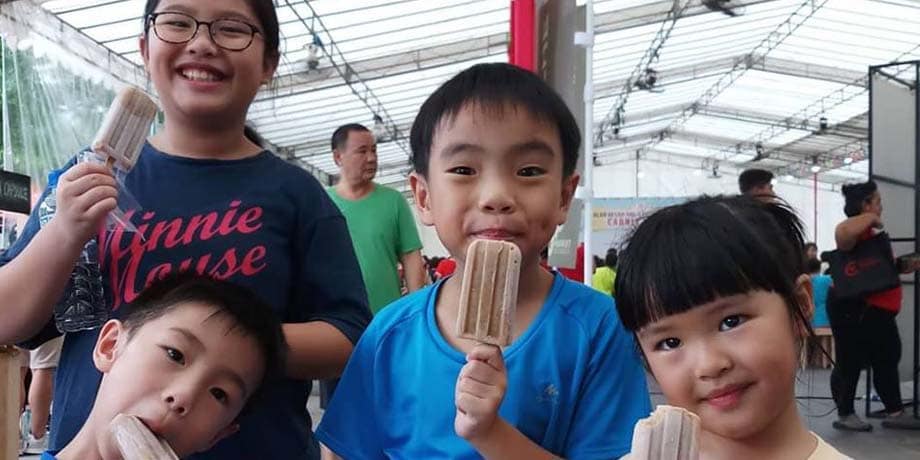 Be Pitch Perfect
The ability to pitch for funds from potential investors is crucial for young social entrepreneurs. At the end of the YSE 2018 programme, 15 social enterprises will get the chance to pitch on 19 October for an opportunity to receive seed funding of up to S$20,000 to scale up their businesses.
The art of putting together the perfect pitch, however, can be challenging.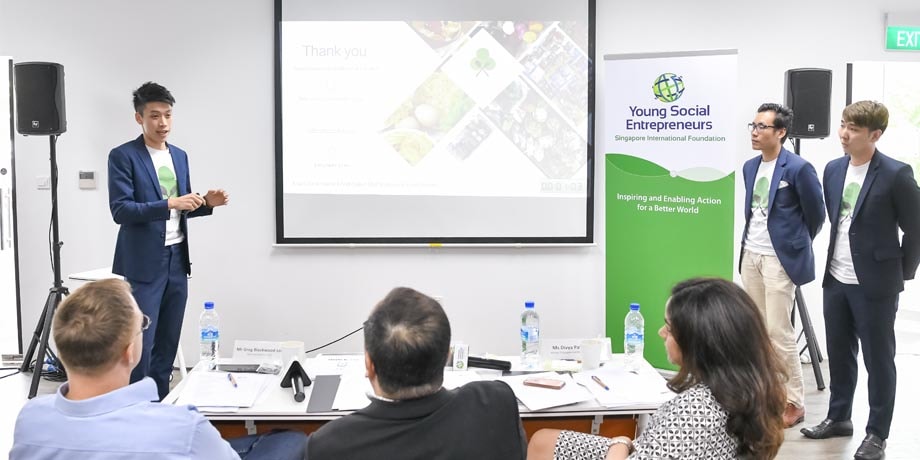 "Some of us come from finance backgrounds. As such, our pitches tend to be very factual. We usually try to prove a point with numbers," quips Tylor Jong, 26, Chief Financial Officer of TreeDots.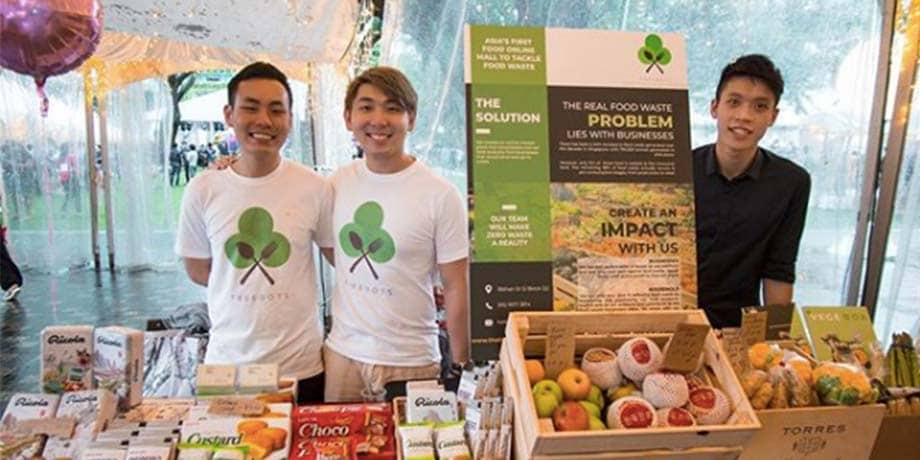 TreeDots supplies the food and beverage industry with cheaper, "less perfect" ingredients that are rejected because they are blemished, deformed or close to their expiry dates. The idea for the business was sparked by co-founders Jiacai and Nicholas' experience with supermarkets in Europe that sold imperfect grocery items at lower prices.
During the YSE programme, the TreeDots team found out that pitching is more than just a numbers game.
"We realised we need to prove the sustainability of our business model, while also telling a story that resonates," says Tylor.
Know the Long and Short of It
A 2017 report by the Singapore Centre for Social Enterprise revealed that 64 percent of social enterprises consider improving their business model to achieve financial sustainability a top priority.
"Our mentors are definitely helping us to become more financially viable. For example, they've told us that selling our products at events is a form of marketing and advertising but unsustainable in the long run," says UglyFood co-founder Zhong Han.
"They advised us to look at procuring six-month-long contracts with corporates or bulk orders instead to grow the business," he adds.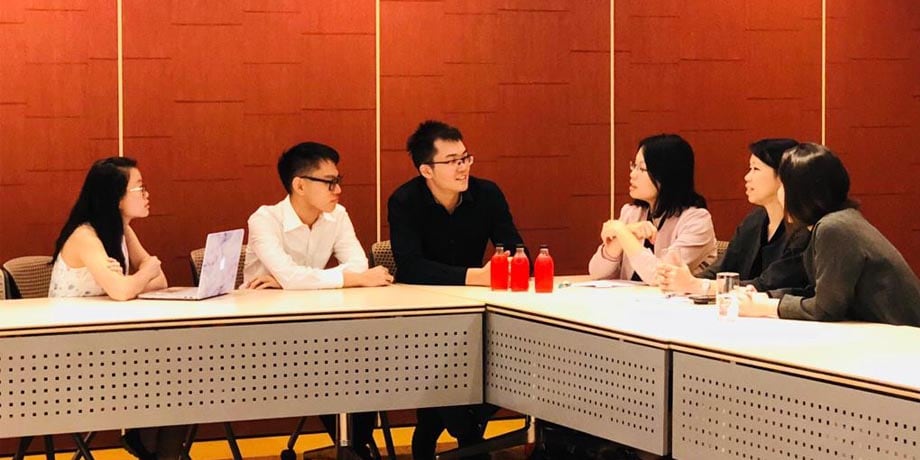 Similarly, TreeDots' immediate challenge is to build a self-sustaining business, says Lee Ooi Keong, a Director of Strategic Portfolio Risk at Temasek, who is mentoring the social enterprise. One solution he suggests: hiring additional sales staff and putting together a motivating commission structure to boost recurring revenue.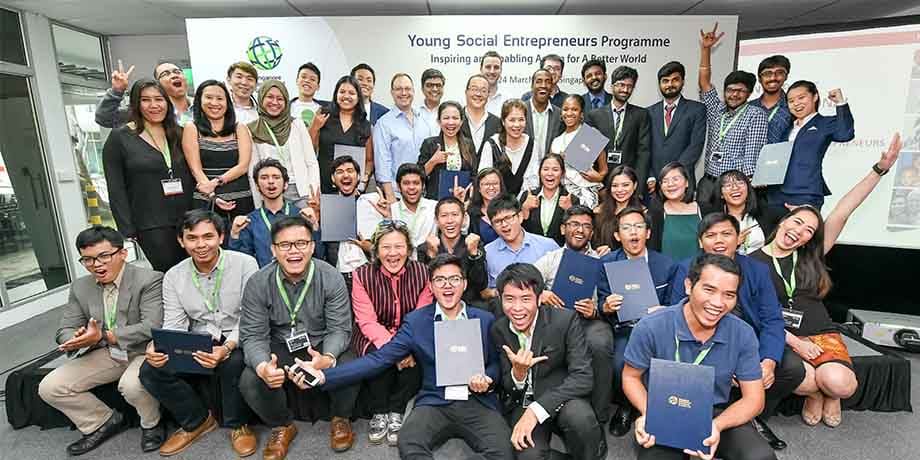 Building a successful social enterprise is no easy feat. But with a strong ecosystem of industry support and guidance, the future looks bright for these young entrepreneurs with a heart for the people and planet.
Temasek has partnered with the Singapore International Foundation in their YSE Mentorship Schemes since 2016. Click here to learn more.