Hack for the Future
What do we have in common with startups? A burning spirit of venture and innovation. In this ongoing HyperX series, we invite global innovators and changemakers to share their perspectives on the rise of sustainability and its importance in securing our future.
In this article, Durwin Ho, Co-Founder and Chief Executive Officer of StartupX and hackathon enthusiast, shares his journey and an insider's perspective.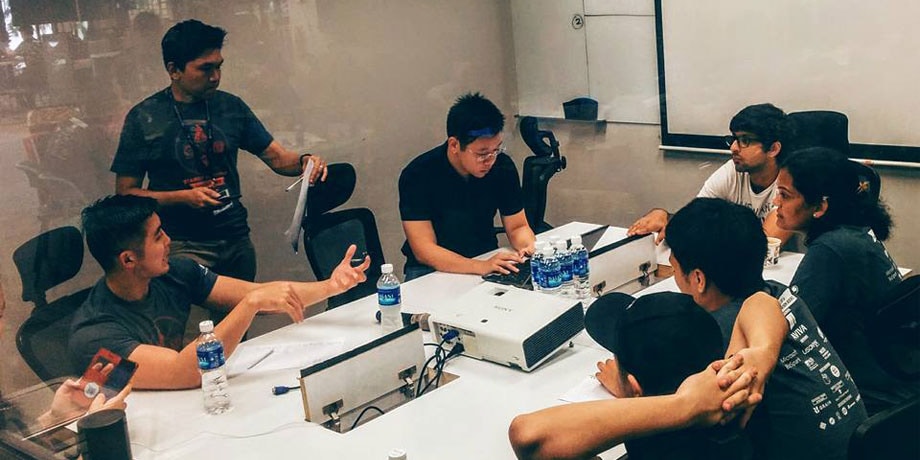 In 2018, 5,636 public and internal hackathons were hosted worldwide, with millions of dollars in cash prizes given out and hundreds of thousands of participants coming together to brainstorm about and solve issues. Embraced by corporates and the general public, hackathons have become a commonality in innovation. Having won, participated in and organised over 30 hackathons over the past decade, I'm probably one of the biggest enthusiasts in Singapore.
Hackathons have brought me to where I am today — from first meeting my co-founders at Startup Weekend, to eventually launching StartupX, an innovation company, together in 2018. Today, as we run global startup programmes, work with numerous talented early-stage founders and consult with large organisations on their innovation road-maps, hackathons are still a big part of what we do.
As I look back on my own experiences, there is no better time to take stock of how far hackathons have come, and what lies in the future.
From Hackathon to Innovation
The first widely-acknowledged hackathon was run by OpenBSD in June 1999 in Calgary, Canada. The idea of bringing together developers from different teams to work on a communal problem for a set period of time kick-started a phenomenon that went on to take root in the tech industry. Originally targeting tech problems, the flexible nature of hackathons has allowed for different organisations and communities to mould the concept to serve different purposes.
Since then, hackathons have evolved to become tech recruitment events, competitions to crowdsource ideas, communal events to spark innovation and entrepreneurship, and even used internally within organisations across industries to get employees to brainstorm out of the box.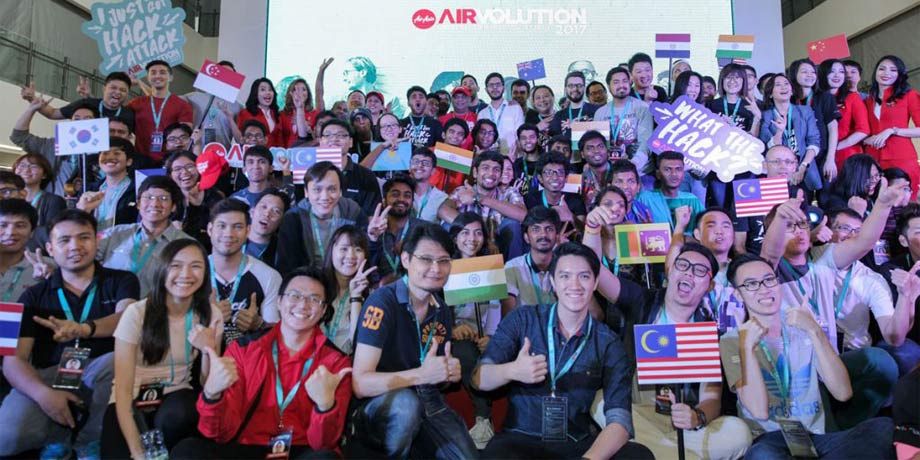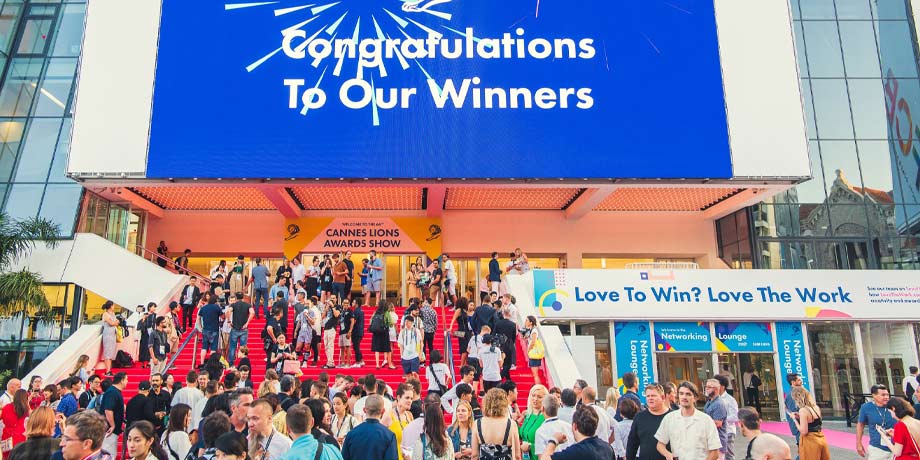 Cannes Lions, for example, brought traditional creative agencies together to hack the creative marketing industry. AirAsia flew in global innovators to its RedQ to tackle aerospace and travel. As organisations and communities increasingly look to this concept as a way to spark innovation, be relevant and get connected, the big question remains: do hackathons really work?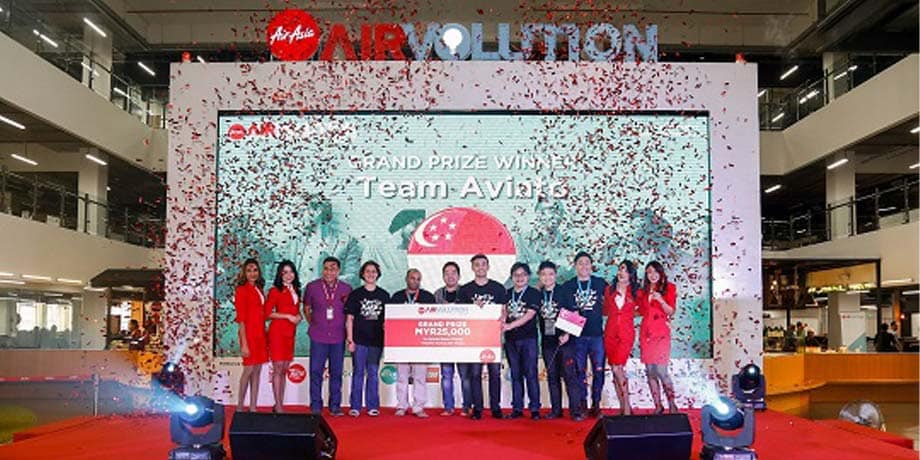 In 2017, my team, Aviato, won the inaugural AirAsia Airvolution hackathon, emerging as grand champions among 20 other global teams who were flown in to Kuala Lumpur for the event. It resulted in multiple headlines and the opportunity to chat with AirAsia chief executive Tony Fernandes and eventually invite him to one of my hackathons. But as sweet as the victory was, that winning idea has remained just that — an idea.
The Reality of Hackathons
On any given week there are possibly hundreds of hackathons happening around the world. If hackathons were the be-all and end-all to innovation, there would be millions of brilliant ideas and prototypes in service today. The reality is, ideas that emerge from a hackathon are merely a few days' work and it takes a lot more effort to get the idea off the ground.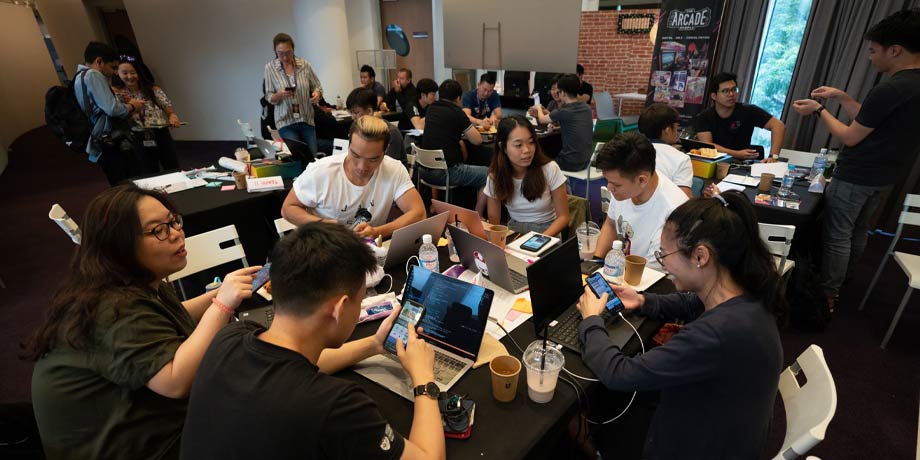 Statistics show that an overwhelming majority of ideas built during a hackathon will go nowhere — and that is the painful truth.
Creating Real, Sustainable Impact
At every hackathon we run, we see many great ideas with the potential to create real and sustainable impact eventually die because of a lack of funding, mentorship and resources at that early stage. We know there are limited options for debuting founders looking for support. That is a gap worth filling and a problem worth solving. Thus, it has become a mission for us at StartupX to grow that early part of the ecosystem, and provide founders with opportunities to plug that gap.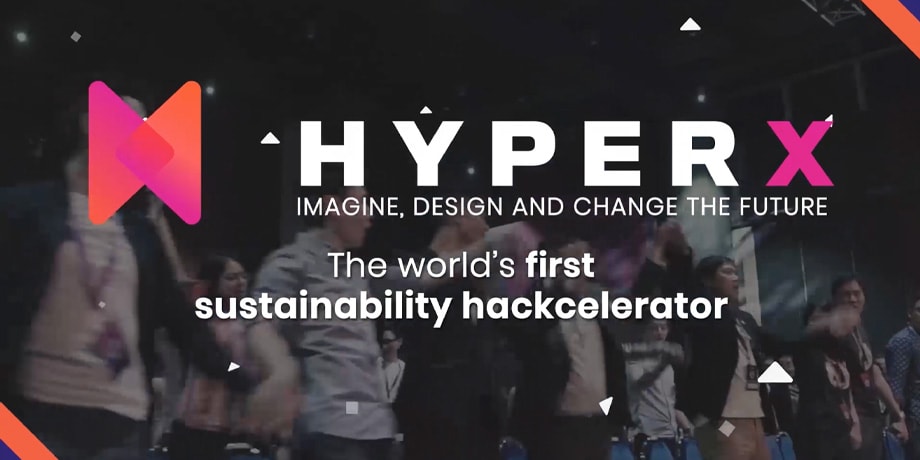 Enter HyperX — a three-part, year-long programme focused on sustainability that takes startups from ideation to globalisation. The idea is to provide the opportunity for deserving founders to continue their journey after a hackathon. I see hackathons as a fire-starter to sparking innovation; but the real work starts after, when we take these brilliant innovators and put them through our HyperSpark pre-accelerator programme, to build their prototypes and ship to market. The final HyperScale accelerator programme will help these startups accelerate their growth and scale their businesses on a global stage.
Why sustainability, you ask? Well, I always say that the best way to know what's current is to get answers from the ground. In 2017 when fintech was a big thing and a lot of money was going into the space, not a single one of our hackathon teams worked on fintech ideas. The message was clear: teams simply wanted to work on ideas they cared about deeply.
Through our hackathons and innovation programmes, we noticed an underlying interest and agenda in many pitch ideas — people care about bettering the world, and care even more about how their future is going to look like. If founders are prepared to do what it takes to work towards the United Nations Sustainability Development Goals (SDGs), we want to make sure we are there to support them and make those ideas a reality.
To Go Far, Go Together
They say if you want to go fast, go alone. If you want to go far, go together.
Our mission to support early-stage founders tackling the world's challenges is a monumental one — and we can't do it by ourselves. It's important to find the right partners who believe in our mission, and that's why a big part of the success of HyperX hinges on the support of global organisations like Temasek — a partner that believes in our vision of seeding innovation at an early stage, and supporting global changemakers who are tackling the world's biggest challenges.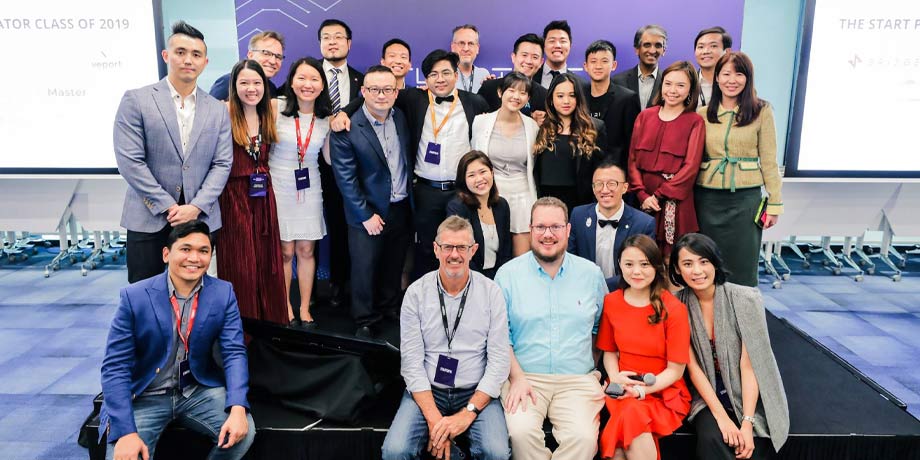 Our first partnership with Temasek last year brought about The Start Pre-Accelerator, which allowed us to test the model of bringing ideas from hackathon to pre-accelerator. It was launched after Startup Weekend Singapore 2018, with eight teams from the hackathon making it into the pre-accelerator programme. One team, StaffAny, eventually went on to raise S$1 million in funding, while Mind Palace, which works on virtual reality goggles for dementia patients, was able to conduct 500 trials during the programme and started generating revenue.
Having established that this model of innovation can successfully help teams to take their ideas past hackathons, it is time to scale it up and go further than ever before. Together, with Temasek's support, our global partners and enablers, along with the communities, founders and startups, it is time to come together to hack for the future.
There's a popular Chinese proverb that says: "The best time to plant a tree was 20 years ago. The second best time is now."
Our work has only just begun, and we welcome you to join us on this journey. See you at HyperHack.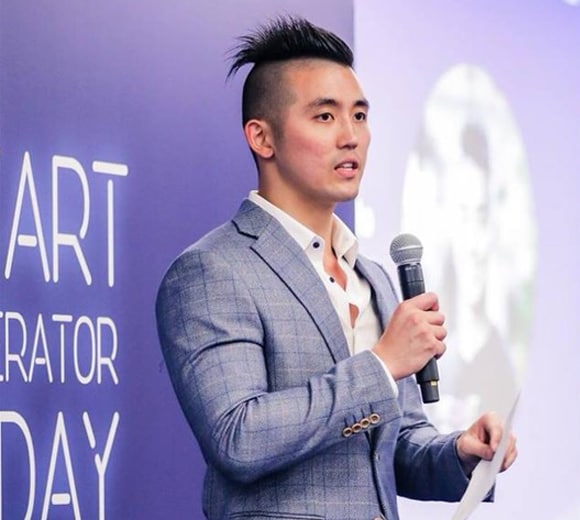 About the author
By Durwin Ho, CEO, StartupX
Durwin Ho is the co-founder and chief executive officer of StartupX, an innovation company that has just launched the HyperX Sustainability Hackcelerator in partnership with Temasek.
He has been instrumental in building and growing the early-stage startup ecosystem in Singapore, pulling together a regional network of founders, investors and industry leaders, and raising funding and support from global organisations and government agencies to nurture the next generation of innovators.