The New Asian Consumer: 3 Takeaways from the Asia Food Challenge Report for Agri-food Companies
The New Asian Consumer: 3 Takeaways from the Asia Food Challenge Report for Agri-food Companies
In Brief
Asia's diverse markets and multi-faceted consumers present an investment opportunity worth up to US$750 billion over the next decade for corporates, startups and investors.
While each market has its unique preferences, top factors that influence Asian consumers' food choices include the taste and freshness of food.
Innovations within the space of supply chain management enable agri-food companies in the region to meet consumer food expectations of speed, convenience, and freshness.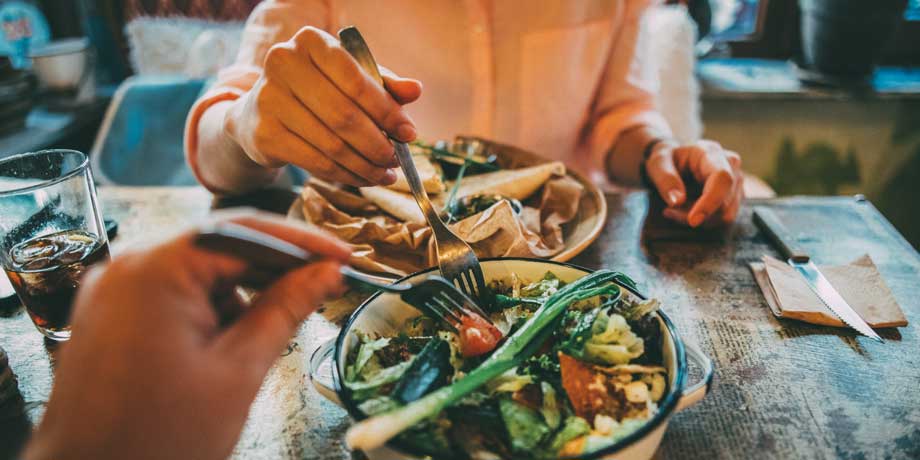 Asia continues to evolve rapidly. The inaugural Asia Food Challenge report highlighted that the region's growing population, rising affluence and changing consumer demands presented an investment opportunity worth up to US$800 billion over the next decade.
Today, that figure has increased, with an additional US$750 billion investment needed by 2030 to meet the fast-changing demands of Asia's consumers. In fact, people in the region are expected to spend over US$4 trillion on food over the next 10 years — almost 60% of which will be driven by shifts in food trends.
How can agri-food corporates, startups and investors fully unlock the investment potential presented by Asia's diverse markets and multi-faceted consumers? Here are three key insights from The Asia Food Challenge: Understanding the New Asian Consumer, the latest joint report we have released with PwC and Rabobank.
1. Asian Consumers Want Tasty, Fresh, Traceable and Sustainable Food
While consumers in each market have unique preferences, there is common ground when it comes to the factors that affect food choice. Taste is "king" across all markets and will remain so for the foreseeable future. Freshness — seen as locally-sourced produce by many consumers — is also a top consideration. In Southeast Asia, for example, research shows that people in Indonesia, Thailand, Singapore, and Myanmar prioritise freshness over price.
To fulfil this demand, agri-food companies will have to expedite the farm-to-table process or find ways to improve the shelf life of their products. This can be achieved through a more efficient cold chain infrastructure, direct sourcing from farms, or innovative packaging.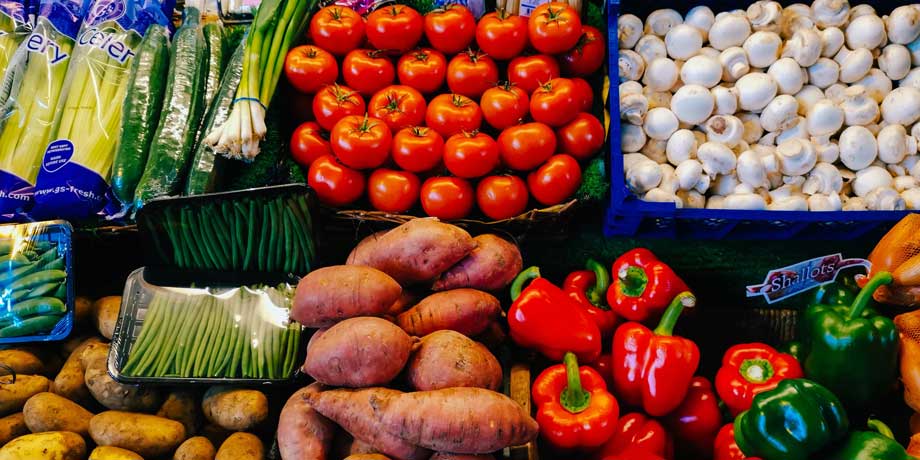 Food traceability is also a pressing interest among Asian consumers, as they continue to be haunted by past food scares in the region. Over 40% of Asian consumers are concerned about the origins of their food. This is particularly evident in China, where 81% of consumers said they will continue to trace food sources over the next year. For many of them, source-checking has become a habit; 69% of Chinese consumers do this as part of their daily routine.
With more Asian shoppers becoming aware of the environmental impact of their consumption, sustainability is also top of mind. People in the region are actively avoiding food waste, buying local produce, and even reducing their meat intake. In Indonesia, 43% of consumers said they would be willing to become vegan or vegetarian over the next year.
2. Asia's Food Industry Presents Investible Opportunities
According to the latest Asia Food Challenge report, an additional US$750 billion worth of investment will be needed to address the needs of the increasingly sophisticated and discerning palate of Asian consumers.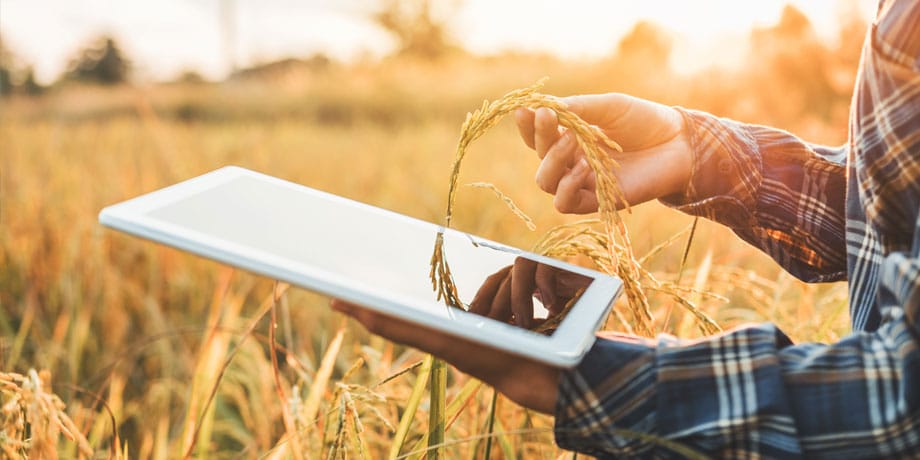 Investors remain bullish about the region's agri-food industry despite the pandemic. In 2020 alone, agri-tech investments in the region totalled US$30.5 billion — an incredible 377% increase from just US$6.4 billion in 2014. Of this, investments in innovative food startups doubled to US$2.3 billion in 2020, reflecting the growing interest in sustainable, alternative proteins.
"There's no denying the significant impact that COVID-19 has had across the entire agri-food ecosystem," says Richard Skinner, Asia Pacific Deals Strategy & Operations Leader, PwC. "However, many of these trends were already on the rise pre-pandemic, such as an increased interest in sustainable food products. COVID-19 has simply accelerated their development."
By leveraging technology and R&D efforts, agri-tech companies — especially those in areas like plant-based protein, urban farming, food tracing and packaging innovation — can address various key food trends. Plant-based protein, for example, addresses environmental and food safety concerns of consumers. Eat Just, a next-generation food start-up, has successfully created an egg substitute from mung beans and produced cell-cultured chicken in the lab, which eliminates livestock and their environmental impact from the food production process
"The future for alternative proteins in Asia is very bright," says Anuj Maheshwari, Managing Director of Agribusiness, Temasek. "According to a report by Bloomberg, the plant-based foods market could be worth over US$162 billion globally — with Asia making up more than half of that share by 2030."
However, agri-tech companies may face obstacles in scaling up. One example is the high cost of innovative food products. Partnerships with other agri-food players, like co-manufacturers and distributors, could solve this problem. Such collaboration can help agri-tech companies expand and bring costs down, making the price of their products more competitive.
Maheshwari agrees that partnerships between startups and big corporates is key. "Startups should focus on bringing innovative products to market, while big businesses should focus on scaling up and taking them to the masses," he explains. "Successful partnerships will be the biggest driver of success in this sector."
3. Food Journeys Will Continue to Be Digital
During the pandemic, many consumers turned to digital platforms to order food, groceries, and meal kits. These habits could remain post-pandemic, as technology advancements make it easier and more convenient for consumers to continue shopping online for food.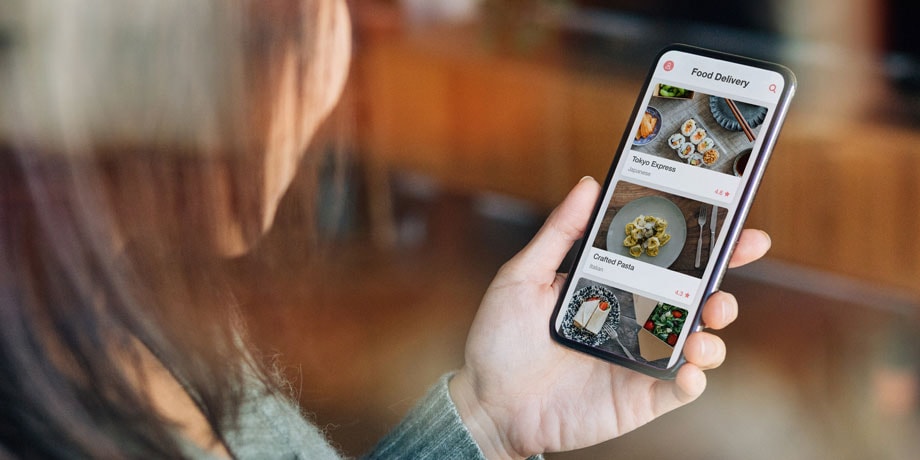 Unsurprisingly, online grocery sales are the fastest-growing category in Asia's retail e-commerce sector, with an expected compound annual growth rate (CAGR) of 30% between 2019 and 2024. Meanwhile, online food delivery platforms in Southeast Asia continue to experience strong growth. The increase in demand is likely bolstered by the proliferation of "super apps" such as Grab, which has diversified its portfolio from ride-hailing into online food delivery services GrabMart, GrabFood and GrabKitchen.
According to Ping Chew, Head of RaboResearch Food & Agribusiness, digital consumer touchpoints have been multiplying and that has changed consumption habits. "Companies now need to meet customer needs anytime, anywhere," he says. "Businesses need to think about how to optimise their existing infrastructure in order to have an omnichannel presence."
While COVID-19 has accelerated the shift to digital, innovations within supply chain management are the key drivers behind the growth of online food service providers. Such solutions enable them to meet consumer expectations of speed and freshness.
Companies in the agri-food industry should embrace this digitalisation and invest in solutions that allow them to meet the need for convenience. Retailers, for example, can better serve the new Asian palate by investing in cold chain logistics to improve freshness, implementing food traceability solutions, and developing digital grocery platforms.
Learn more about Asia's multi-faceted consumers by downloading The Asia Food Challenge: Understanding the New Asian Consumer.
Temasek is an investor in Eat Just and Grab. Temasek is also a co-author of The Asia Food Challenge report, alongside PwC and Rabobank.