The Shopping Mall With An Edible Rooftop
The Shopping Mall With An Edible Rooftop
Locally grown produce is a blooming trend among restaurants — and now skincare, thanks to this urban farmer's secret garden.
Sustainability is at the core of everything we do at Temasek. This article is part of Generational Investing, an ongoing series featuring individuals and activities that create a better world for future generations, through creativity, innovation and sustainable practices.
If you are a big fan of the grow-your-own-food movement, then you'll definitely want to know about this secret rooftop garden that grows produce not just for food but for your skin too.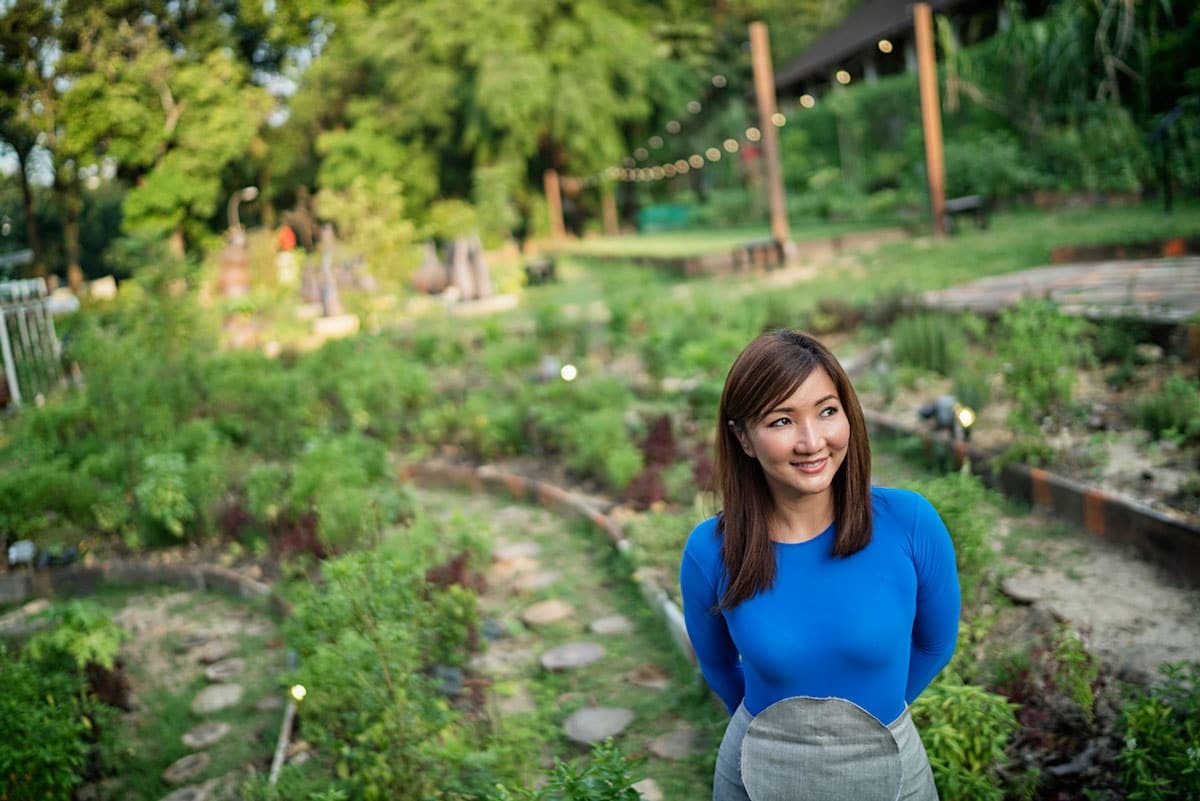 From #GirlBoss to #GreenBoss
What we see as empty rooftop spaces, she sees as under-utilised space to inspire fresh business ideas.
Cynthia Chua is the brain (and beauty) behind Farm To Beauty — a homegrown brand that creates skincare products out of organic herbs and plants grown on top of Raffles City Shopping Centre.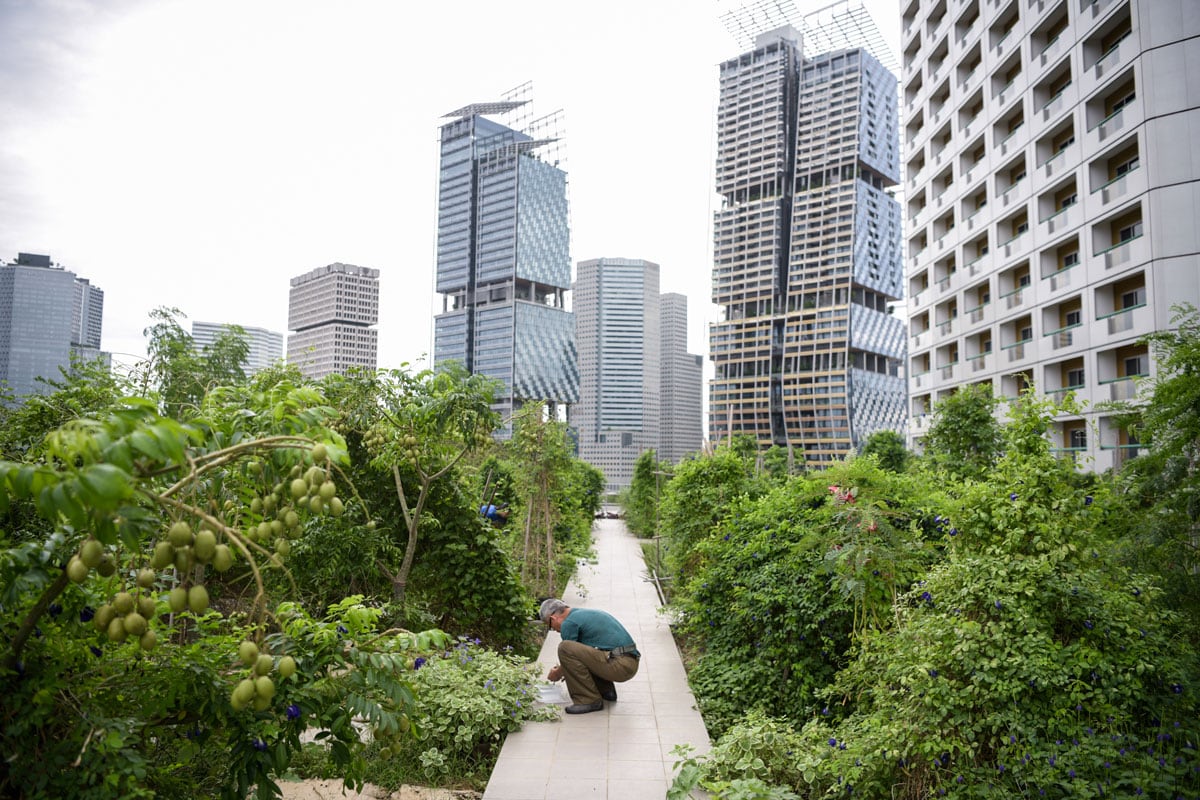 The idea to turn the seventh floor of the CapitaLand mall into a rooftop farm came about after she met Bjorn Low, founder of local urban farming social enterprise Edible Garden City.
Cynthia, founder of lifestyle company Spa Esprit Group, observed that while there had been a growing interest in organic products, many locals were still intimidated by the notion of growing their own produce in metropolitan Singapore.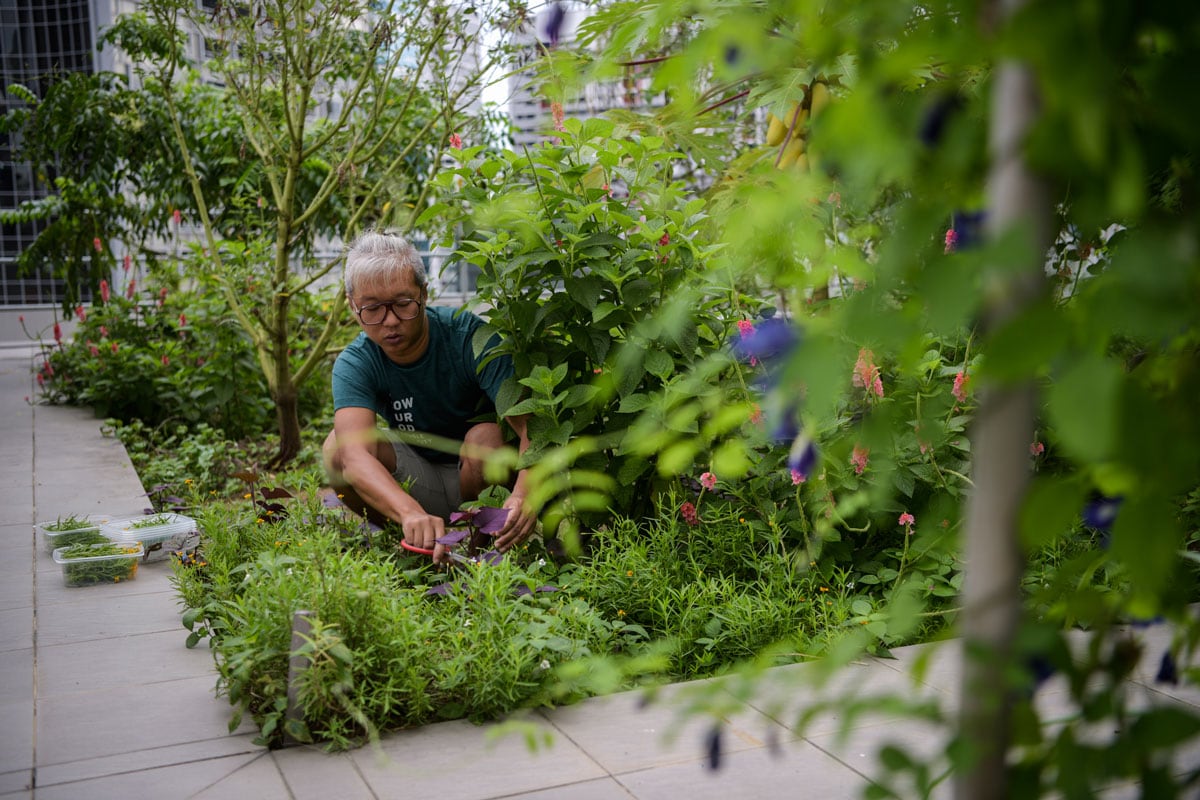 "Why is it always farm-to-table that people talk about?" she ponders. To her, cultivating agriculture in Singapore's backyard shouldn't just be for foodies, but for the beauty industry too.
Blending her love for nature and aromatherapy with Bjorn's urban farming expertise, both individuals cooked up a plan to start a beauty brand featuring products farmed from a rooftop garden right in the heart of the city.
This is not Cynthia's first foray into the business of sustainability.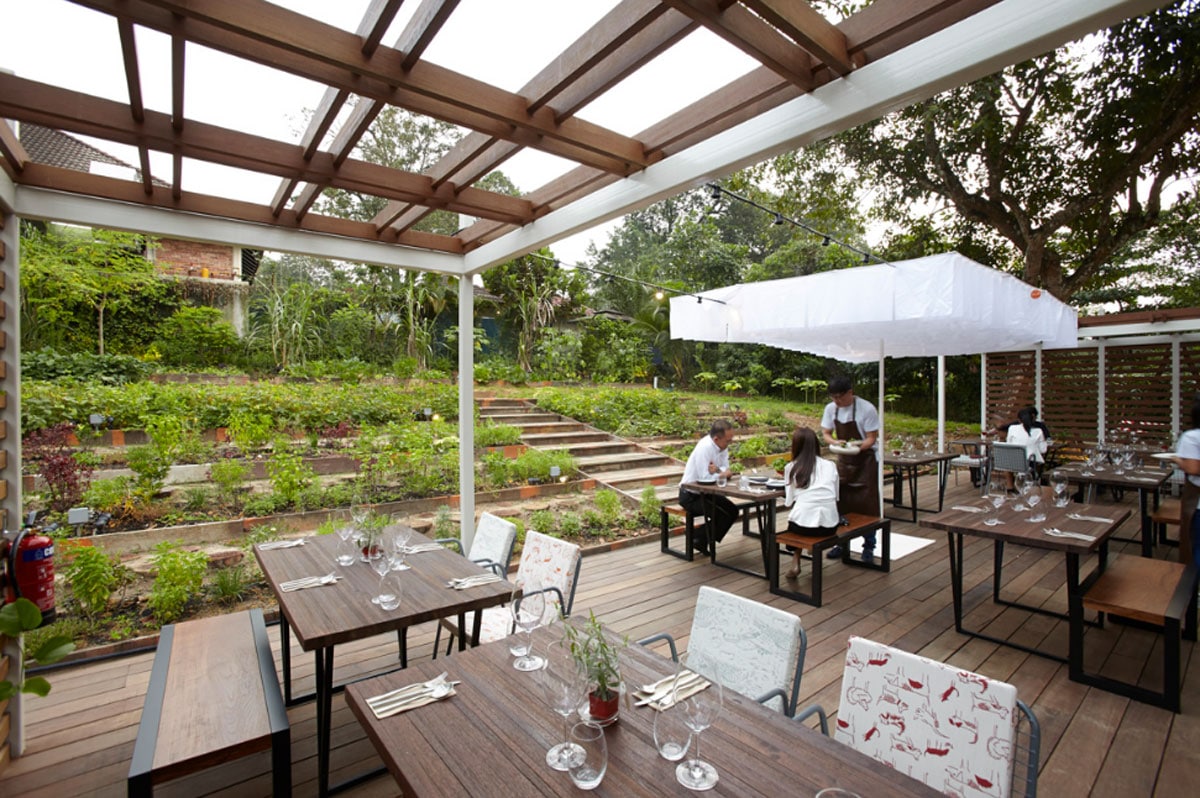 The 45-year old entrepreneur also helms Open Farm Community, a rustic dining space surrounded by edible gardens right on the fringe of Dempsey Hill, and Tippling Club — an experimental restaurant along Tanjong Pagar that whips up dishes with herbs and vegetables sourced from a rooftop garden at Wheelock Place.
"Farm-to-Face" is the New "Farm-to-Table"
Nestled above Raffles City and dwarfed by the towering Swissôtel and Fairmont Singapore buildings, the Beauty Rooftop Farm is only accessible through an obscure service entrance.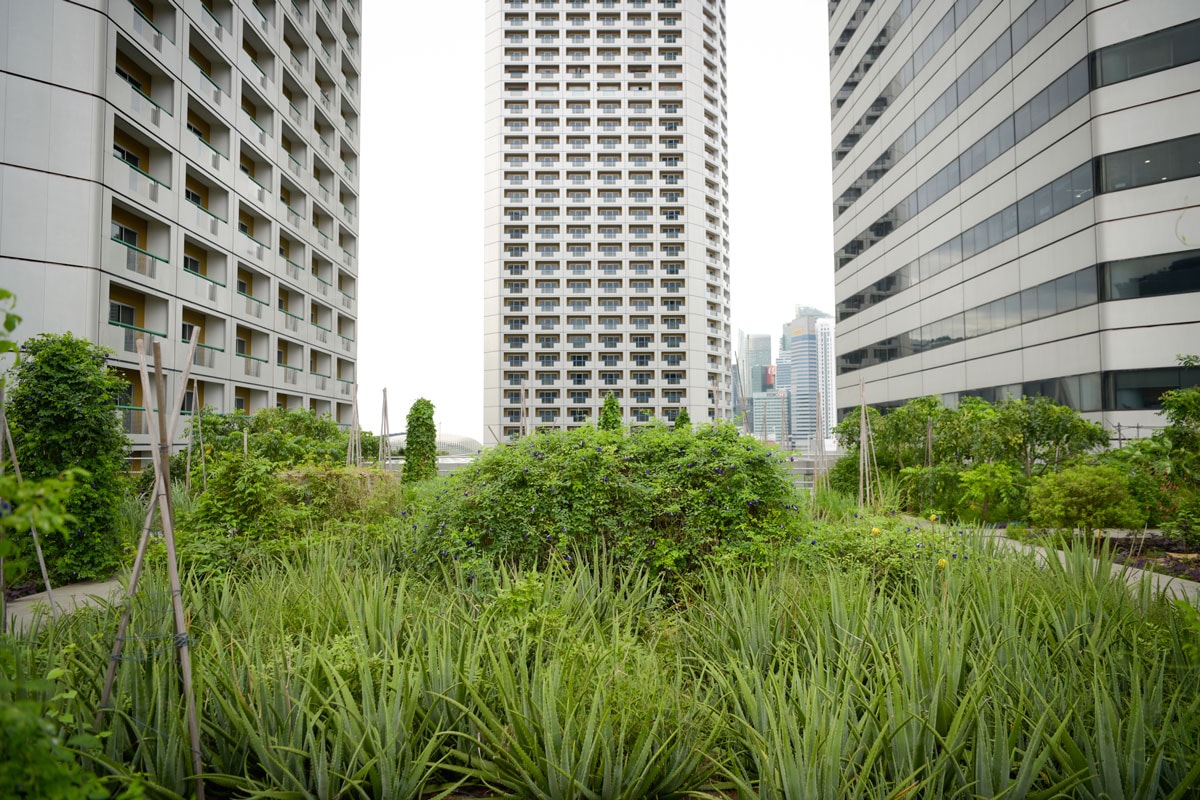 The farm grows more than 1,600 herbs and plants, including peppermint, calendula and lemon balm sprawled across roughly 930 square metres (10,000 square feet) — about the size of over 100 three-room HDB flats.
As the garden blooms, plenty of hard work goes on behind the scenes. Urban farmers, volunteers and even Cynthia herself tend to the crops. They have also had to deal with problems that come with the natural landscape.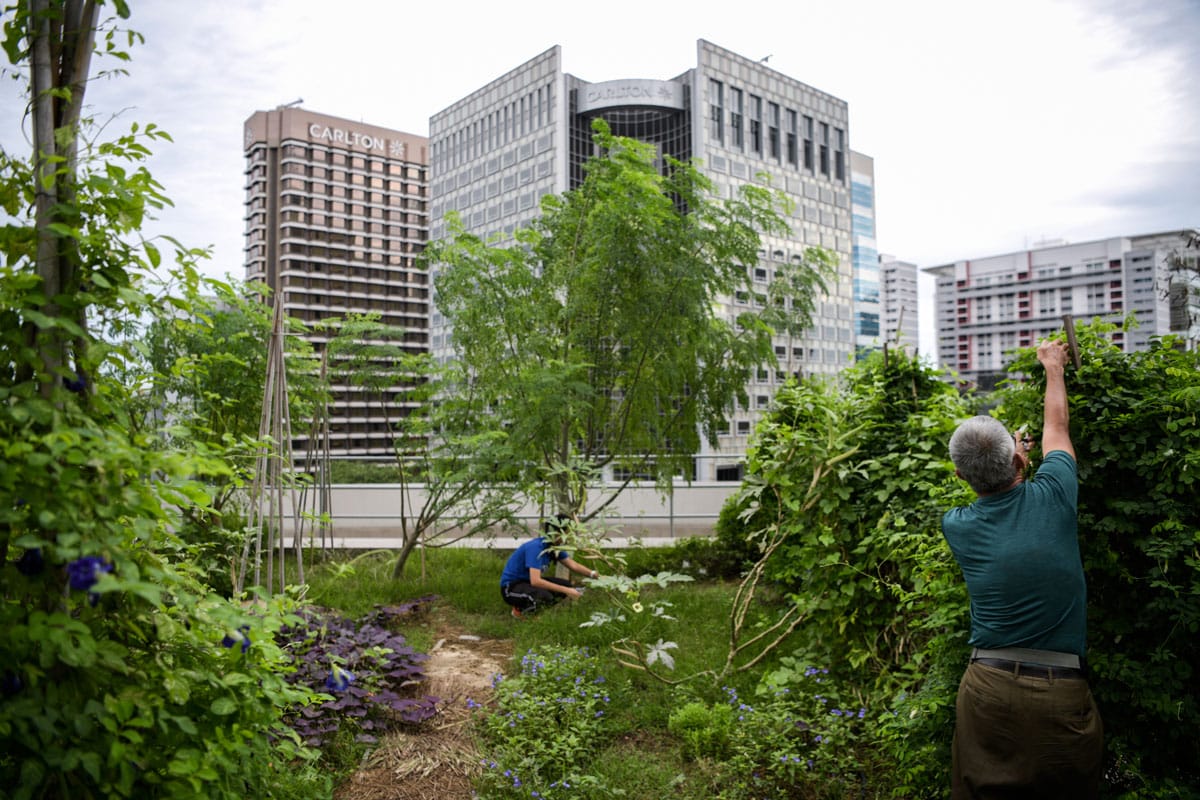 For example, they initially adopted a monocultural approach — growing a single crop, which led to massive pest attacks. Realising that this farming process was not ideal, they worked on creating a more biodiverse environment that included a mix of local and foreign herbs and plants such as ginger and Mexican tarragon.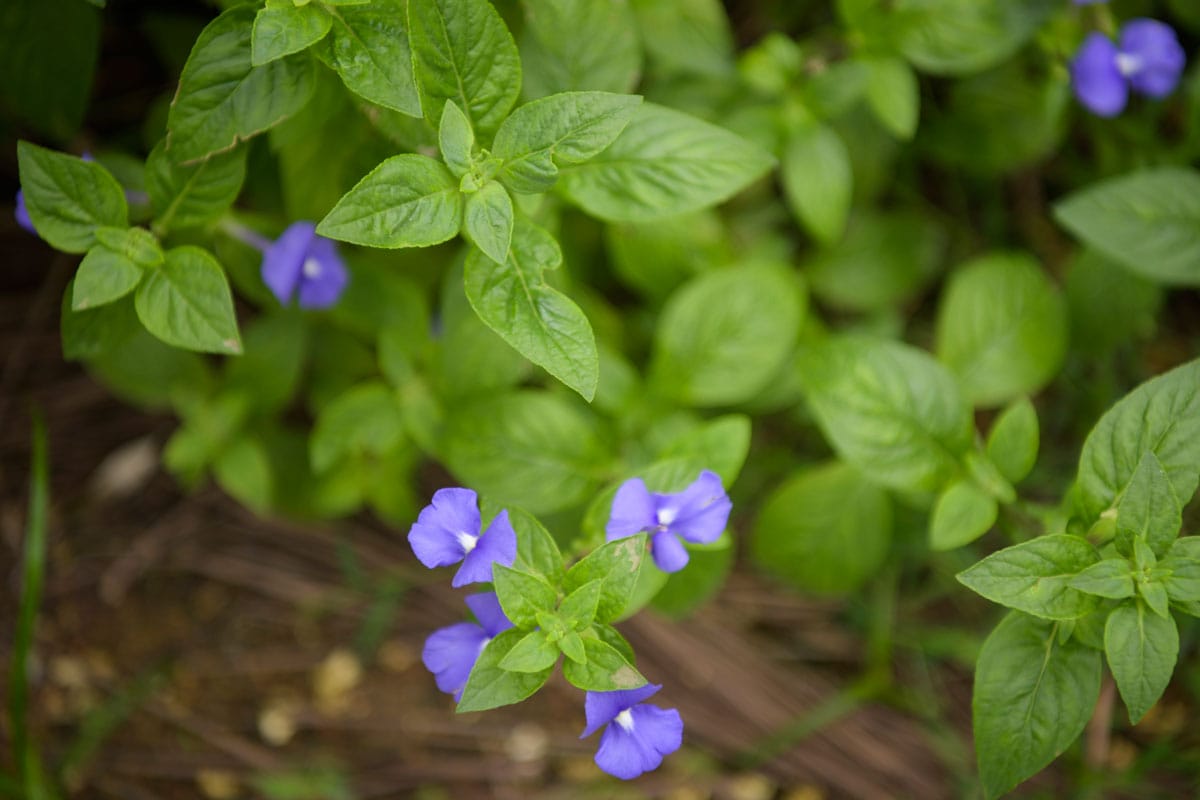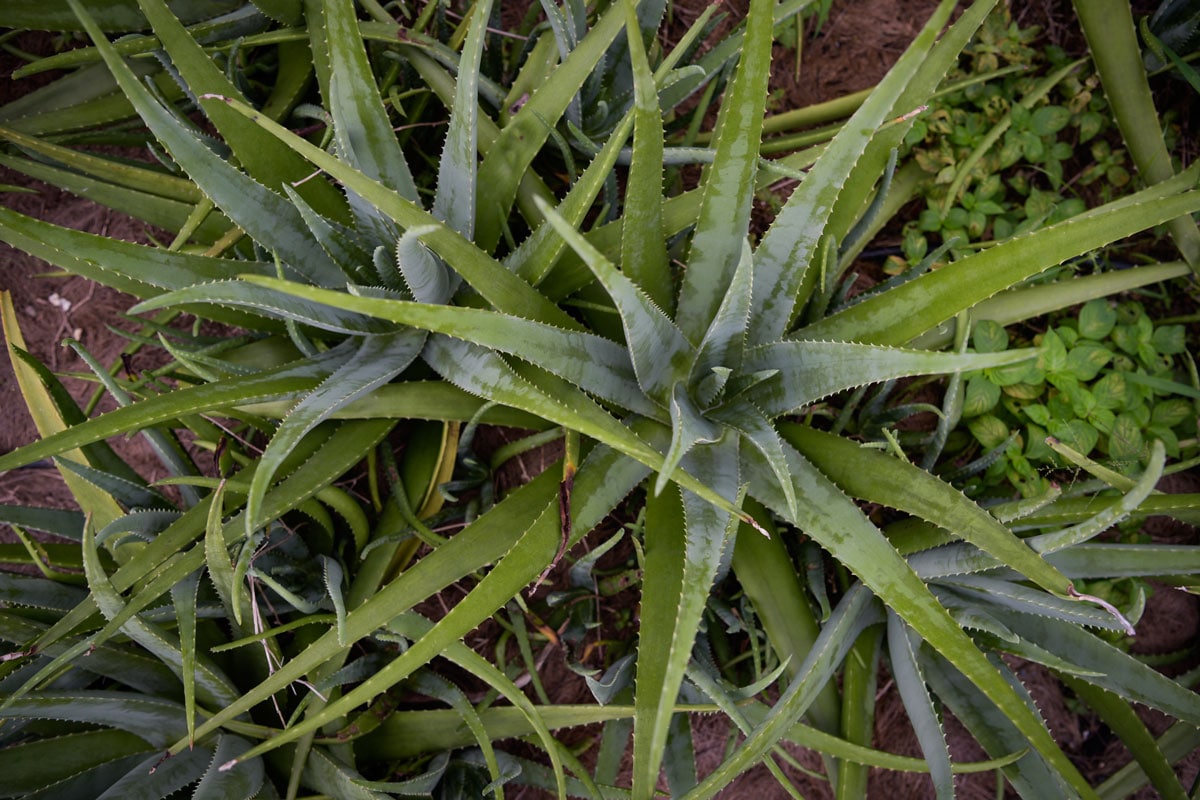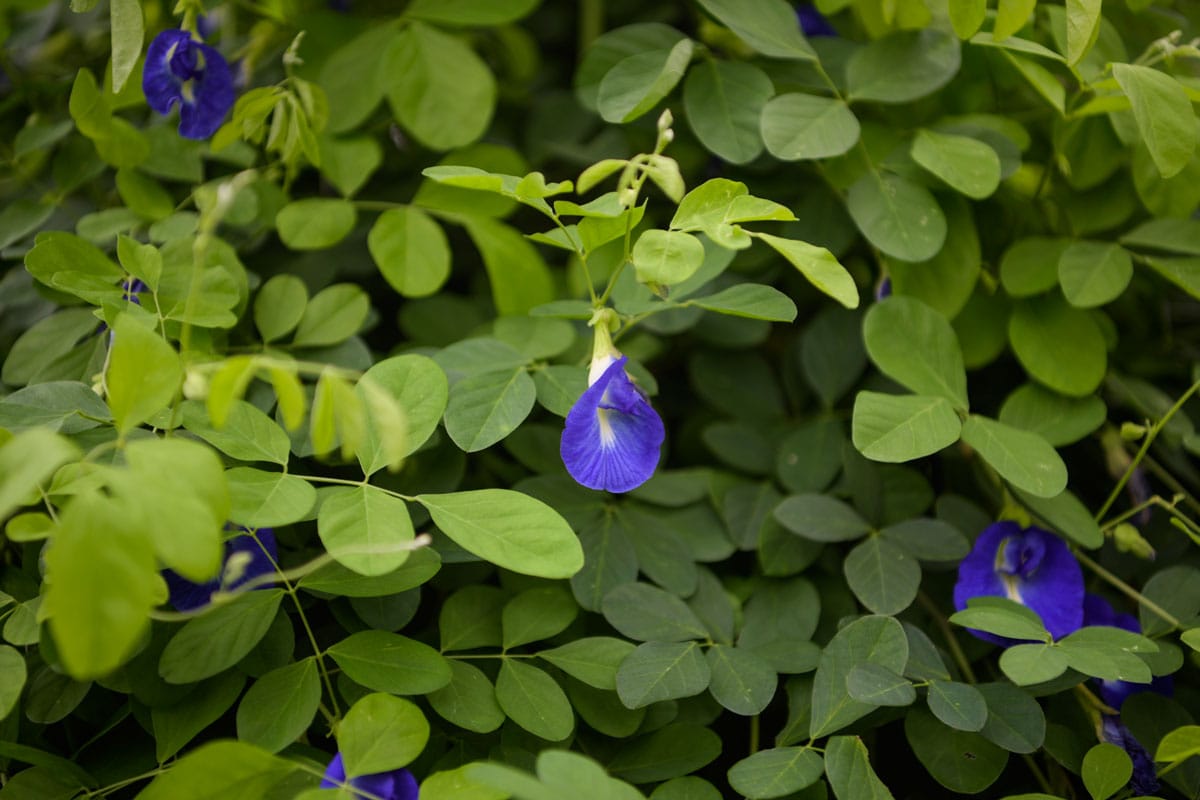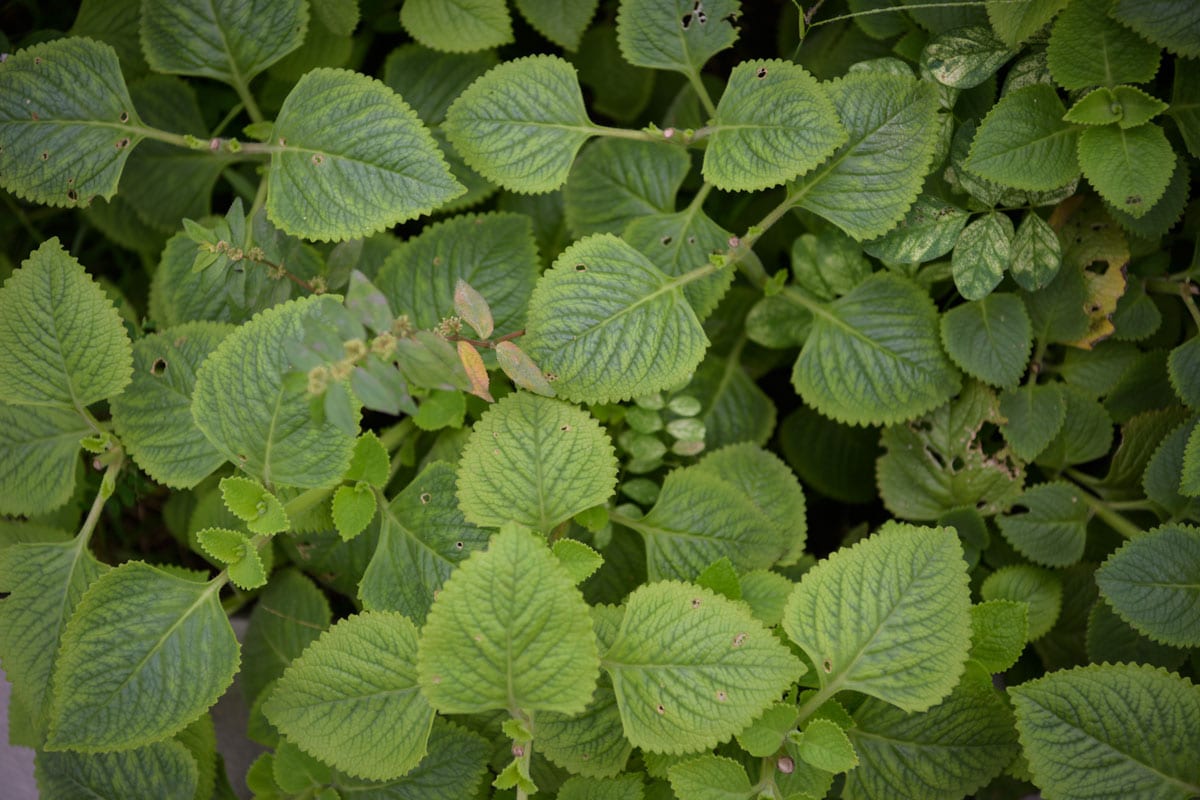 Clockwise from top left: snap dragon, blue pea, vine flower and Indian borage. These are some of the edibles grown at the rooftop farm which are also used in beauty products.
To ensure that the beauty products made with this harvest remain as natural and organic as possible, farmers carry out pest control manually with an organic neem oil solution.
"We [also] feed organic waste to black soldier fly larvae, which digest everything and produce a rich, black fertiliser that's black gold for the plants," adds urban farmer Natalia Tan, who works at the rooftop farm.
Maggots in your compost? That's just soldier fly larvae!
Once the crops are ready for harvesting, they are brought to an indoor farming facility where essential oils are distilled by hand using a traditional copper still or glass distiller. The oils are then sent to a local laboratory that, over the subsequent six to nine months, turns them into skincare products using nanotechnology.
These products have already found ready customers in some beauty outlets within Raffles City Shopping Centre. For example, calendula and aloe vera are used in a range of creams for post-wax treatments while lemon balm, tarragon and spearmint are blended into teas.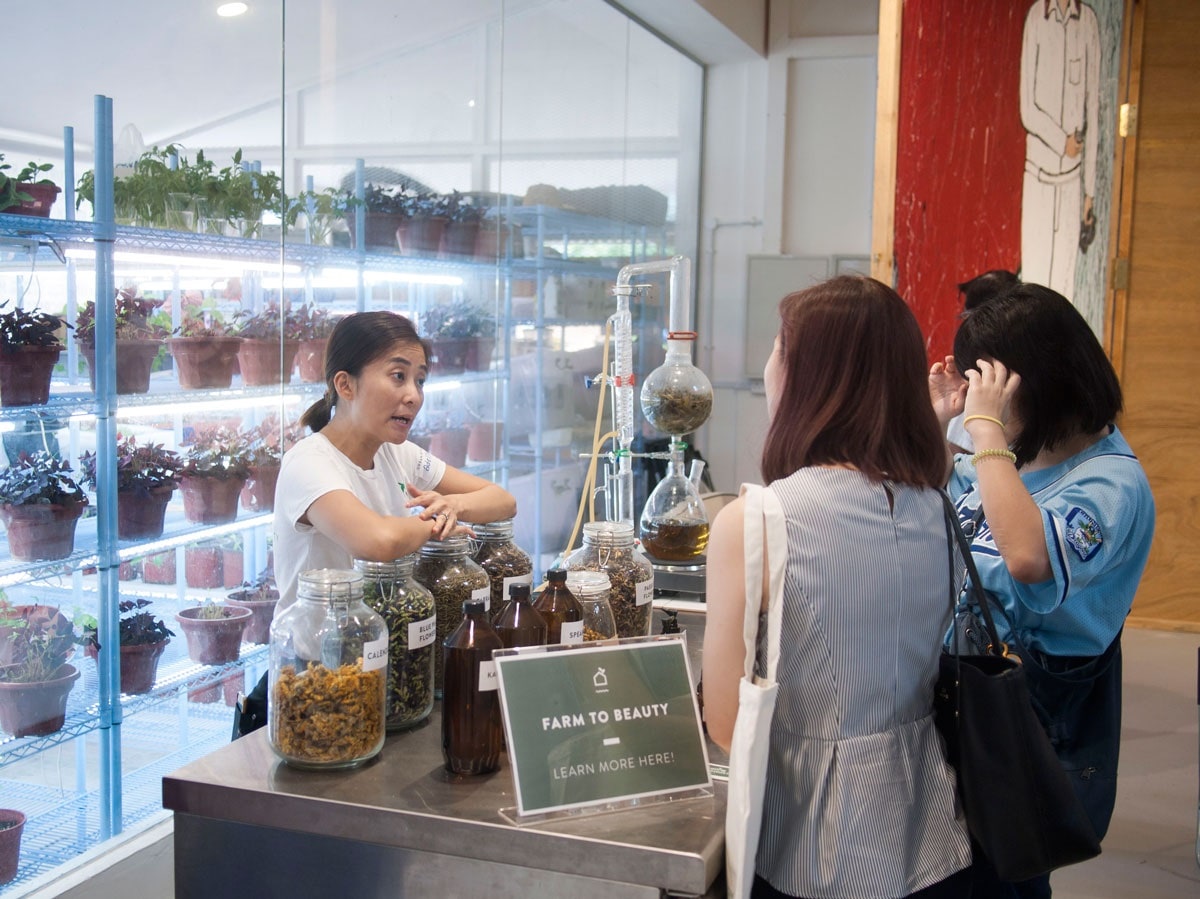 Cynthia's farm-to-face efforts are very much aligned with CapitaLand's greening efforts.
"From vertical green walls to rooftop urban farms, our developments have incorporated these verdant features not just for visual appeal but to also create urban oases that enrich and make our communities more livable," says a CapitaLand spokesperson.
Loco for Local
For Cynthia, this urban farming wonderland is not the end of the path.
The jet-setting bachelorette who started the Spa Esprit Group at 24 years old dreams of taking locally made skincare and beauty to the skies next.
With Singapore Airlines already incorporating locally, sustainably sourced ingredients in their menu, she aims to take the grow-your-own movement up in the air with a range of locally produced toiletries for the airline.
With the wheels of the farm-to-face movement already in motion, it will only be a matter of time before Singapore becomes a community of urban farmers living the green dream.
Here at Temasek, we place sustainability at the core of everything we do. We strive to build a better world, always with tomorrow in mind.
CapitaLand Limited and Singapore Airlines are portfolio companies of Temasek.