Google, Temasek, Bain & Company e-Conomy SEA 2019 Report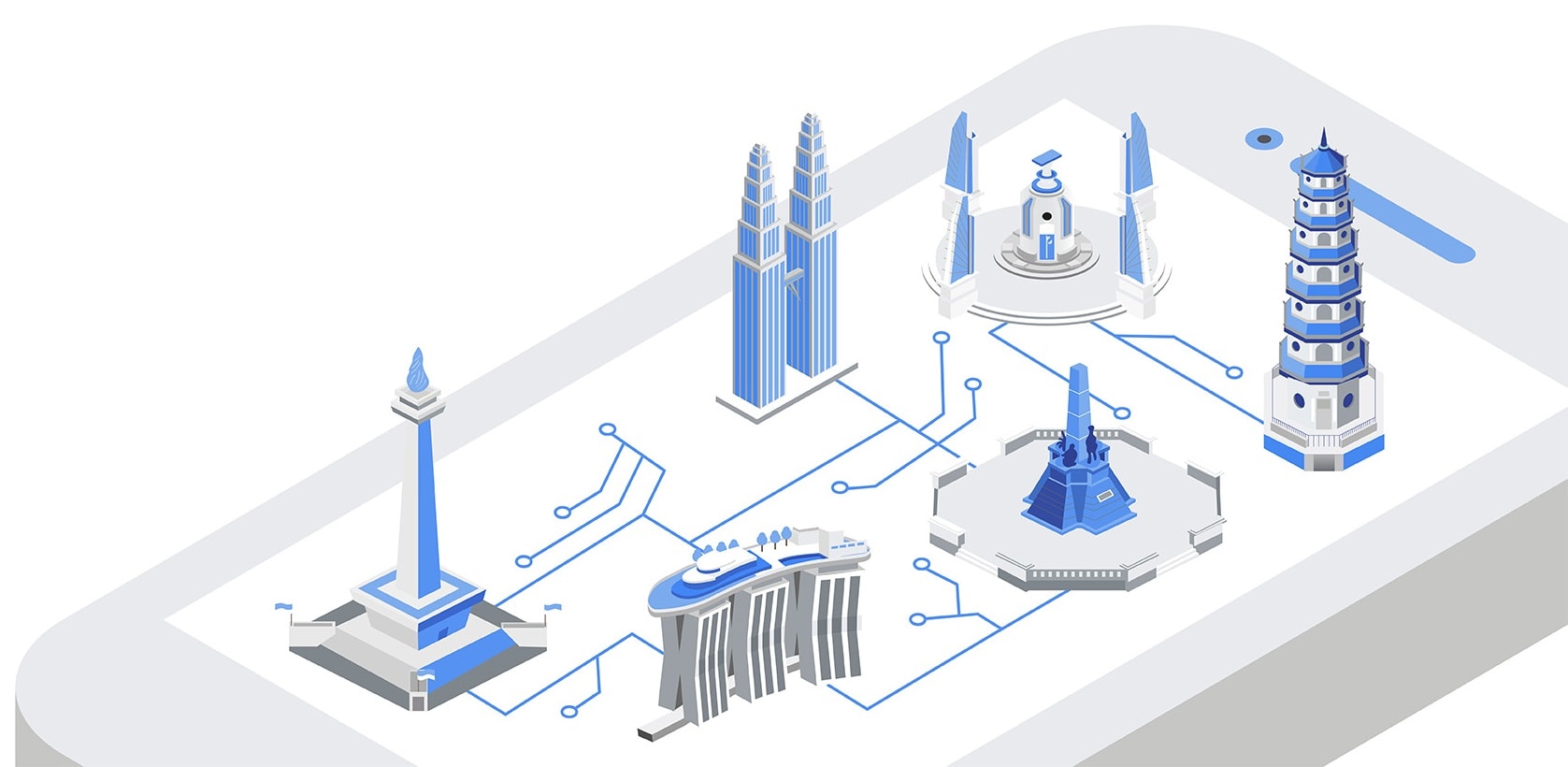 Southeast Asia's Internet economy continues to grow at an unprecedented pace as it hits yet another milestone, soaring to US$100 billion this year.

Over the past four years, the number of Internet users in Southeast Asia has increased by 100 million — many of whom are youths aged 15 to 19. As more of these young, digital-savvy and mobile-first Southeast Asians come of age, the region's Internet economy is set to grow further.
Take a deep dive into this dynamic region and explore how to unlock its potential in the e-Conomy SEA 2019 report.
What's in the Report?
Details of the Internet economies of the six countries featured, both in their metropolitan areas and beyond
Analysis of five Internet economy sectors - Online Travel, Online Media, Ride Hailing, e-Commerce, Digital Financial Services
Key unmet banking needs of Southeast Asians and how digital financial services could solve these issues
Ecosystem challenges that need to be resolved for Southeast Asia's Internet economy to thrive
Funding opportunities in the region
Thank you! Please click to download the report.